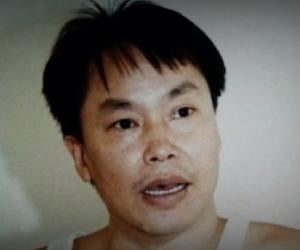 Birthdate: April 7, 1955
Sun Sign: Aries
Birthplace: Yunan County, Yunfu, China
Died: December 5, 1998
Famous As: 19th Century Pirate
Birthdate: 1775 AD
Birthplace: Guangzhou, Guangdong, Qing
Died: 1844 AD
Ching Shih went from being a prostitute who worked in a Canton brothel to a notorious pirate who controlled the Red Flag Fleet. Legend has it that pirate Zhèng Yi, or Cheng I, had married Ching Shih when he raided her brothel, and she had then taken over his fleet.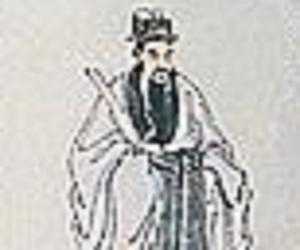 Famous As: Merchant
Birthdate: April 16, 1604
Sun Sign: Aries
Birthplace: Nan'an, Fujian, Quanzhou, China
Died: November 24, 1661
Chinese pirate and Ming dynasty leader Zheng Zhilong was baptized by the Europeans who had employed him as a boy. He was assigned the duty of safeguarding the borders from the Dutch, and later joined the Qing dynasty. He was assassinated for his son's refusal to submit to the Qings. Famous As: Rebel
Birthdate: 0835 AD
Birthplace: China
Died: July 13, 0884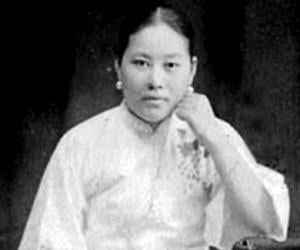 Famous As: Criminal
Birthdate: 1905 AD
Birthplace: Tongcheng, Anqing, China
Died: August 27, 1979
Famous As: Businessman
Birthdate: 1961 AD
Birthplace: Nanjing, China Famous As: Drug lord
Birthdate: 1930 AD
Birthplace: Shantou, China
Died: December 17, 1991
You May Like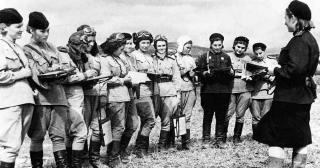 Female War Heroes You Should Know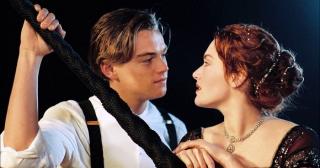 Celebrities We Wish Were Together As Couple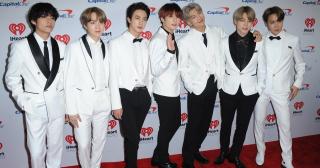 Who Is The Most Popular BTS Member?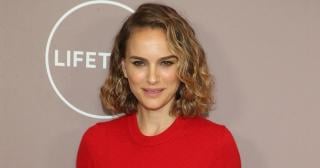 Famous Beautiful Women With Brown Eyes