Birthdate: February 6, 1903
Sun Sign: Aquarius
Birthplace: Chillán, Chile
Died: June 9, 1991
2
Víctor Jara
(Chilean Teacher and Theater Director Who Was Tortured and Killed by Dictator Augusto Pinochet's Men)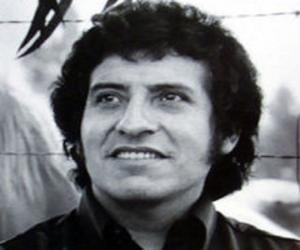 Birthdate: September 28, 1932
Sun Sign: Libra
Birthplace: San Ignacio, Chile
Died: September 16, 1973
Legendary Chilean folk singer Víctor Jara was eventually gearing up for a career as a priest and later studied theater, eventually switching to music. He pioneered the nueva canción genre of music in the middle of extreme political turmoil. He was tortured and shot dead during dictator Augusto Pinochet's reign.
3
Nicolas Jaar
(Chilean-American Recording Artist and Composer)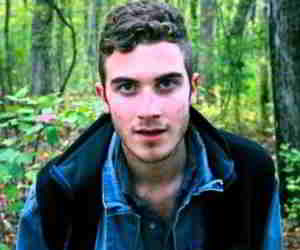 Birthdate: January 10, 1990
Sun Sign: Capricorn
Birthplace: New York City, New York, USA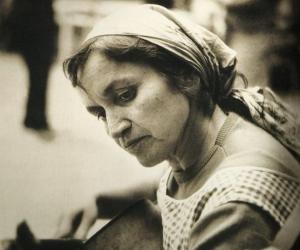 Birthdate: October 4, 1917
Sun Sign: Libra
Birthplace: San Carlos, Chile
Died: February 5, 1967
5
Mon Laferte
(Singer known for her musical versatility, having composed songs in a wide variety of genres such as pop, rock)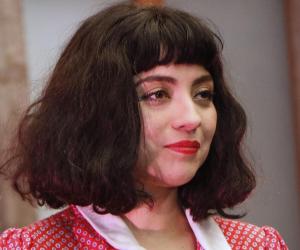 Birthdate: May 2, 1983
Sun Sign: Taurus
Birthplace: Viña del Mar, Chile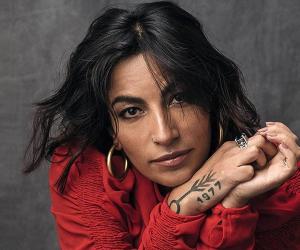 Birthdate: June 12, 1977
Sun Sign: Gemini
Birthplace: Lille, France
Birthdate: September 12, 1967
Sun Sign: Virgo
Birthplace: Santiago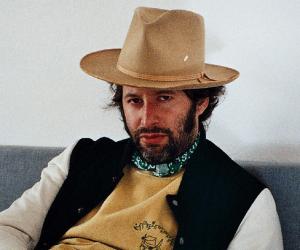 Birthdate: October 29, 1979
Sun Sign: Scorpio
Birthplace: Paris, France
Adan Jodorowsky is a French-Mexican actor, musician, and director. Apart from his work as a musician, Jodorowsky has earned fame as a director, winning critical appreciation and prestigious awards for his 2012 film The Voice Thief. In 2014, the movie was selected by Diane Pernet to compete at the world's first festival about fashion films, ASVOFF.
9
DJ Méndez
(Chilean-Swedish DJ, Singer, and Music Producer)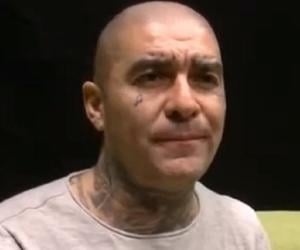 Birthdate: July 21, 1975
Sun Sign: Cancer
Birthplace: Valparaíso, Chile
Birthdate: February 6, 1886
Sun Sign: Aquarius
Birthplace: La Serena, Chile
Died: December 7, 1959
Mostly a self-taught pianist, Alberto Guerrero was a legendary Chilean composer who is also remembered as the mentor of Canadian classical pianist Glenn Gould. In Search of Alberto Guerrero, penned by his student John Beckwith, was his first detailed biography, as Guerrero himself left little written record about himself.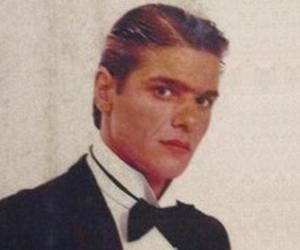 Birthdate: February 27, 1948
Sun Sign: Pisces
Birthplace: Cerro Largo, Uruguay
Died: October 28, 1990 Birthdate: June 16, 1944
Sun Sign: Gemini
Birthplace: Valparaíso, Chile
Died: September 3, 2020