1
Melissa Auf der Maur
(Canadian Musician, Photographer, and Occasional Actress)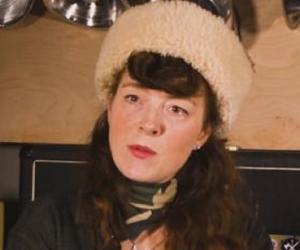 Birthdate: March 17, 1972
Sun Sign: Pisces
Birthplace: Montreal, Quebec, Canada
2
Paul Snider
(Canadian Pimp, Nightclub Promoter, and Murderer)
Birthdate: April 15, 1951
Sun Sign: Aries
Birthplace: Vancouver
Died: August 14, 1980
3
Margaret Trudeau
(Canadian Activist)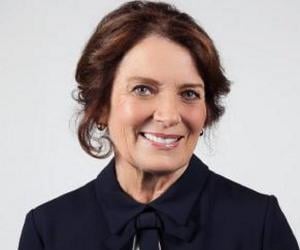 Birthdate: September 10, 1948
Sun Sign: Virgo
Birthplace: Vancouver, Canada
4
Yousuf Karsh
(Canadian Photographer)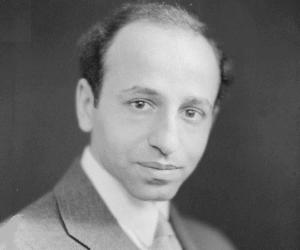 Birthdate: December 23, 1908
Sun Sign: Capricorn
Birthplace: Mardin, Turkey
Died: July 13, 2002
5
Barbara Parkins
(Actress, Singer)
Birthdate: May 22, 1942
Sun Sign: Gemini
Birthplace: Vancouver, British Columbia, Canada
Canadian-American actor Barbara Parkins was a 60s' icon and is best remembered as Betty Anderson from the series Peyton Place and Anne Welles from the film Valley of the Dolls. The Emmy-nominated actor is now a wildlife activist and a photographer. She has also appeared in Playboy magazine.



6
Floria Sigismondi
(Italian-Canadian Screenwriter, Film Director, Music Video Director, Photographer, and Artist)
Birthdate: 1965 AD
Birthplace: Pescara, Italy
7
Bruce LaBruce
(Canadian Filmmaker, Artist, Writer, and Photographer)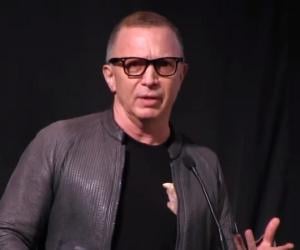 Birthdate: January 3, 1964
Sun Sign: Capricorn
Birthplace: Southampton, Ontario
8
Jeff Wall
(Art historian, Photographer, Painter)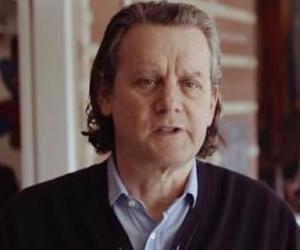 Birthdate: September 29, 1946
Sun Sign: Libra
Birthplace: Vancouver
Jeff Wall is a Canadian artist renowned for his art history writing and large-scale Cibachrome photographs. His large-scale images and other works have influenced the Düsseldorf School of Photography and photographers like Andreas Gursky. In 2002, Jeff Wall was honored with the Hasselblad Award. In 2008, he received the prestigious Audain Prize for Lifetime Achievement.
9
Willard Boyle
(Physicist, Inventor, Photographer)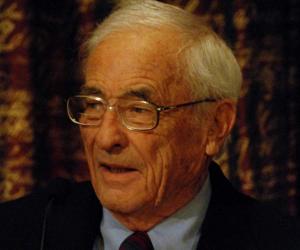 Birthdate: August 19, 1924
Sun Sign: Leo
Birthplace: Amherst
Died: May 7, 2011
Willard Boyle revolutionized physics with the invention of the charge-coupled device (CCD), which also earned him, and his co-inventor George E. Smith, a Nobel Prize. During his time at Bellcomm, he was associated with the Apollo space program. Both he and Smith worked for Bell Laboratories, too.
10
Faye Schulman
(Canadian-Polish Jewish Partisan Photographer )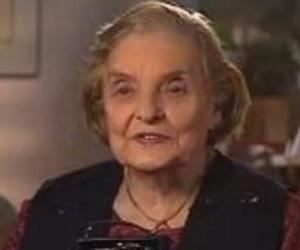 Birthdate: November 28, 1919
Sun Sign: Sagittarius
Birthplace: Lenin, Belarus
Died: April 24, 2021
11
Ken Bell
(Canadian Photographer Who Served in the Army)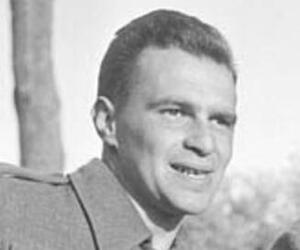 Birthdate: July 30, 1914
Sun Sign: Leo
Birthplace: Toronto, Canada
Died: June 26, 2000
12
Lillian Liu
(Canadian Fine Art Photographer and Pianist)
Birthdate: July 14, 1992
Sun Sign: Cancer
Birthplace: Vancouver, British Columbia