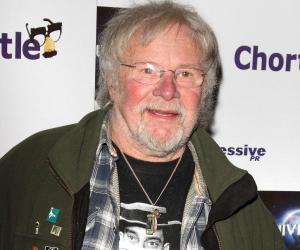 Birthdate: July 7, 1941
Sun Sign: Cancer
Birthplace: Rochdale, Lancashire, England, UK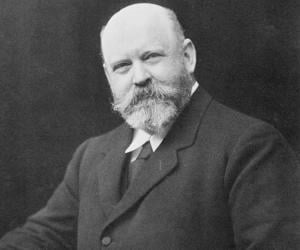 Birthdate: February 8, 1868
Sun Sign: Aquarius
Birthplace: England
Died: August 27, 1937
Walter Rothschild, 2nd Baron Rothschild was a British soldier, politician, zoologist, and banker. He is best remembered for his service as the president of the largest Jewish communal organization in the UK, the Board of Deputies of British Jews, between 1925 and 1926. Walter Rothschild also made immense contributions to the field of zoology.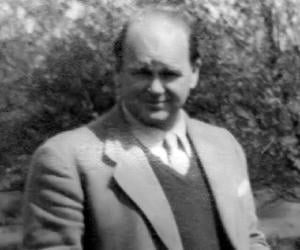 Birthdate: September 14, 1909
Sun Sign: Virgo
Birthplace: London, England
Died: August 29, 1989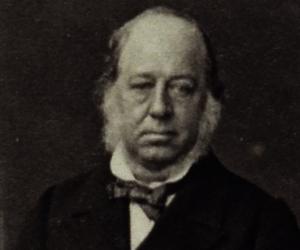 Birthdate: September 14, 1804
Sun Sign: Virgo
Birthplace: Lyme Regis, United Kingdom
Died: February 3, 1881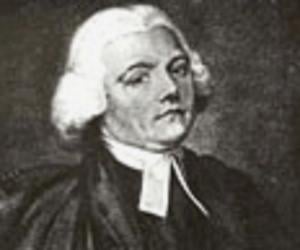 Birthdate: July 18, 1720
Sun Sign: Cancer
Birthplace: Selborne, Hampshire, England
Died: June 26, 1793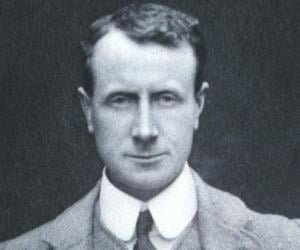 Birthdate: July 23, 1872
Sun Sign: Leo
Birthplace: Cheltenham
Died: March 29, 1912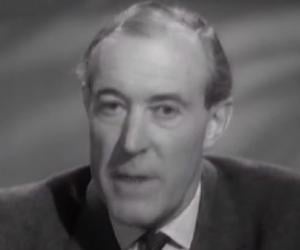 Birthdate: November 27, 1913
Sun Sign: Sagittarius
Birthplace: Croydon, Surrey, England
Died: December 19, 1999
8
David Lack
(British Evolutionary Biologist Who Developed 'Lack's Principle')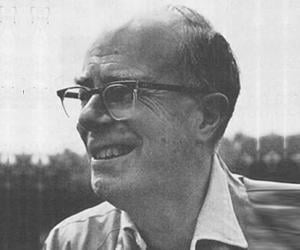 Birthdate: July 16, 1910
Sun Sign: Cancer
Birthplace: London, England
Died: March 12, 1973
David Lack was a British evolutionary biologist best remembered for his immense contributions to ecology, ornithology, and ethology. He is also remembered for writing several historically significant books, such as Darwin's Finches and Life of the Robin. David Lack is also credited with developing what came to be known as Lack's Principle or group selection.
9
Edward Max Nicholson
(Environmentalist, Ornithologist and Internationalist Best Remembered as a Founder of the 'World Wildlife Fund')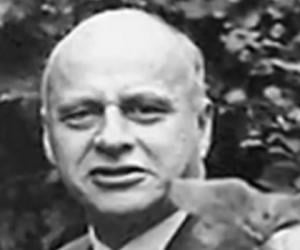 Birthdate: July 12, 1904
Sun Sign: Cancer
Birthplace: Kilternan, Ireland
Died: April 26, 2003
Environmentalist, ornithologist and internationalist Edward Max Nicholson is most noted as a founder of World Wildlife Fund (presently World Wide Fund for Nature Inc.), world's largest conservation-organization. Nicholson was also a member of the British policy-think-tank Political and Economic Planning (PEP) that was formed in response to his article A National Plan for Britain published in The Week-End Review magazine.
10
Peter Marler
(British-born American Zoosemiotician and Ethologist)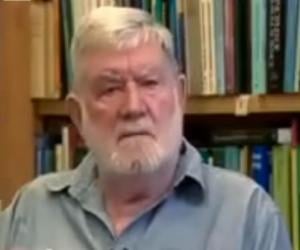 Birthdate: February 24, 1928
Sun Sign: Pisces
Birthplace: Slough, England
Died: July 5, 2014
Peter Marler was a British-born American zoosemiotician and ethologist. He is best remembered for his research on the science of bird song and animal sign communication. Peter Marler is also remembered for his association with the University of California, Davis, where he was emeritus professor of physiology, neurobiology, and ethology.