1
Sócrates
(Football player)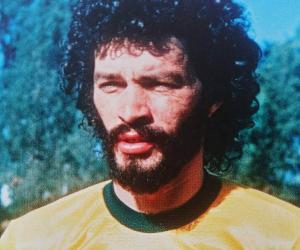 Birthdate: February 19, 1954
Sun Sign: Pisces
Birthplace: Belém, State of Pará, Brazil
Died: December 4, 2011
2
Roger Abdelmassih
(Is a Former Brazilian Physician)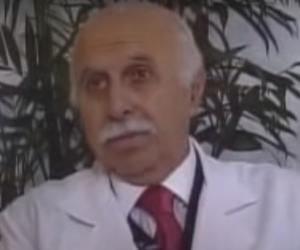 Birthdate: October 3, 1943
Sun Sign: Libra
Birthplace: São João da Boa Vista, São Paulo, Brazil
3
Enéas Carneiro
(Brazilian Politician Who Represented the State of São Paulo in the National Chamber of Deputies)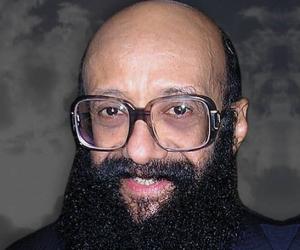 Birthdate: November 5, 1938
Sun Sign: Scorpio
Birthplace: Rio Branco, State of Acre, Brazil
Died: May 6, 2007
Enéas Carneiro was a Brazilian polymath. A qualified cardiologist, he also had degrees in mathematics and physics. Active in politics as well, he represented the state of São Paulo in the National Chamber of Deputies and ran for presidency three times. He founded the nationalist and conservative Party of the Reconstruction of the National Order (PRONA).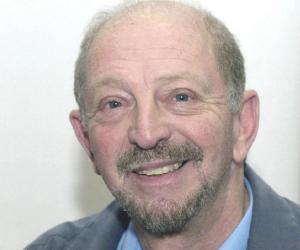 Birthdate: March 23, 1937
Sun Sign: Aries
Birthplace: Porto Alegre, State of Rio Grande do Sul, Brazil
Died: February 27, 2011
Moacyr Scliar was a Brazilian physician and writer best remembered for his 1981 book Max and the Cats. A prolific writer, Scliar published more than 100 books in Portuguese and his fiction has been translated into many languages including English, French, German, Spanish, Hebrew, and Italian. Moacyr Scliar was inducted into the Brazilian Academy of Letters in 2003.
5
Zilda Arns
(Brazilian pediatrician)
Birthdate: August 25, 1934
Sun Sign: Virgo
Birthplace: Forquilhinha, Santa Catarina
Died: January 12, 2010
6
Elsimar M. Coutinho
(Scientist)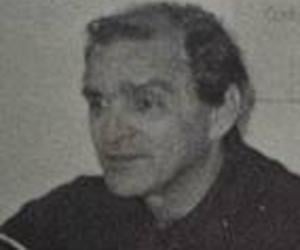 Birthdate: May 18, 1930
Sun Sign: Taurus
Birthplace: Pojuca, State of Bahia, Brazil
Died: August 17, 2020
7
Angela von Nowakonski
(Physician) Birthdate: February 2, 1953
Sun Sign: Aquarius
Birthplace: Hospital da PUC-Campinas, Campinas, State of São Paulo, Brazil
Died: July 17, 2020
Angela von Nowakonski was a Brazilian physician who worked as a professor at the Unicamp's Institute of Clinical Pathology. She played a major role in training the residents of Clinical Pathology and Infectology at the Clinical Pathology Division of Unicamp. Angela von Nowakonski died at the age of 67 after contracting COVID-19 in 2020.
8
Vicente Andre Gomes
(Politician)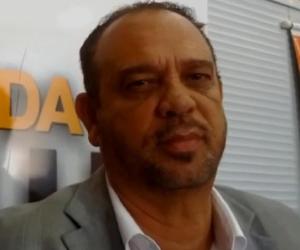 Birthdate: January 18, 1952
Sun Sign: Capricorn
Birthplace: Recife, Pernambuco, Brazil
Died: May 8, 2020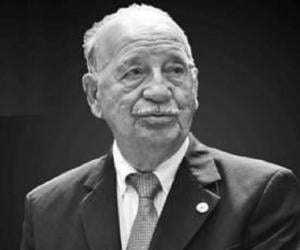 Birthdate: September 24, 1931
Sun Sign: Libra
Birthplace: Pedro II, Piauí, Brazil
Died: July 13, 2020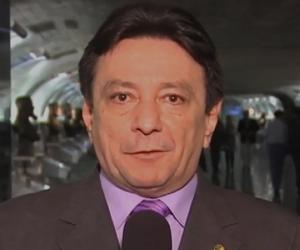 Birthdate: August 27, 1952
Sun Sign: Virgo
Birthplace: Belém, Pará, Brazil
Died: June 25, 2020