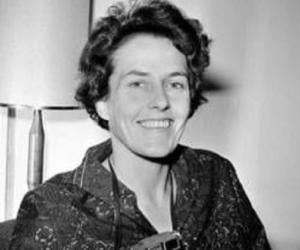 Birthdate: May 27, 1923
Sun Sign: Gemini
Birthplace: Graz, Austria
Died: January 30, 2002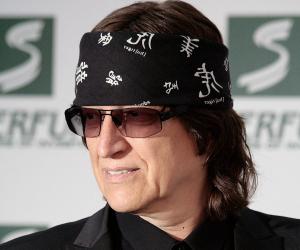 Birthdate: October 8, 1948
Sun Sign: Libra
Birthplace: Vienna, Austria
Born in Austria, contemporary visual artist Gottfried Helnwein later bought a castle in Cologne, where he worked, and then moved to Ireland, where he bought another castle and transformed it into his studio. His hyper-realistic performance art and installations, known as Aktions, reflect grim themes such as the Holocaust.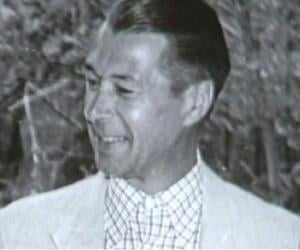 Birthdate: April 5, 1900
Sun Sign: Aries
Birthplace: Haag am Hausruck, Austria
Died: September 30, 1985
An artistic polymath, Herbert Bayer was a graphic designer, painter, photographer, sculptor, art director, environmental and interior designer, and architect, known for advocating integration of all art forms. Born in Austria and educated at Bauhaus, he migrated to the USA after a successful stint in Europe and as ARCO's Art and Design Consultant built up the company's vast art collection.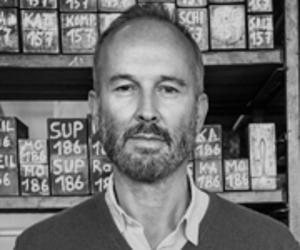 Birthdate: July 27, 1954
Sun Sign: Leo
Birthplace: Bruck an der Mur, Austria
Austrian artist Erwin Wurm is most noted for his humorous approach to the Formalism style and his strange depictions of daily life. The remarkable sculptures created by him using object like screws, nails, and almost anything prompts people to question the very definition of sculpture. His notable works include the Fat Car series and the ongoing One Minute Sculptures.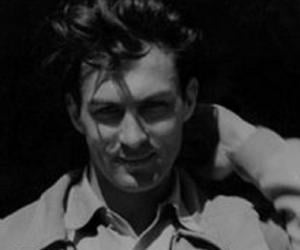 Birthdate: March 2, 1921
Sun Sign: Pisces
Birthplace: Vienna, Austria
Died: September 12, 1986
Birthdate: November 10, 1901
Sun Sign: Scorpio
Birthplace: Vienna, Austria
Died: March 30, 1983