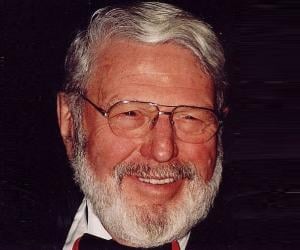 Famous As: Actor
Birthdate: May 2, 1924
Sun Sign: Taurus
Birthplace: Vienna, Austria
Died: July 21, 2015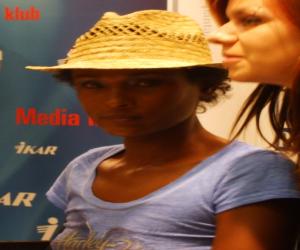 Famous As: Model
Birthdate: 1965 AD
Birthplace: Galkayo, Somalia
Somali model, writer, and women's rights activist Waris Dirie is best known for her advocacy against female genital mutilation through the Desert Flower Foundation. Born into a poor nomadic family, she ran away at 13 to avoid marriage and then worked as a maid in London, before gaining a modeling contract.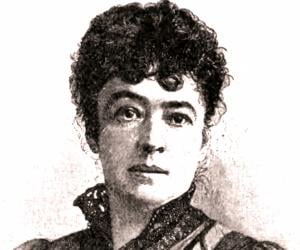 Famous As: Pacifist, First Woman to Receive the Nobel Peace Prize
Birthdate: June 9, 1843
Sun Sign: Gemini
Birthplace: Prague, Bohemia, Austrian Empire
Died: June 21, 1914
Once a governess of the four daughters of the affluent Suttner family, Bertha von Suttner later married the sisters' elder brother, Baron Arthur Gundaccar von Suttner. The Austrian novelist was known for her peace activism, which made her the first female to receive the Nobel Peace Prize.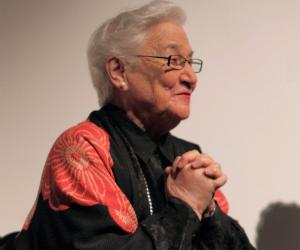 Famous As: Human Rights Activist
Birthdate: October 25, 1923
Sun Sign: Scorpio
Birthplace: Vienna, Austria
Died: December 30, 2012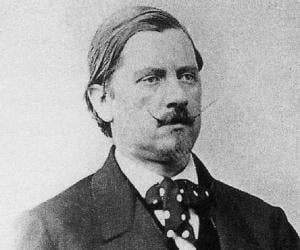 Famous As: Journalist
Birthdate: February 28, 1824
Sun Sign: Pisces
Birthplace: Vienna, Austria
Died: January 23, 1882
Famous As: Writer
Birthdate: October 10, 1941
Sun Sign: Libra
Birthplace: Vienna, Austria
Died: April 7, 2018
Neo-Nazi Austrian author and poet Gerd Honsik, also known by his pseudonym, Endsik, was a prominent Holocaust denier. Jailed many times for his far-right extremism, he had also released anti-Semitic books and hate magazines. He was also a member of the now-banned far-right party NDP.