Famous As: Actress
Birthdate: May 7, 1919
Sun Sign: Taurus
Birthplace: Los Toldos, Argentina
Died: July 26, 1952
Famous As: Singer
Birthdate: October 10, 1991
Sun Sign: Libra
Birthplace: Buenos Aires, Argentina
Argentine actor-singer Lali Espósito initially soared to fame as a child actor with the telenovela Rincón de Luz and then played a lead role in the teen series Casi Angeles. She is best known for her gold-certified album Brava. She supports abortion rights and is also associated with children's charities.
Famous As: Human Rights Activist
Birthdate: November 26, 1931
Sun Sign: Sagittarius
Birthplace: Buenos Aires
Adolfo Pérez Esquivel is an Argentine activist, community organizer, writer, painter, and sculptor. He actively opposed Argentina's last civil-military dictatorship in the late 1970s and early 1980s, during which he was subjected to much torture. He was awarded the 1980 Nobel Peace Prize for his bravery. He is also a recipient of the Pope John XXIII Peace Memorial.
Famous As: Director
Birthdate: February 16, 1936
Sun Sign: Aquarius
Birthplace: Buenos Aires, Argentina
Died: November 6, 2020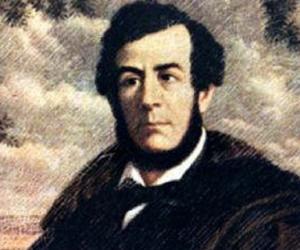 Famous As: Writer
Birthdate: September 2, 1805
Sun Sign: Virgo
Birthplace: Buenos Aires, Argentina
Died: January 19, 1851
Famous As: Film writer
Birthdate: April 14, 1922
Sun Sign: Aries
Birthplace: Buenos Aires, Argentina
Died: May 7, 1995 Famous As: Anthropologist
Birthdate: November 5, 1902
Sun Sign: Scorpio
Birthplace: Lausanne, Switzerland
Died: April 12, 1963
You May Like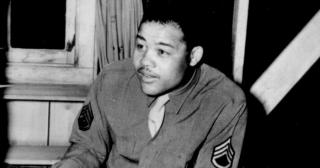 Celebrities Who Died Broke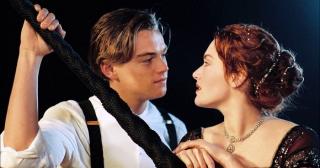 Celebrities We Wish Were Together As Couple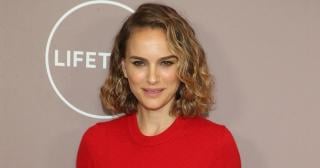 Famous Beautiful Women With Brown Eyes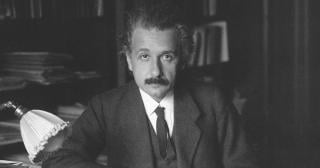 Famous Role Models You Would Like To Meet
Famous As: Feminist
Birthdate: 1875 AD
Birthplace: Colón Department, Entre Ríos, Argentina
Died: 1950 AD
Famous As: Human right activist
Birthdate: July 23, 1922
Sun Sign: Leo
Birthplace: Luján, Argentina
Died: December 21, 1998
Famous As: Argentine human rights activist
Birthdate: June 15, 1920
Sun Sign: Gemini
Birthplace: Rios, Argentina
Died: February 7, 1998