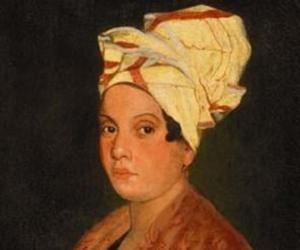 .
Famous As: American Vodoo queen
Birthdate: September 10, 1801
Sun Sign: Virgo
Birthplace: French Quarter, New Orleans, Louisiana
Died: June 16, 1881
Occultist and herbalist Marie Laveau was known as the Vodoo Queen of New Orleans. Though a hairdresser, she was chiefly known for her spiritual practices which she used to heal the sick and the poor. She has inspired several books, such as Robert Tallant's The Voodoo Queen.