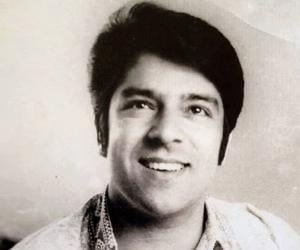 Birthdate: June 14, 1946
Sun Sign: Gemini
Birthplace: Kabul, Afghanistan
Died: June 14, 1979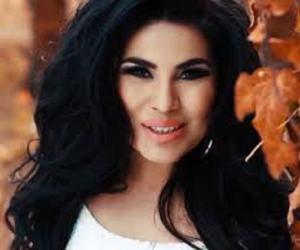 Birthdate: July 14, 1985
Sun Sign: Cancer
Birthplace: Kabul, Afghanistan
Birthdate: 1996 AD
Birthplace: Herat, Afghanistan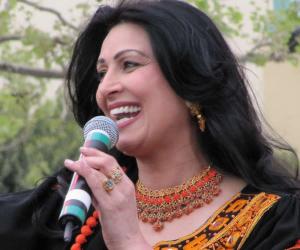 Birthdate: April 23, 1954
Sun Sign: Taurus
Birthplace: Kandahar
5
Mozhdah Jamalzadah
(Singer)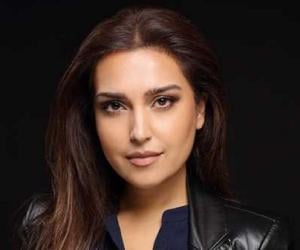 Birthdate: December 7, 1985
Sun Sign: Sagittarius
Birthplace: Kabul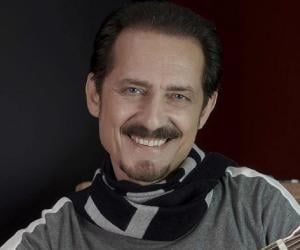 Birthdate: September 22, 1962
Sun Sign: Virgo
Birthplace: Kabul, Afghanistan
7
Seeta Qasemi
(Singer-songwriter, Composer)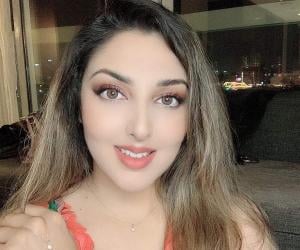 Birthdate: April 6, 1983
Sun Sign: Aries
Birthplace: Kabul, Afghanistan
8
Abdul Rahim Sarban
(Singer)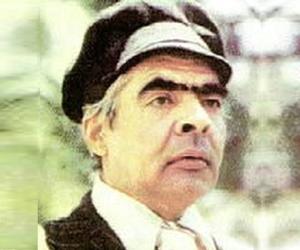 Birthdate: 1930 AD
Birthplace: Kabul, Afghanistan
Died: April 2, 1993
9
Ghezaal Enayat
(Singer-songwriter)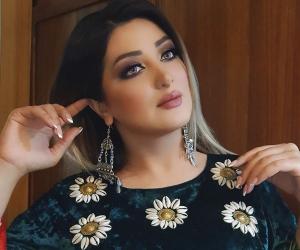 Birthdate: December 7, 1989
Sun Sign: Sagittarius
Birthplace: Kabul, Afghanistan
10
Mohammad Hussain Sarahang
(Singer)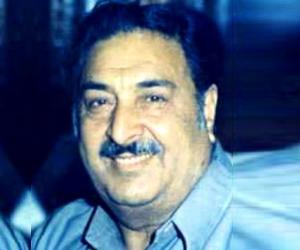 Birthdate: 1924 AD
Birthplace: Kharabat, Kabul, Afghanistan
Died: 1983 AD
11
Dawood Sarkhosh
(Singer, Musician)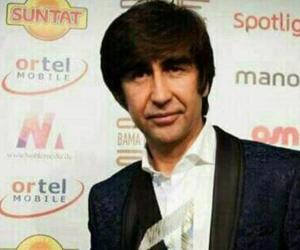 Birthdate: April 26, 1971
Sun Sign: Taurus
Birthplace: Daykundi, Afghanistan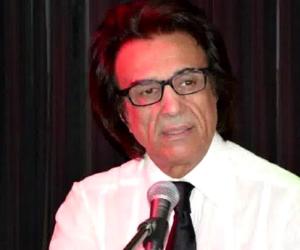 Birthplace: Kabul, Afghanistan
13
Farid Zoland
(Songwriter, Composer)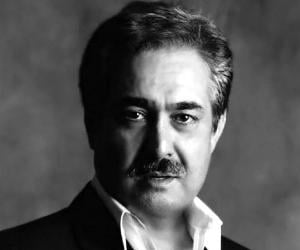 Birthdate: September 1, 1951
Sun Sign: Virgo
Birthplace: Kabul , Afghanistan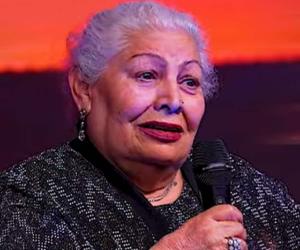 Birthdate: 1947 AD
Birthplace: Karte chaar Kabul, Afghanistan
Birthdate: June 3, 1920
Sun Sign: Gemini
Birthplace: Kabul, Afghanistan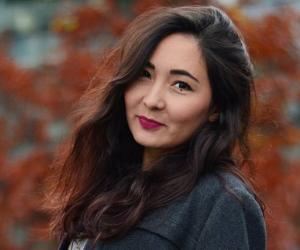 Birthdate: 1988 AD
Birthplace: Isfahan, Iran
17
Zahir Howaida
(Musician, Singer)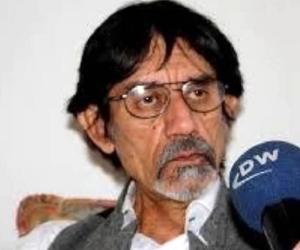 Birthdate: February 28, 1945
Sun Sign: Pisces
Birthplace: Dai Zangi, Waras, Afghanistan
Died: March 5, 2012
18
Amir Jan Sabori
(Afghan Singer and Composer Who Is Also the Uncle of Singer Tawab Arash)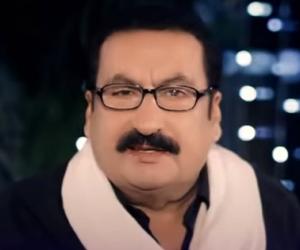 Birthplace: Herat, Afghanistan
Afghan singer, composer, and poet Amir Jan Sabori was covered in the documentary Golden Dream. The musician from Herat went on a long hiatus, before returning to the world of music with the 2005 album Zindagi Hameen Ast, or This Is Life. Afghan singer Tawab Arash is his nephew.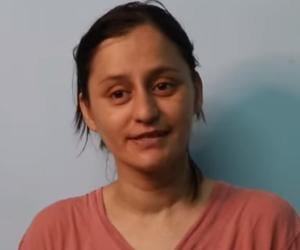 Birthdate: 1989 AD
Birthplace: Afghanistan
20
Awalmir
(Afghan Singer and Composer)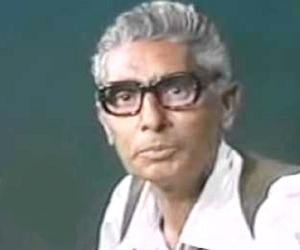 Birthdate: May 8, 1931
Sun Sign: Taurus
Birthplace: Peshawar
Died: April 24, 1982
Afghan Pashtun musician, singer, and composer Awalmir specialized in ghazals and performed for the first time at age 18. He later sang on Afghan radio and was also bestowed with the honorific title of Ustad. His best-known songs include Da Zamong Zeba Watan, or Our Beautiful Homeland.
21
Jalil Zaland
(Singer, Composer)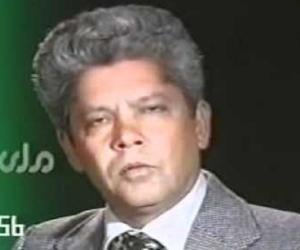 Birthdate: 1935 AD
Birthplace: Kabul, Afghanistan
Died: April 30, 2009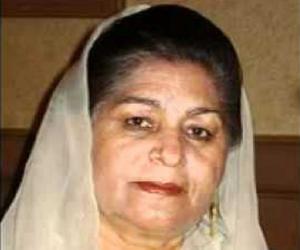 Birthplace: Nangarhar, Afghanistan
23
Soheila Zaland
(Singer, Musician)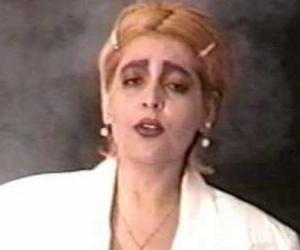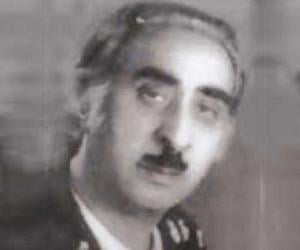 Birthdate: 1920 AD
Birthplace: Kharabat, Kabul
Died: 2002 AD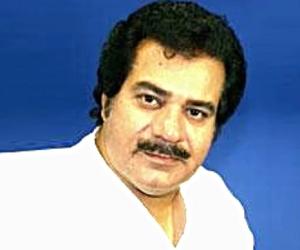 Birthdate: 1956 AD
Birthplace: Kabul, Afghanistan
Died: June 23, 2010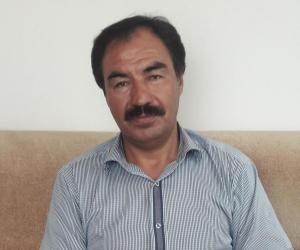 Birthdate: 1969 AD
Birthplace: Yakawlang District Yakawlang, Bamyan Province Bamyan, Kingdom of Afghanistan Afghanistan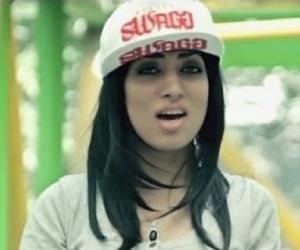 Birthplace: Isfahan, Iran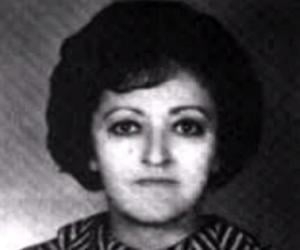 Birthdate: November 21, 1924
Sun Sign: Scorpio
Birthplace: Kabul, Afghanistan
Died: December 9, 2004