The personality of September 4 people is under the influence of planet, Mercury and Uranus. Browse through this article for a list of famous people born on 4th September and also know more about their personality traits.
Astrological influence of the two planets, Mercury and Uranus, form the probability of the personality of individuals with the September 4 birthday. As such, these two planets are mainly responsible for the uniqueness of their personality. Charming and sensitive, individuals with this birthday are blessed with self-confidence. They are bold in their approach but do not get pushy. Talented and skilled, they excel at any task they put their heart in. What's more, since these people have great organizational skills, they have the ability to go far in life. However, September 4 individuals have an attention seeking nature which can cause unpredictable behaviour, such as feeling confused, overreacting, being inflexible or getting angry soon. September 4th individuals need to control the same to lead a good life.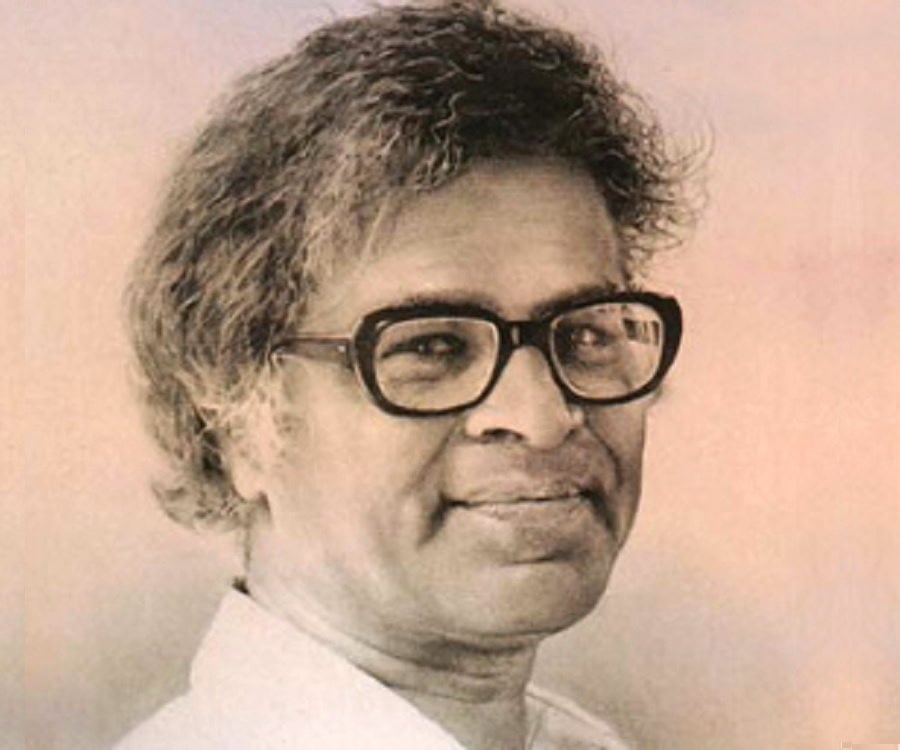 Anthony De Mello
Authored books related to spirituality, lectures and spiritual conferences
Died on: 02 June 1987
Born in: India
Nationality: Indian
Year Of Birth: 1931
Anton Bruckner
Composer
Died on: 11 October 1896
Born in: Ansfelden
Nationality: Austrian
Year Of Birth: 1824
Antonin Artaud
Died on: 04 March 1948
Born in: Marseille, France
Nationality: French
Year Of Birth: 1896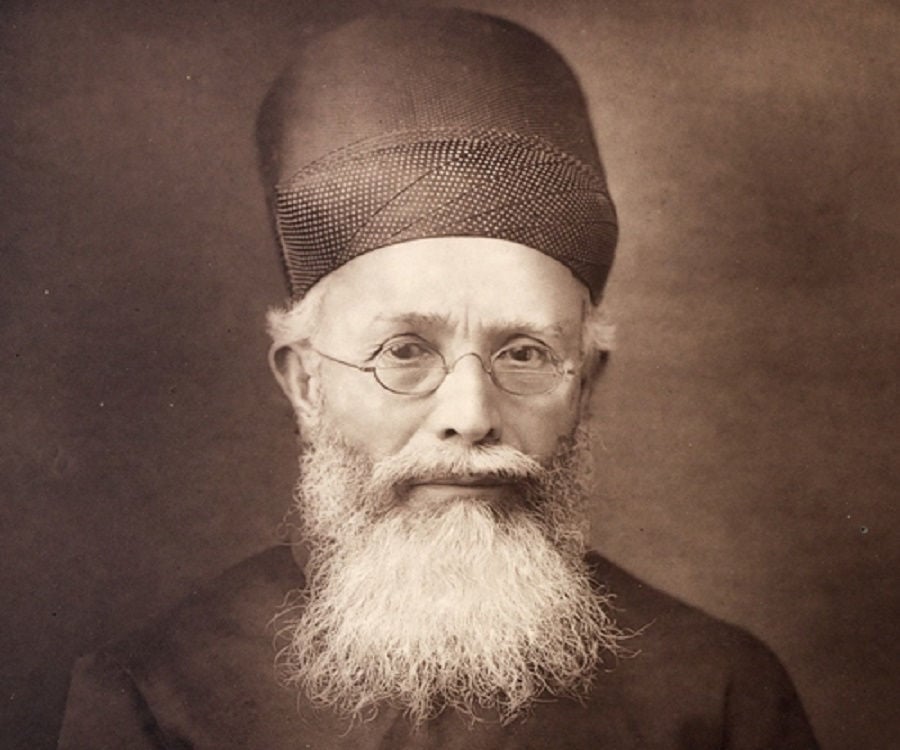 Dadabhai Naoroji
Died on: 30 June 1917
Born in: Bombay, British India
Nationality: Indian
Year Of Birth: 1825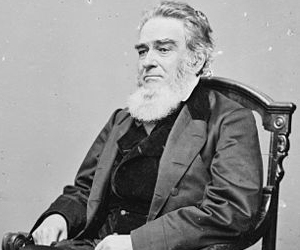 Edward Bates
Lawyer
Died on: 25 March 1869
Born in: Goochland County, Virginia, U.S.
Nationality: American
Year Of Birth: 1793
Geoffrey Chaucer
Poet
Died on: 25 October 1400
Born in: London
Nationality: British
Year Of Birth: 1903
Joan Aiken
Writer
Died on: 04 January 2004
Born in: Rye, East Sussex, England
Nationality: American
Year Of Birth: 1924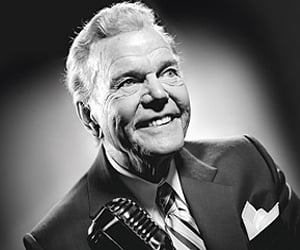 Paul Harvey
Radio Broadcaster
Died on: 28 February 2009
Born in: Tulsa
Nationality: American
Year Of Birth: 1918

Bishop Robert South
Died on: 08 July 1716
Nationality: British
Year Of Birth: 1634

Ione Skye Leitch, Ione Skye Lee
Nationality: British
Year Of Birth: 1970

John McCarthy
Died on: 24 October 2011
Born in: Boston, Massachusetts, U.S
Nationality: American
Year Of Birth: 1927

P. Diddy
Nationality: American
Year Of Birth: 1969

Robert Earl Filner
Nationality: American
Year Of Birth: 1942

Robert South
Died on: 08 July 1716
Nationality: British
Year Of Birth: 1634
Personality Traits & Characteristic of Famous People Born on September 4

Personality
Ambitious and charming, people born on September 4th are blessed with distinctive traits and characteristic features. Unlike other Virgoan's, individuals with this birthday are endowed with a careful, analysing and perceptively sensitive nature. In addition to being patient and diligent, there is a strong need for order, stability and structure in these people. As such, these people are quite efficient at planning and blessed with organizational skills. They are confident about their beliefs and tend to keep their insecurities at bay. Though September 4th born individuals would listen to the opinion and advice of others, they trust their abilities and follow their heart while acting on the same. Intellectually proficient, these people are sort of perfectionist at what they do.

Health
Health concern for individuals born on September 4 is a relentless issue. Unlike others, people with this birthdate are overactive and always on the go. This energetic disposition may lead to lack of sleep and proneness to skipping meals. Due to the same, they are more likely to have accidents. It is recommended for these individuals to slow down and relax for some time. Avoiding extreme mental stress, tension and anxiety is a good way to deal with health issues. People with this birthdate should focus their energies towards their well-being. They should not miss on their appointments with dentist as well as dental problems can occur to these individuals.

Finance
Financial security is never a concern for individuals with this birthdate. They adopt a prudent attitude towards living and rarely go outside their budget limit. As such, these individuals are able to save a great amount of money. Impulsive buying and gambling are not seen in individuals born on this day.

Career
It is highly unlikely to find an individual born on this date take up a mundane vocation as his/her profile. Regular 9 to 5 jobs are not what September 4th individuals aim for. They are ambitious and look for unusual and challenging occupation as their profession. Work satisfaction holds much more importance than rate of pay while selecting a job or a profession for a September 4th individual. When they take up an ideal job profile, these individual excel due to their diligent, patient and competent temperament.

Relationships, Marriage & Children
Relationships are sacrosanct for Virgo's born on this date. They greatly esteem their relationships and value them. September 4th people are great at making friends and consider friendship at the stepping stone of love. On the outside, these people may be reserved and indifferent, but inside, they seek for a partner with whom they can share a loving bond. People with this birthday often take a long time to commit to a relationship as they find it hard to open up emotionally. However, once they found the right partner, they are extremely compassionate and devoted. A perfect lover for September 4th individual is one who shares similar aims and satiates the need of the former for being cherished and appreciated. Children form an important part in the life of September 4th individuals. They are liberal in their upbringing method and understanding in their disposition.

Lucky Colors: Electric Blue, White, Multi-Colors
Lucky Numbers: 4, 13, 22, 31, 40, 58, 67
Lucky Days (of the week): Sunday, Tuesday
Lucky Days (of the month): 4, 14, 22, 24