People Born on June 13 are generous, adventurous and creative people. Browse through this article for a list of famous people born on 13th June and also know more about their personality traits.
Out of the 12 zodiac signs, Gemini is the only sun-sign with a dual influence of two planets (Uranus and Mercury), while all the other sun-signs are influenced by only one respective planet. An individual with June13 birth date is a very generous and giving individual with a sunny disposition. This generosity, in this individual, is directly guided by Uranus. However, with such great levels of compassion and generosity, we would presume that these people are quite serious in nature. Contrary to the belief, these Geminis party as hard as they work. To live a fast, eventful and adventurous life, is the true aspiration of these people.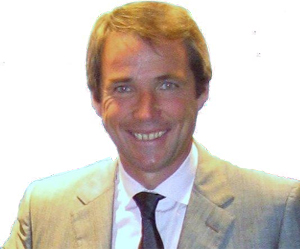 Alan Hansen
Former Football Player & Football Analyst
Born in: Alloa
Nationality: Scottish
Year Of Birth: 1955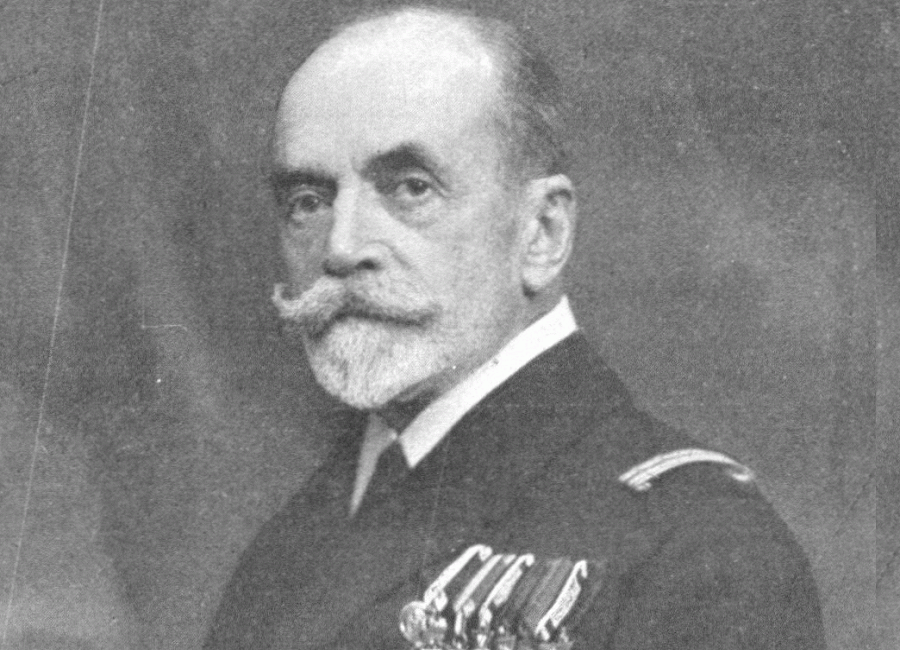 Anton Haus
Died on: 08 February 1917
Born in: Tolmin
Nationality: Austrian, Hungarian
Year Of Birth: 1851
Augusto Roa Bastos
Novelist
Died on: 26 April 2005
Born in: Asunción
Nationality: Paraguayan
Year Of Birth: 1917
Carlos Chavez
Composer, conductor
Died on: 02 August 1978
Born in: Mexico City
Nationality: Mexican
Year Of Birth: 1899
Fernando Pessoa
Died on: 30 November 1935
Born in: Lisbon, Portugal
Nationality: Portuguese
Year Of Birth: 1888
James Maxwell
Mathematician & Physicist
Died on: 05 November 1879
Born in: Edinburgh, Scotland
Nationality: Scottish
Year Of Birth: 1831
Meister Eckhart
Philosopher, Theologian, Mystic
Died on: 20 August 1903
Born in: Tambach-Dietharz
Nationality: German
Year Of Birth: 1903
Paul Lynde
Died on: 10 January 1982
Born in: Mount Vernon, Ohio, U.S.
Nationality: American
Year Of Birth: 1926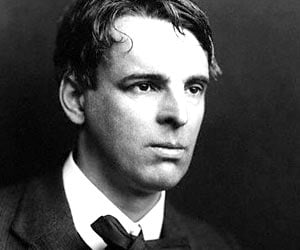 W B Yeats
Poet & Dramatist
Died on: 28 January 1939
Born in: Ireland
Nationality: Irish
Year Of Birth: 1865
Willebrord Snell
Astronomer & Mathematician
Died on: 30 October 1626
Born in: Leiden, Dutch Republic
Nationality: Dutch
Year Of Birth: 1580

Aly Khan
Died on: 12 May 1960
Born in: Turin, Italy
Nationality: Pakistani, British
Year Of Birth: 1911

Malcolm McDowell
Born in: Horsforth, West Riding of Yorkshire, England, UK
Nationality: British
Year Of Birth: 1943

Nat Hiken
Died on: 07 December 1968
Nationality: American
Year Of Birth: 1914

Thomas Young
Died on: 10 May 1829
Born in: Milverton, Somerset, England
Nationality: British
Year Of Birth: 1773

Yeats
Died on: 28 January 1939
Born in: Sandymount
Nationality: Irish, New Zealanders
Year Of Birth: 1865
Personality Traits & Characteristics of Famous People Born on June 13

Personality
People born on June 13 are very quick paced, which leave them exhausted just from the momentum. These individuals are greatly influenced by the speed of life, which in turn inspires creativity and sense of adventure in them. Wittiness works hand and hand with their charisma. One characteristic trait that is shared by all the people of this zodiac sign and seems to find its strongest expression in this birth date is the tendency to get bored easily. Their whole life and its various plans revolve around the motive to dodge boredom at all times. They keep themselves involved in the mind-intriguing activities.

Health
These people should be careful of the minor ailments that can result from their borderline-nervous energy. Frustration can be a big cause concern when it starts to lead to stress; these individuals should be extra careful that their body is properly rested and stimulated with exercise. These Geminis will find stretching and yoga very beneficial for their body.

Finance
While those born on June 13 exhibit the same traits in money matters as the other Geminis, this particular individual has an added knack for making money in larger amounts. However, handling financial matters can pose a problem for these people. Exhibiting extra care in the financial matters will prove beneficial for them.

Career
Creativity is one of the strongest features in the Gemini personality; people born on June 13 have ample amount of raw creative energy. They have a gift of versatility, which helps them in handling and dealing with miscellaneous issues in their careers. Their high intelligence paired with talent and capabilities for various artistic endeavors, makes them ambitious in nature. People born on this date should choose a career that keeps them interested.

Relationships, Marriage & Children
Gemini individuals are, as a rule, drawn to those with whom they can share their intellectual aspirations. For these particular Gemini individuals, a partner with the same level of intelligence will make a perfect pair. Untamed vibrancy in spirit and almost a relentless tendency to be flirtatious makes the presence of a stable partner in their life all the more necessary. This particular Gemini will need the love and support of someone who can deal with the duality of his sign. The person who pairs up with this Gemini will find that they are extremely charming at getting their own way. Their gift of gab makes them irresistible and helps them win over opposite sex in the matters of love.

Lucky Colors: Electric White, Multi-colors, and Electric Blue.
Lucky Numbers: 4, 13, 22, 31, 40, 49, 58, 67, 76.
Lucky Days (of the week): Sunday and Tuesday.
Lucky Days (of the month): 3rd and 5th.