August 1st born natives are ruled by the sun and hence display great warmth and friendliness. Browse through this article for a list of famous people born on 1st August and also know more about their personality traits.
Charming, responsible and creative, people born on August 1st fall under the zodiac sign Leo. They are ruled by the Sun, as per their astrological profile and also according to their date. Due to this, August 1st born natives reflect a higher intensity of warmth and friendliness than other Leos. Since these people are born leaders, they possess great leadership qualities and are looked upon by others for guidance and help. August 1st individuals are stylish and possess capability to impress others by their mere presence. Usually these people are self-sufficient, but in matters of heart or emotionally, they may fall back upon others and need constant love and support.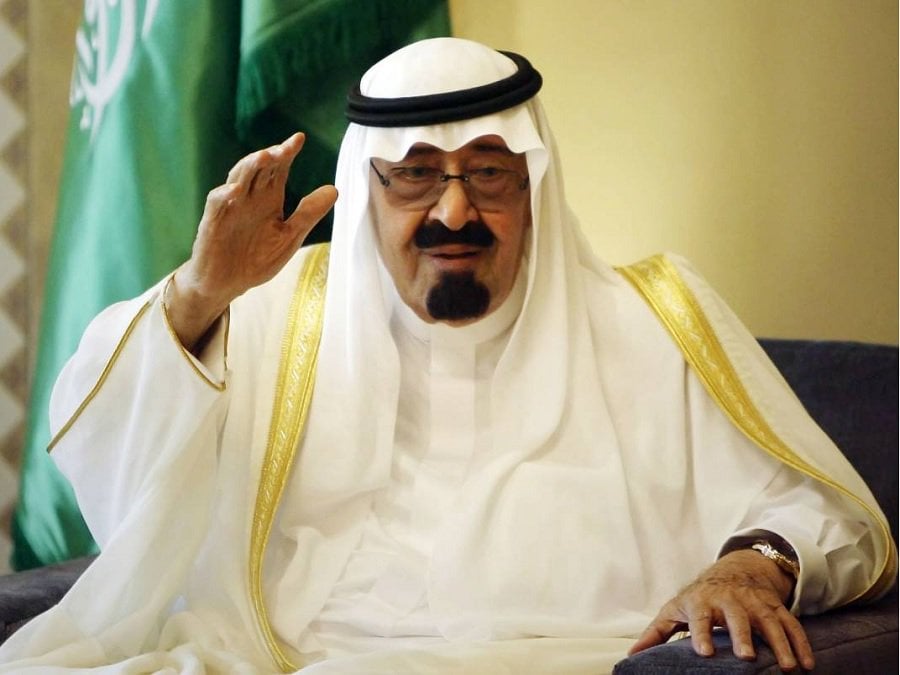 Herman Melville
Died on: 28 September 1891
Born in: New York City
Nationality: American
Year Of Birth: 1819
Jerry Garcia
Musician
Died on: 09 August 1995
Born in: San Francisco
Nationality: American
Year Of Birth: 1942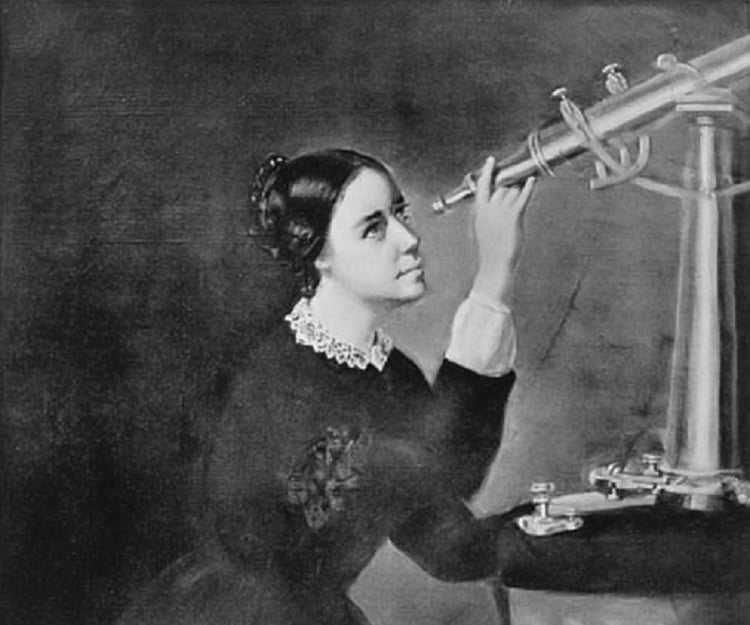 Maria Mitchell
Astronomer
Died on: 28 June 1889
Born in: Nantucket
Nationality: American
Year Of Birth: 1818
Mary Harris Jones
Labor and Community Organizer
Died on: 30 November 1930
Born in: Cork, County Cork, Ireland
Nationality: American
Year Of Birth: 1837
Richard Henry Dana, Jr.
Reputed U. S. Lawyer & Abolitionist
Died on: 06 January 1882
Born in: Cambridge
Nationality: American
Year Of Birth: 1815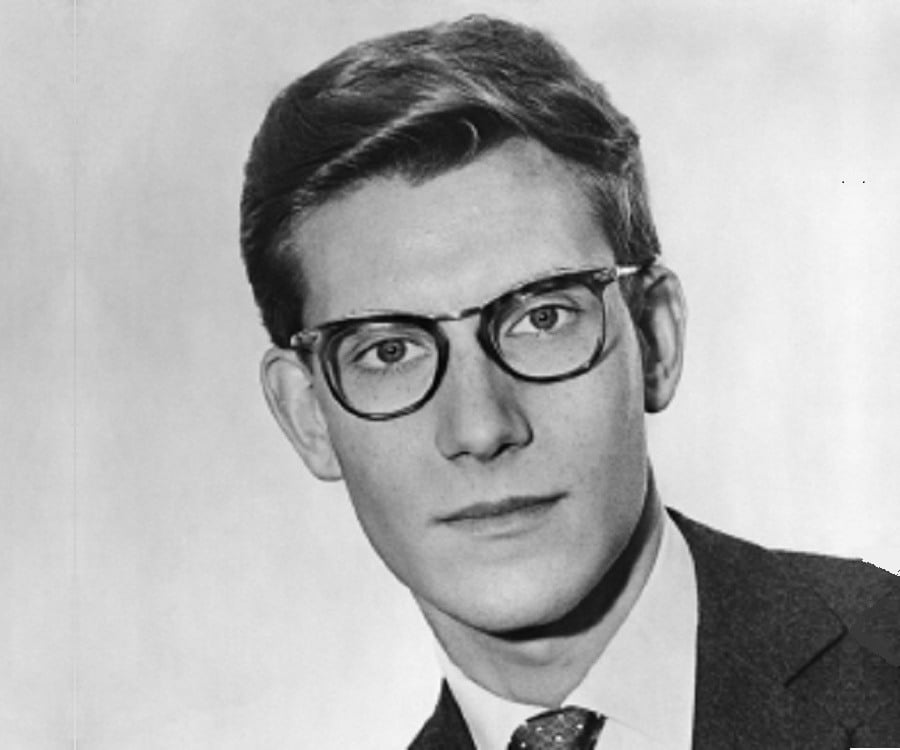 Yves Saint Laurent
Fashion Designer
Died on: 01 June 2008
Born in: Oran, French Algeria
Nationality: French
Year Of Birth: 1936

Adam Fredric Duritz
Born in: Baltimore
Nationality: American
Year Of Birth: 1964

Andrew Melville
Died on: 09 June 1904
Born in: Baldovie
Nationality: Scottish
Year Of Birth: 1545

Dr. Benjamin Elijah Mays
Died on: 28 March 1984
Born in: South Carolina
Nationality: American
Year Of Birth: 1894
Personality Traits & Characteristics of Famous People Born on August 1

Personality
Ruled by the Sun, the date naturally brings to these individuals great leadership qualities. People born on this date take up responsibility and can be seen leading from the front in whatever they do. By nature, these people tend to have a jolly disposition and are charming, sociable and benevolent. They have an assertiveness and realistic outlook towards life. However, due to these factors, August 1st born people tend to be highly demanding, arrogant and egoistical. Since they believe in perfectionism, they can have unrealistic expectations from others and can be inflexible in their beliefs and thoughts.

Health
August 1st borns are work addicts. As such, they rarely get into a sedentary lifestyle. Due to this, these individuals do not have health issues of any kind. They love food but do not indulge in binge eating. Instead, they always eat in moderation. However, these people should learn the dangers and risks that weight loss food have. They also should watch out on the lower back and foot based problem as these can be a cause of worry every now and then.

Finance
People sharing this birthdate do not have much problem in terms of money and finance. They have the ability to earn a lot of money. These individuals enjoy a great lifestyle and security that comes with money. These people do not have tension about the future as they mostly save for a rainy day.

Career
People who have their birthday on August 1st are endowed with competitive spirit. As such, they turn out to be highly successful in their work. These individuals do well in career related to the field of advertising, marketing and high-level financial management as they have a knack for impressing and persuading others. However, these people need to keep their impulsiveness grounded to enjoy a lasting career.

Relationships, Marriage & Children
August 1st born individuals are friendly and approachable. They are charming and have a tendency to attract people. Since these people are naturally loving and understanding, they need a partner who is as affectionate, appreciative and attentive as they are. These individuals tend to be expressive and broadminded with their partner and can be at times, lustful in their sexual intentions. Since August 1st natives mostly have a demanding career, they are not very keen on becoming parents. But once they decide on to take the responsibility, they carry it out with intense passion and dedication. These individuals are more of friends than parents to their children.

Lucky Colors: Copper, Gold
Lucky Numbers: 1, 10, 19, 28, 37, 46, 55
Lucky Days (of the week): Sunday, Monday, Thursday
Lucky Days (of the month): 1, 10, 11, 19