People born on April 7 are ruled by the planet Neptune. Browse through this article for a list of famous people born on 7th April and also know more about their personality traits.
People who are born on 7th of April belong to the first zodiac sign, Aries. While, Mars is the governing planet of Aries, Neptune rules this particular day. Due to the combination of these planetary influences, these Arians vary a bit from the usual generalized descriptions of Aries personalities. Being easy to talk to and having a great understanding of the feelings of others, these individuals get along with practically everyone. Unlike most born under this star sign, those born on this day have a warm heart, are highly sociable and are more understanding, while having less ego. Despite the fact that they are prone to impatience and irritability, they will rarely hold a grudge.
Allen Allensworth
Baptist Minister, Educator, Army Officer
Died on: 14 September 1914
Born in: Louisville, Kentucky
Nationality: American
Year Of Birth: 1842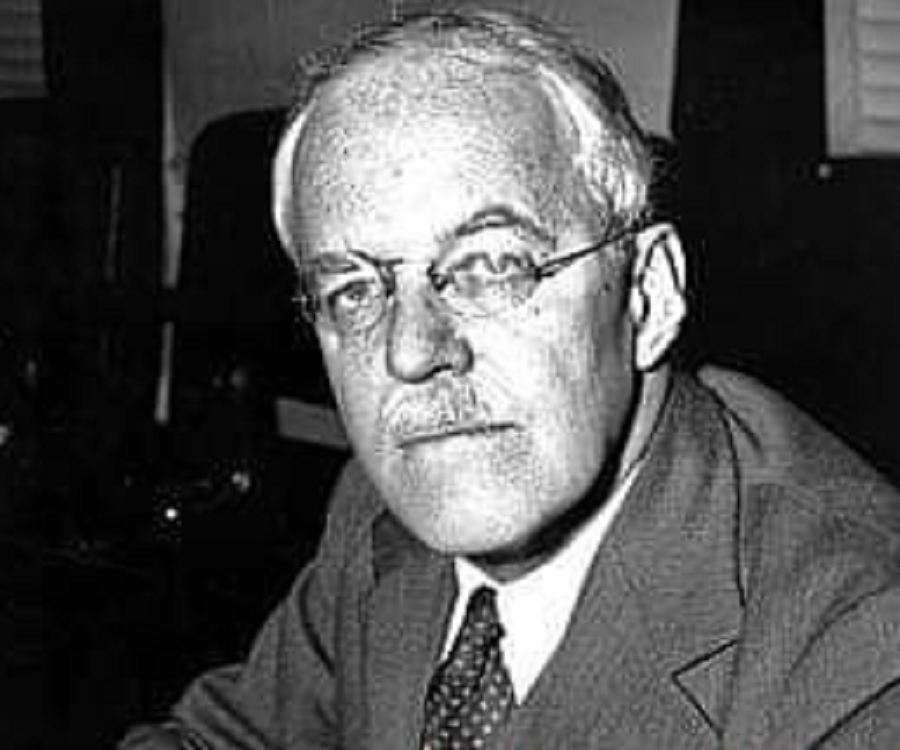 Allen Dulles
Former Diplomat & Head of CIA
Died on: 29 January 1969
Born in: Watertown, New York
Nationality: American
Year Of Birth: 1893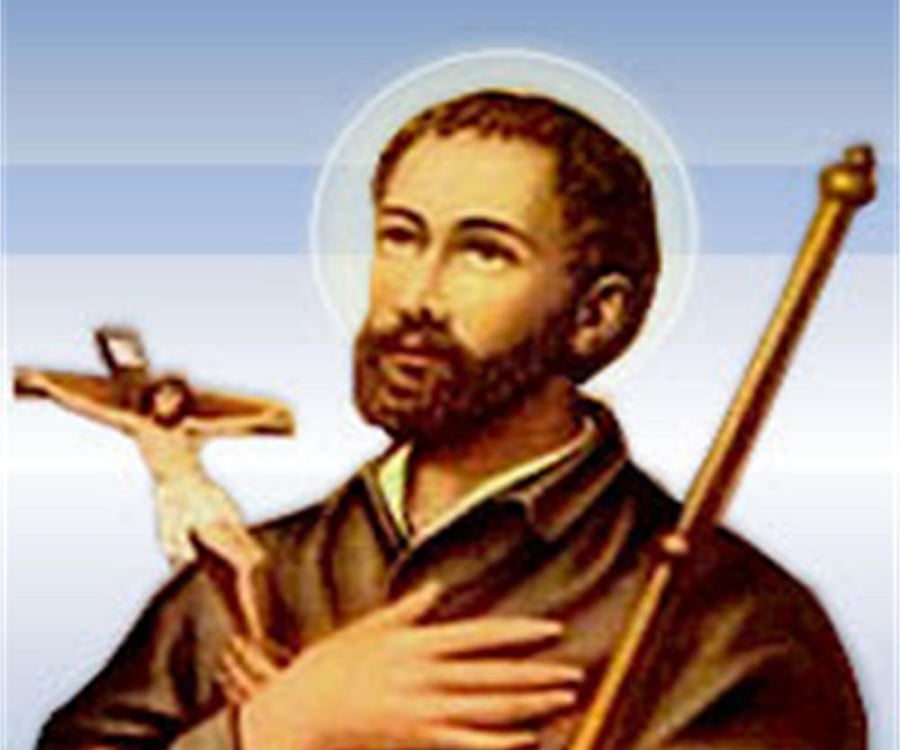 Francis Xavier
Missionary
Died on: 03 December 1552
Born in: Javier
Nationality: Spanish
Year Of Birth: 1506
Janis Ian
Singer, Songwriter, Musician & Author
Born in: Bronx
Nationality: American
Year Of Birth: 1951
Ravi Shankar
Musician, composer
Died on: 11 December 2012
Born in: Varanasi, United Provinces, British Raj
Nationality: Indian
Year Of Birth: 1920
Russell Crowe
Actor, Producer, Musician
Born in: Wellington, New Zealand
Nationality: New Zealanders
Year Of Birth: 1964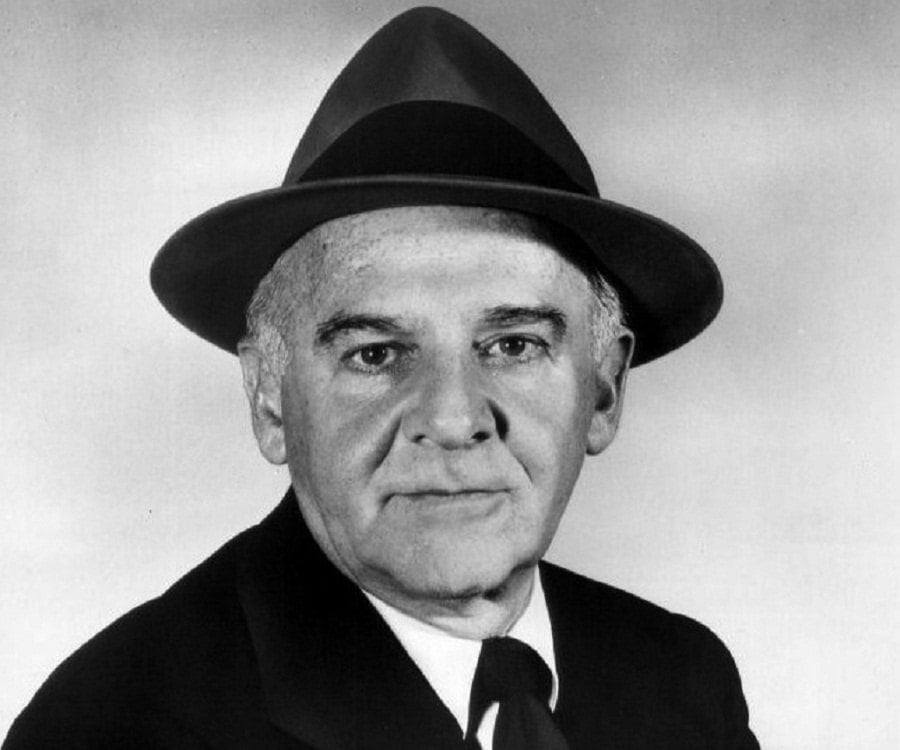 Walter Winchell
Journalist, Radio Personality
Died on: 20 February 1972
Born in: New York City, New York, U.S.
Nationality: British, American
Year Of Birth: 1897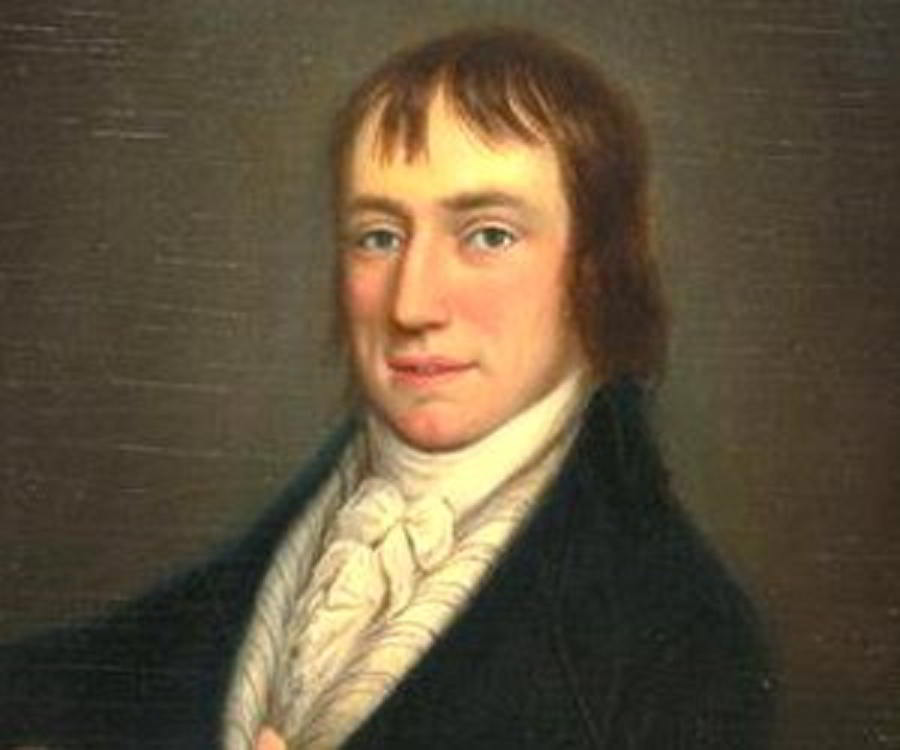 William Wordsworth
Poet
Died on: 23 April 1850
Born in: Kingdom of Great Britain
Nationality: British
Year Of Birth: 1770

Babatunde Olatunji
Died on: 06 April 2003
Born in: Lagos State
Year Of Birth: 1927

Eleanora Fagan
Died on: 17 July 1959
Born in: Philadelphia
Nationality: American
Year Of Birth: 1915

Sir David Paradine Frost
Born in: Tenterden
Nationality: British
Year Of Birth: 1939
Personality Traits & Characteristics Of Famous People Born On April 7th

Personality
The unique individuals born on 7th of April possess a genuine zest for life and tend to appreciate and prefer the simple things. Their insatiable curiosity about the world has the possibility of leading the Arians to take some daring and foolish risks in life. People are often drawn to the youthfulness and playfulness of these individuals. They are blessed with immense capability, adaptability and a supportive nature and like to help others. The positivity and liveliness that they express ensure that, these Arians are rarely without companionship. While, they often like to be the center of attention, an independent streak occasionally leads them to seek solitude.

Health
Persons born on April 7 are active and tend to lead a healthy lifestyle as they involve themselves in vigorous exercise. This attitude toward their health makes illness uncommon. As they have a very active mind, these individuals can be prone to headaches, sadness and depression. A tendency to put their body under pressure can also cause issues on occasion. While these can be troublesome, individuals born on this day are unlikely to ignore any serious symptoms. To keep stress levels low and ultimately benefit the body, patience would be an excellent skill to learn. Meditating, while, in a warm bath or spa tub will also help de-stress and relax these Arians.

Finance
Doing something that merely provides the necessities of life will not be adequate for these dreamers and doers. They harbor an urge for something that will provide an above average income. This stems from the wish to climb to the top of their chosen profession.

Career
The determination and versatility of these Arian individuals give them the opportunity of to achieve great things and succeed in a wide range of fields. If there is a goal they want to reach, they are more than willing to put in any amount of work required to accomplish it. This drive may be the perfect quality for a career in business or advertising. The intellectual interests of this group may lead them into fields such as law or science as well. These individuals may also do well in a public position, allowing others to be inspired by the example set by them.

Relationships, Marriage & Children
Although, these individuals may fall in love numerous times, each time will be a new and fresh experience. Generally, they are vastly caring and generous when it comes to romance. Aries individuals will benefit from finding a partner that understands their outspokenness and shares their fun-loving ways. An ideal mate would be the one that offers both physical and mental stimulation, as well as allows a similar degree of independence. In a long term relationship, those born on April 7th are extremely devoted, sensual and perceptive lovers. Some unrealistic expectations may bring jealousy and suspicion in addition to moodiness and tendency to take things a bit too personally. As parents, these Arians strive to inspire their children to live life on their own terms.

Trivia
Lucky Color: Red & Blue
Lucky Numbers: 2 & 7
Lucky Days (of the Week): Monday & Tuesday
Lucky Days (of the Month): 2nd & 7th