1
Lukasz Gottwald
(Record producer, singer songwriter)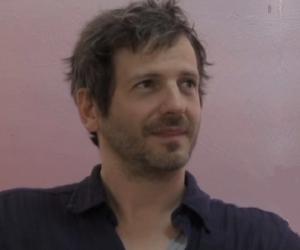 Birthdate: September 26, 1973
Sun Sign: Libra
2
George M. Cohan
(Entertainer, Playwright and Composer Who is Considered to be 'The Father of American Musical Comedy')
Birthdate: July 3, 1878
Sun Sign: Cancer
Died: November 5, 1942
3
Blu Cantrell
(Singer-songwriter)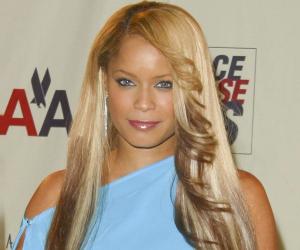 Birthdate: March 16, 1976
Sun Sign: Pisces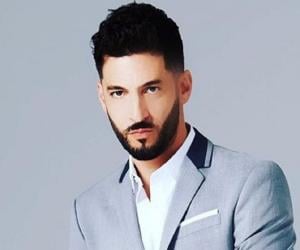 Birthdate: November 11, 1974
Sun Sign: Scorpio
Birthdate: July 3, 1978
Sun Sign: Cancer
6
Jeffrey Osborne
(Singer-songwriter)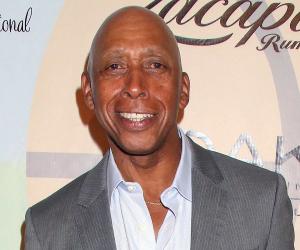 Birthdate: March 9, 1948
Sun Sign: Pisces
7
Nelson Eddy
(American Actor and Singer)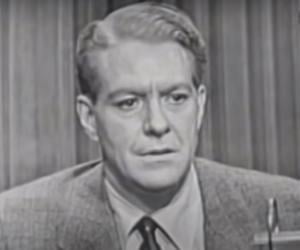 Birthdate: June 29, 1901
Sun Sign: Cancer
Died: March 6, 1967
Nelson Eddy was an American actor and singer. A classically trained baritone, Eddy was the world's highest paid singer at the peak of his career. During his illustrious career, which spanned 40 years, Nelson Eddy earned many prestigious awards including three stars on the famous Hollywood Walk of Fame. He is also credited with inspiring many Americans to pursue music.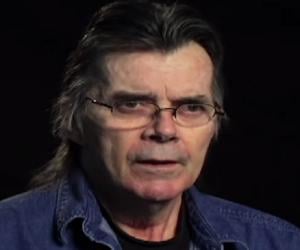 Birthdate: January 9, 1948
Sun Sign: Capricorn
Died: February 18, 2006
9
Barry Cowsill
(Musician, Singer)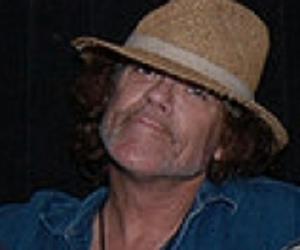 Birthdate: September 14, 1954
Sun Sign: Virgo
Died: August 29, 2005
10
Mapei
(Recording artist best known for her single "Don't Wait")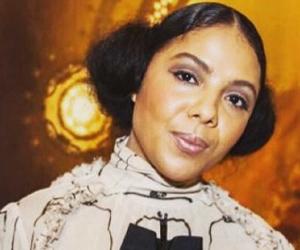 Birthdate: December 20, 1983
Sun Sign: Sagittarius
Best known for the single Don't Wait, Swedish singer Mapei has experimented with genres such as R&B, soul, hip hop, and pop. Born in the US, she moved to Sweden at age 10, after her Liberian mother married her Swedish stepfather. She has also worked as a restaurant bartender in Sweden.
11
Red Thunder Cloud
(Singer)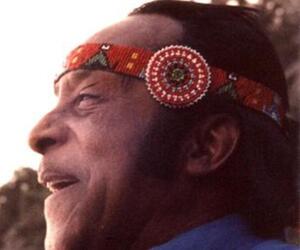 Birthdate: May 30, 1919
Sun Sign: Gemini
Died: January 8, 1996