1
Albert von Kölliker
(Anatomist)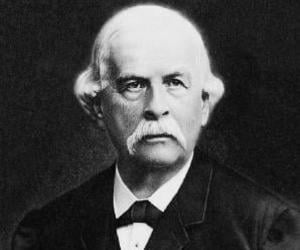 Birthdate: July 6, 1817
Sun Sign: Cancer
Birthplace: Zürich, Switzerland
Died: November 2, 1905
Birthdate: October 16, 1708
Sun Sign: Libra
Birthplace: Bern
Died: December 12, 1777
Swiss biologist Albrecht von Haller, who is hailed as the father of experimental physiology, grew up as a sickly child and thus often avoided sports and mastered Greek, Hebrew, and the Bible instead. Associated with the University of Göttingen, he later penned Physiological Elements of the Human Body, which revolutionized medical science.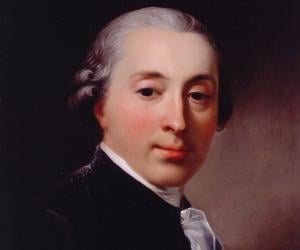 Birthdate: May 6, 1742
Sun Sign: Taurus
Birthplace: Geneva, Switzerland
Died: July 22, 1809
4
Nicolas-Théodore de Saussure
(Swiss Chemist and Plant Physiologist Known for His Research on 'Photosynthesis')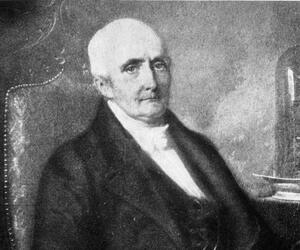 Birthdate: October 14, 1767
Sun Sign: Libra
Birthplace: Geneva, Switzerland
Died: April 18, 1845
Swiss plant physiologist and chemist Nicolas-Théodore de Saussure made pioneering developments in phytochemistry and is considered one of the major researchers of photosynthesis. His rich articles were featured in Annals of Chemistry. Born to alpinist, physicist, and meteorologist Horace-Bénédict de Saussure, he was drawn to science since childhood.