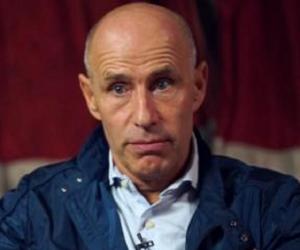 Birthdate: August 27, 1959
Sun Sign: Virgo
Birthplace: Neuchâtel, Switzerland
2
Julius Maggi
(Founding Maggi, which was merged with Nestle in 1947)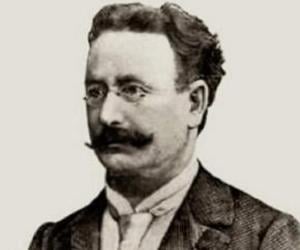 Birthdate: October 9, 1846
Sun Sign: Libra
Birthplace: Frauenfeld, Switzerland
Died: October 19, 1912
Birthdate: June 6, 1933
Sun Sign: Gemini
Birthplace: Buchs, Switzerland
Died: May 16, 2013
Nobel Prize-winning Swiss mathematician Heinrich Rohrer is best remembered for co-designing the scanning tunneling microscope along with fellow Nobel winner Ernst Ruska. He was also associated with the IBM Research laboratory and even conducted research on thermal conductivity at Rutgers University in New Jersey while on his honeymoon in the US.
4
Christian Friedrich Schönbein
(German-Swiss Chemist Best Known for Inventing the 'Fuel Cell')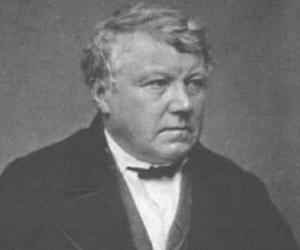 Birthdate: October 18, 1799
Sun Sign: Libra
Birthplace: Metzingen, Germany
Died: August 29, 1868
German chemist Christian Friedrich Schönbein is best remembered for his discovery of ozone and the fuel cell. He also discovered guncotton, or nitrocellulose, as a result of a kitchen accident. He was an apprentice at a chemical firm at 13 and grew up to teach at the at the University of Basel.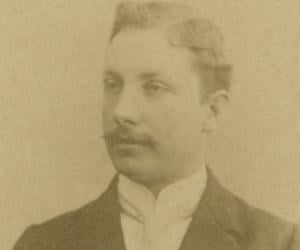 Birthdate: July 11, 1879
Sun Sign: Cancer
Birthplace: Winterthur, Switzerland
Died: October 27, 1959



6
Raphaël Domjan
(Explorer, Skydiver)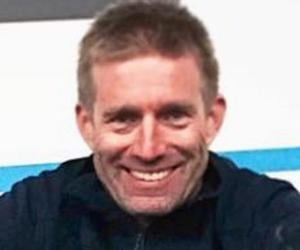 Birthdate: January 19, 1972
Sun Sign: Capricorn
Birthplace: Neuchâtel, Switzerland
7
Johann Georg Bodmer
(Swiss inventor)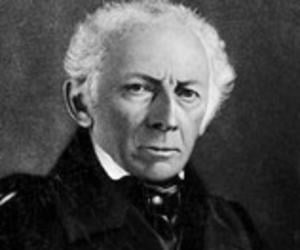 Birthdate: December 6, 1786
Sun Sign: Sagittarius
Birthplace: Zürich, Switzerland
Died: May 29, 1864
8
Gérald Piaget
(Watchmaker) Birthdate: 1918 AD
Birthplace: Switzerland
Died: April 19, 1997