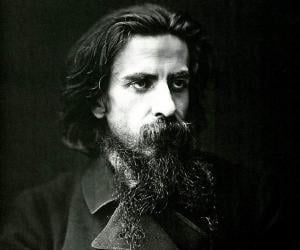 Birthdate: January 28, 1853
Sun Sign: Aquarius
Birthplace: Moscow, Russia
Died: August 13, 1900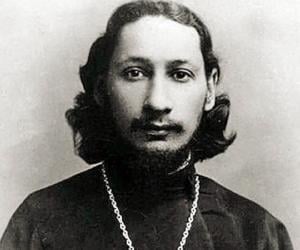 Birthdate: January 22, 1882
Sun Sign: Aquarius
Birthplace: Yevlakh, Azerbaijan
Died: December 8, 1943
Russian theologian Pavel Florensky is best remembered for his essay The Pillar and the Ground of Truth. During Stalin's regime and amid a phase of national atheism, he was sent to jail and also banished to Siberia for his religious beliefs, which he refused to renounce.
3
Sergei Bulgakov
(Russian Orthodox Theologian, Priest, Philosopher, and Economist)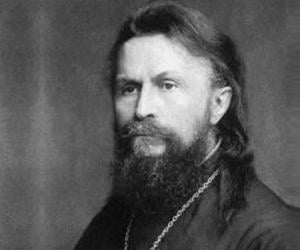 Birthdate: July 28, 1871
Sun Sign: Leo
Birthplace: Livny, Russia
Died: July 12, 1944
Born into a family of Russian Orthodox priests, Sergei Bulgakov, had grown distant from theology in his youth and studied law and political economy instead. Though he experimented with Marxism, he later moved back to the Church and formed what is now known as sophiology.
Birthdate: May 13, 1804
Sun Sign: Taurus
Birthplace: Moscow, Russia
Died: October 5, 1860
Aleksey Stepanovich Khomyakov was a Russian philosopher, theologian, poet, and amateur artist. Apart from co-founding an intellectual movement called the Slavophile movement, Khomyakov went on to serve as one of the most distinguished theoreticians of the movement.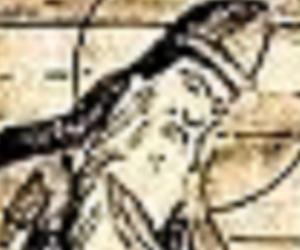 Birthdate: 1433 AD
Birthplace: Moscow, Russia
Died: May 7, 1508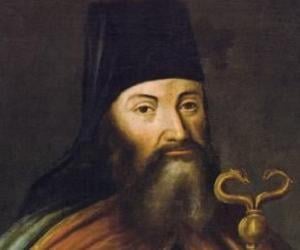 Birthdate: June 18, 1681
Sun Sign: Gemini
Birthplace: Kyiv, Ukraine
Died: September 19, 1736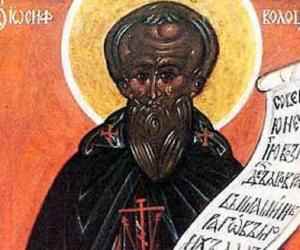 Birthdate: November 14, 1440
Sun Sign: Scorpio
Birthplace: Volokolamsk, Russia
Died: September 9, 1515