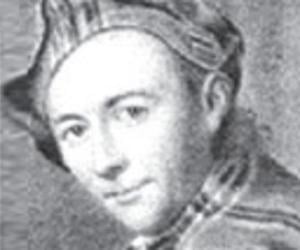 Birthdate: November 27, 1734
Sun Sign: Sagittarius
Birthplace: Saint Petersburg, Russia
Died: September 17, 1800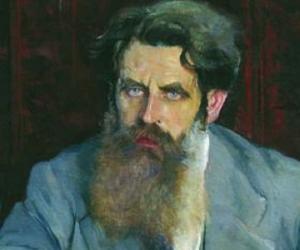 Birthdate: September 30, 1891
Sun Sign: Libra
Birthplace: Mahilyow, Belarus
Died: September 7, 1956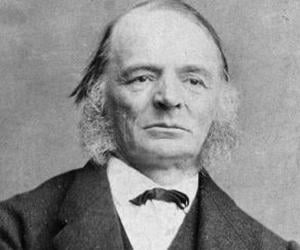 Birthdate: August 12, 1897
Sun Sign: Leo
Birthplace: Kharkiv, Ukraine
Died: April 6, 1963
Born into the famous Russian astronomer Struve family, Otto Struve began his career in the USA as a staff member at Yerkes Observatory, investigating stellar spectroscopy. Later, he focused mainly on binary and variable stars, stellar rotation and interstellar matter. He established the presence of hydrogen in interstellar space, a discovery that played significant part in the development of radio astronomy.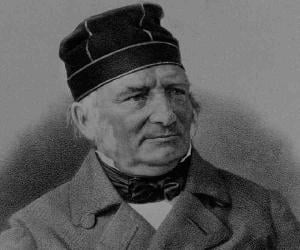 Birthdate: April 15, 1793
Sun Sign: Aries
Birthplace: Hamburg, Germany
Died: November 23, 1864
Part of the legendary Struve family of astronomers, Friedrich Georg Wilhelm von Struve is best remembered for his research on double stars, or binary stars. The winner of the Gold Medal of the Royal Astronomical Society, Struve had fled Germany and moved to Denmark and to Russia, to avoid military service.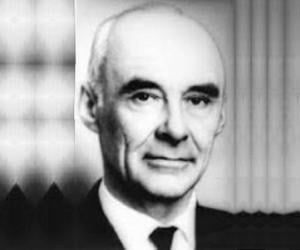 Birthdate: September 2, 1908
Sun Sign: Virgo
Birthplace: Saint Petersburg, Russia
Died: February 27, 1983
6
Jacob Bruce
(Astronomer who founded the first Russian observatory; it was located in Moscow in the upper story of the Sukharev Tower)
Birthdate: May 11, 1669
Sun Sign: Taurus
Birthplace: Moscow, Russia
Died: May 17, 1735
Birthdate: September 18, 1908
Sun Sign: Virgo
Birthplace: Tbilisi, Georgia
Died: August 12, 1996
You May Like
Top Actresses Of The 1990s
Top Actors Of The 1970s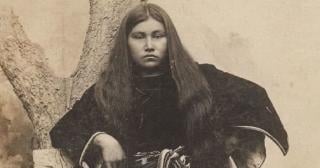 Who Is The Greatest Female Warrior In History?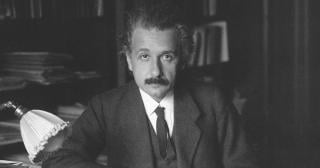 Famous Role Models You Would Like To Meet