1
Mihaela Radulescu
(Businessperson)
Birthdate: August 3, 1969
Sun Sign: Leo
Birthplace: Piatra Neamţ, Romania
2
Anca Verma
(Businesswoman, Model)
Birthdate: August 8, 1987
Sun Sign: Leo
Birthplace: Galați, Romania
3
Alina Plugaru
(Pornographic Actress)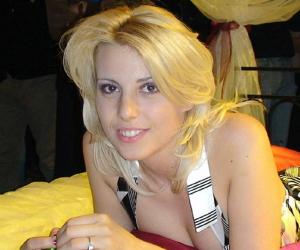 Birthdate: December 18, 1987
Sun Sign: Sagittarius
Birthplace: Vaslui, Romania
Alina Plugaru is a Romanian former pornographic actress. Nicknamed The Queen of Porn, Plugaru started her career as a stripper before achieving fame as a porn star. Alina Plugaru announced her retirement from the porn industry in 2009 and then went on to establish herself as an entrepreneur.
4
Marius Vizer
(9th President of IJF)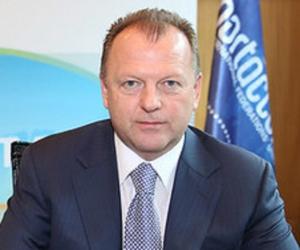 Birthdate: November 7, 1958
Sun Sign: Scorpio
Birthplace: Tinca, Romania
5
Bernard Natan
(French-Romanian Actor, Director, and Film Entrepreneur)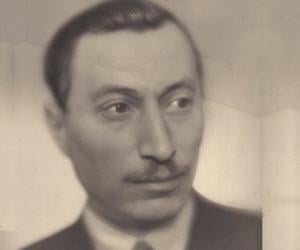 Birthdate: July 14, 1886
Sun Sign: Cancer
Birthplace: Iaşi, Romania
Died: September 30, 1942
Bernard Natan was a French-Romanian actor, director, and film entrepreneur. He achieved popularity during the 1920s and 1930s. After starting his career as a projectionist, Natan worked his way up to establish himself as a cinematographer and producer. Bernard Natan helped revolutionize the technological aspect of filmmaking around the world.

6
Ileana Sonnabend
(Art dealer)
Birthdate: October 29, 1914
Sun Sign: Scorpio
Birthplace: Bucharest, Romania
Died: October 21, 2007