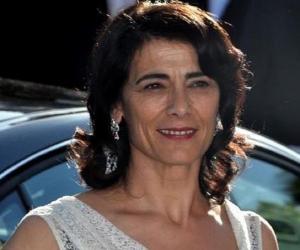 Birthdate: November 30, 1960
Sun Sign: Sagittarius
Birthplace: Nazareth, Israel
Birthdate: October 10, 1977
Sun Sign: Libra
Birthplace: Nazareth, Israel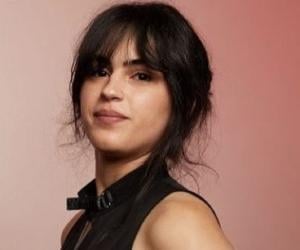 Birthdate: August 31, 1997
Sun Sign: Virgo
Birthplace: Nazareth, Israel
Birthdate: May 15, 1988
Sun Sign: Taurus
Birthplace: Tel Aviv – Yafo, Israel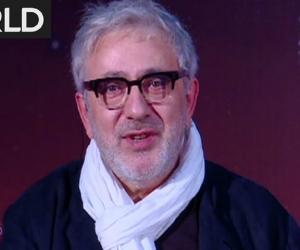 Birthdate: July 28, 1960
Sun Sign: Leo
Birthplace: Nazareth, Israel
Elia Suleiman is a Palestinian film director. His 2002 film Divine Intervention won the Jury Prize at the 2002 Cannes Film Festival. Early in his career, he co-directed the experimental documentary Introduction to the End of an Argument. He has also directed many feature films. In addition to his entertainment career, he is a professor at the European Graduate School.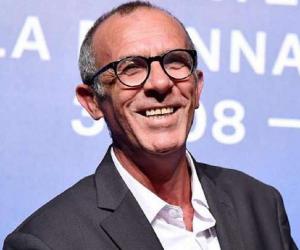 Birthdate: March 14, 1962
Sun Sign: Pisces
Birthplace: East Jerusalem, Jerusalem
Kamel El Basha is a Palestinian actor and theater director. He is best known for his portrayal of Yasser Abdallah Salameh in the 2017 Lebanese legal drama film The Insult for which he was honored at the 74th Venice International Film Festival with the prestigious Volpi Cup for Best Actor. He also works as a professor in many Palestinian universities.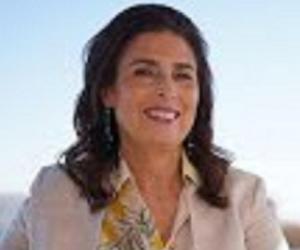 Birthdate: April 2, 1959
Sun Sign: Aries
Birthplace: Amman, Jordan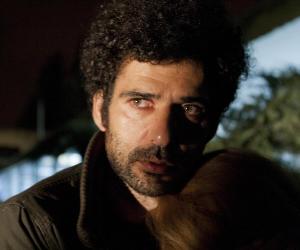 Birthdate: June 12, 1978
Sun Sign: Gemini
Birthplace: Tayibe, Israel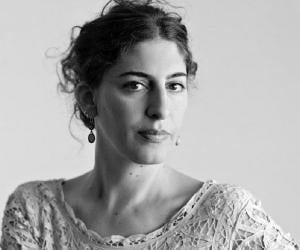 Birthdate: January 17, 1974
Sun Sign: Capricorn
Birthplace: Bethlehem
Birthdate: July 6, 1983
Sun Sign: Cancer
Birthplace: Damascus, Syria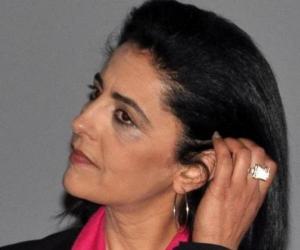 Birthplace: West Bank, Palestine
Birthdate: August 2, 1972
Sun Sign: Leo
Birthplace: Ma'alot-Tarshiha, Israel
Nisreen Faour is a Palestinian actress best known for her portrayal of Muna Farah in the 2009 independent film Amreeka. The performance earned her critical acclaim and the Muhr Award for Best Actress at the 2009 Dubai International Film Festival. Apart from playing prominent roles in films and TV, Nisreen Faour has also performed in several award-winning theatrical plays.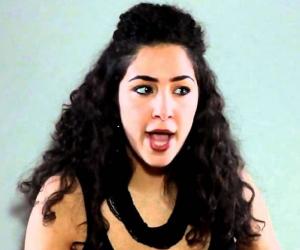 Birthdate: January 15, 1964
Sun Sign: Capricorn
Birthplace: Yarmouk Camp, Syria
Abdulla Issa is a Palestinian poet, journalist, film producer, political analyst, and winner of several literary awards. Recognized as the national poet of Palestine, Abdulla Issa is also known for his work as the editor of several magazines like New Tomorrow and Poets.