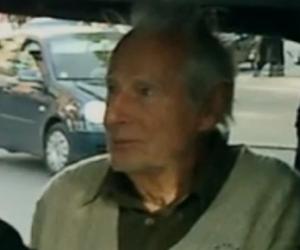 Birthdate: December 8, 1937
Sun Sign: Sagittarius
Birthplace: Germany
Died: January 13, 2004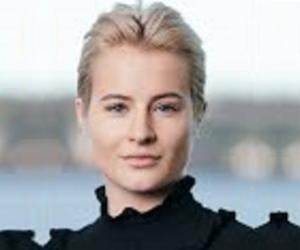 Birthdate: May 21, 1995
Sun Sign: Gemini
Birthplace: Oslo, Norway
3

Bjørn Dæhlie

(Retired cross-country skier who won a total of 29 medals in the Olympics and World Championships between 1991 and 1999)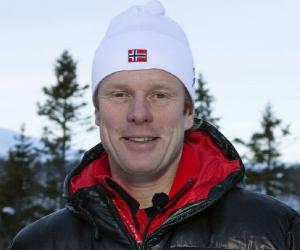 Birthdate: June 19, 1967
Sun Sign: Gemini
Birthplace: Elverum, Norway
Bjørn Daehlie is a Norwegian businessman and former cross-country skier. With eight Olympic gold medals and 17 World Championship medals under his belt, Daehlie is the most popular and successful male cross-country skier of all time. Since announcing his retirement, Bjørn Daehlie has gone on to establish himself as a successful businessman in fashion and real estate.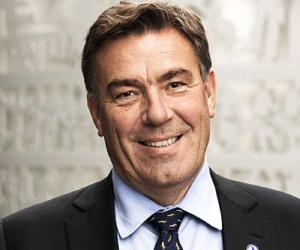 Birthdate: July 22, 1956
Sun Sign: Cancer
Birthplace: Oslo, Norway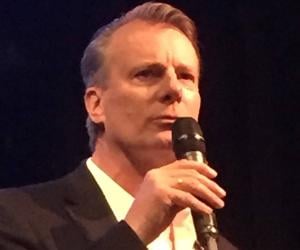 Birthdate: July 25, 1961
Sun Sign: Leo
Birthplace: Oslo, Norway
Birthdate: September 15, 1911
Sun Sign: Virgo
Birthplace: Bergen, Norway
Died: February 16, 2000
From working in the family shoe shop to becoming an accomplished golf club designer and businessman, life of Karsten Solheim has been truly inspiring. He worked at Convair and General Electric before founding the American sports equipment manufacturing company PING. He also remained a driving force behind creation of the biennial golf tournament for professional women golfers, the Solheim Cup.
Birthdate: February 18, 1849
Sun Sign: Aquarius
Birthplace: Stavanger, Norway
Died: April 6, 1906
One of The Four Greats of Norwegian literature, Alexander Kielland was a qualified lawyer and also managed his own brickyard. He later soared to fame with his works such as Gift and was a prominent part of the literary movement of Realism. He had also been a mayor of Stavanger.
You May Like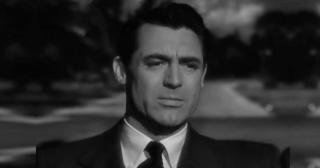 Top Actors Of The 1930s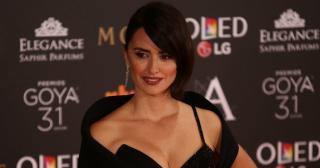 The Best Hispanic & Latina Actresses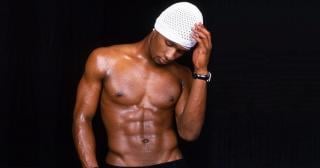 The Hottest Male Celebrities With The Best Abs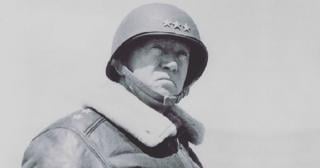 The Most Popular US Veterans
Birthdate: March 15, 1857
Sun Sign: Pisces
Birthplace: Bergen, Norway
Died: June 29, 1925