1
Arne Naess, Jr.
(Businessman, Mountaineer)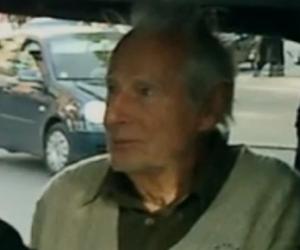 Birthdate: December 8, 1937
Sun Sign: Sagittarius
Birthplace: Germany
Died: January 13, 2004
2
Katharina Andresen
(Billionaire heiress)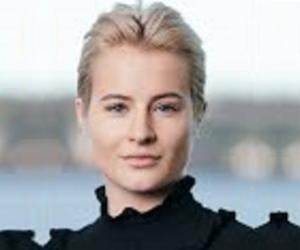 Birthdate: May 21, 1995
Sun Sign: Gemini
Birthplace: Oslo, Norway
3
Bjørn Dæhlie
(Norwegian Businessman and One of the Most Successful Cross-Country Skiers in History)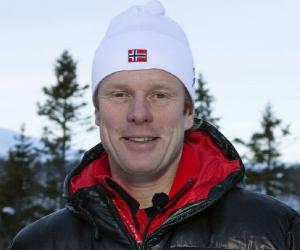 Birthdate: June 19, 1967
Sun Sign: Gemini
Birthplace: Elverum, Norway
Bjørn Daehlie is a Norwegian businessman and former cross-country skier. With eight Olympic gold medals and 17 World Championship medals under his belt, Daehlie is the most popular and successful male cross-country skier of all time. Since announcing his retirement, Bjørn Daehlie has gone on to establish himself as a successful businessman in fashion and real estate.
4
Stein Erik Hagen
(Entrepreneur, Manager, Art collector)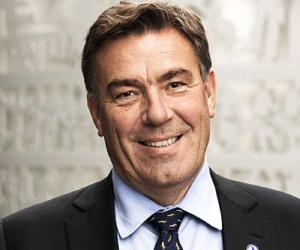 Birthdate: July 22, 1956
Sun Sign: Cancer
Birthplace: Oslo, Norway
5
Johan H. Andresen Jr.
(Investor, Businessperson)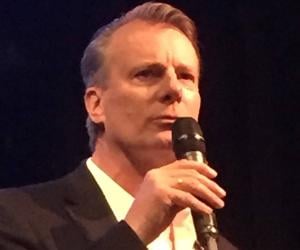 Birthdate: July 25, 1961
Sun Sign: Leo
Birthplace: Oslo, Norway