Birthdate: 1466 AD
Birthplace: Tenochtitlan, Mexico
Died: June 29, 1520
Birthdate: September 27, 1783
Sun Sign: Libra
Birthplace: Morelia, Mexico
Died: July 19, 1824
Agustín de Iturbide was a Mexican politician and army general who played a key role during the Mexican War of Independence. During the war, Agustín built a successful military and political coalition that brought the entire Mexico City under its control on 27 September 1821, thus playing an important role in gaining independence for Mexico.
Birthdate: 1497 AD
Birthplace: Tenochtitlan
Died: 1525 AD
Cuauhtémoc was the Aztec ruler of Tenochtitlan who reigned from 1520 to 1521. The last Aztec Emperor, Cuauhtémoc is an important historical figure in present-day Mexico. His image has appeared on Mexican banknotes and coins. Over the years, he has been a popular subject of paintings and music in Mexico.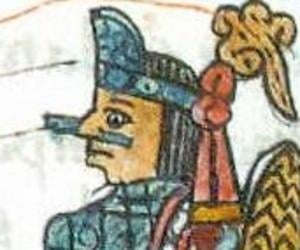 Birthdate: 1476 AD
Birthplace: Tenochtitlan, Mexico
Died: 1520 AD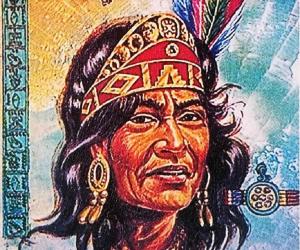 Birthdate: 1440 AD
Birthplace: Tenochtitlan
Died: September 2, 1502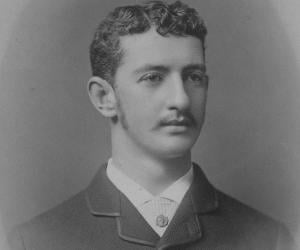 Birthdate: April 2, 1863
Sun Sign: Aries
Birthplace: Mexico City, Mexico
Died: March 3, 1925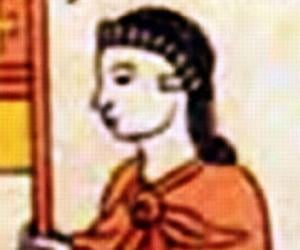 Birthdate: 1500 AD
Birthplace: Mexico
Died: 1550 AD