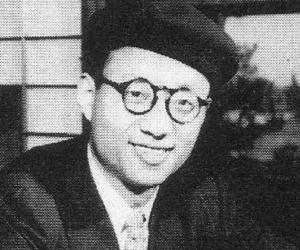 .
Famous As: Film director, Film producer, Mangaka, Animator, Physician, Writer, Designer, Screenwriter
Birthdate: November 3, 1928
Sun Sign: Scorpio
Birthplace: Toyonaka
Died: February 9, 1989
Osamu Tezuka was a Japanese manga artist, cartoonist, animator, and film director. He revolutionized the manga genre in Japan and was lovingly called "the Godfather of Manga". A prolific artist, he created works for both children and adult-oriented projects. He was the recipient of several awards, including the Winsor McCay Award and the Japan Cartoonists Association Award.