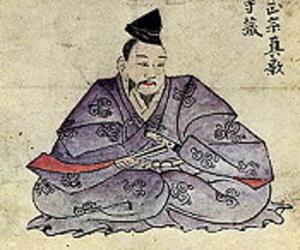 Birthdate: 1264 AD
Birthplace: Japan
Died: 1343 AD
Birthdate: March 5, 1910
Sun Sign: Pisces
Birthplace: Puzi City, Taiwan
Died: January 5, 2007
Momofuku Ando was a Taiwanese-Japanese businessman and inventor. He is credited with founding the popular Japanese food company, Nissin Food Products Co., Ltd. Credited with creating brands like Cup Noodles and Top Ramen, Momofuku Ando is widely regarded as the inventor of instant noodles. During his lifetime, Ando was honored with medals, such as the Order of the Rising Sun.
3
Shuji Nakamura
(Electronic engineer and prolific inventor specializing in the field of semiconductor technology)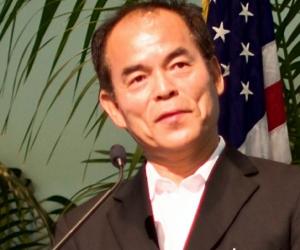 Birthdate: May 22, 1954
Sun Sign: Gemini
Birthplace: Ikata, Ehime, Japan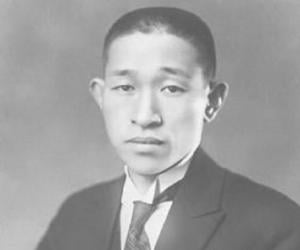 Birthdate: November 27, 1894
Sun Sign: Sagittarius
Birthplace: Wakayama, Japan
Died: April 27, 1989
5
Mikimoto Kōkichi
(The Pioneer of the Cultured Pearl Industry and Founder of the 'Mikimoto Pearl Company')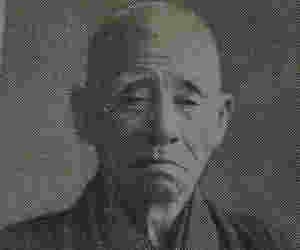 Birthdate: January 25, 1858
Sun Sign: Aquarius
Birthplace: Toba, Mie Prefecture, Japan
Died: September 21, 1954
Birthdate: 1572 AD
Birthplace: Izumo Province, Japan
Died: November 30, 1613
Birthdate: September 11, 1960
Sun Sign: Virgo
Birthplace: Hamamatsu, Shizuoka Prefecture, Japan
You May Like
Top Actors Of The 1970s
Top Actresses Of The 1970s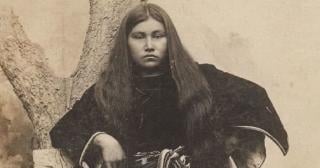 Who Is The Greatest Female Warrior In History?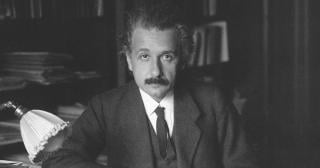 Famous Role Models You Would Like To Meet
Birthdate: November 3, 1854
Sun Sign: Scorpio
Birthplace: Takaoka, Toyama, Japan
Died: July 22, 1922
Birthdate: February 7, 1871
Sun Sign: Aquarius
Birthplace: Miyagi, Japan
Died: January 25, 1957