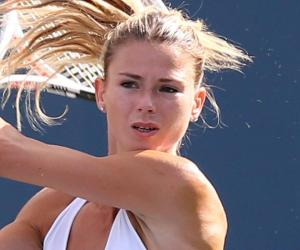 Famous As: Tennis player
Birthdate: December 30, 1991
Sun Sign: Capricorn
Birthplace: Macerata, Italy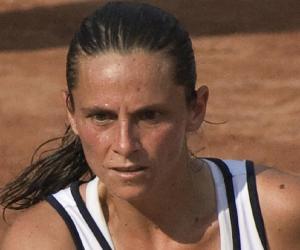 Famous As: Tennis Player
Birthdate: February 18, 1983
Sun Sign: Aquarius
Birthplace: Taranto, Italy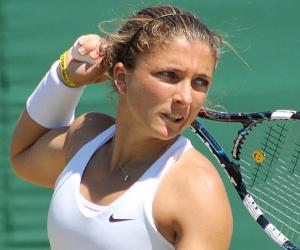 Famous As: Tennis player
Birthdate: April 29, 1987
Sun Sign: Taurus
Birthplace: Bologna, Italy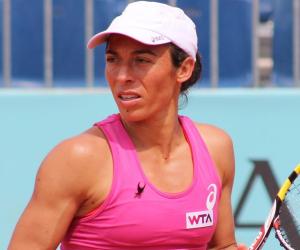 Famous As: Tennis player
Birthdate: June 23, 1980
Sun Sign: Cancer
Birthplace: Milan, Italy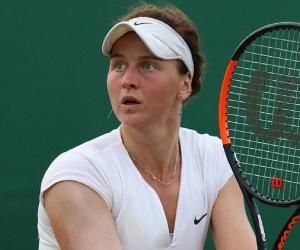 Famous As: Tennis player
Birthdate: November 11, 1998
Sun Sign: Scorpio
Birthplace: Olenegorsk, Russia
The daughter of a table tennis player father, Liudmila Samsonova began playing tennis at age 6 and grew up to represent not just her country, Russia, but also Italy, in professional tennis. A lifelong fan of Maria Sharapova, she specializes in the forehand shot and enjoys playing on hard court.
Famous As: Tennis player
Birthdate: November 3, 1993
Sun Sign: Scorpio
Birthplace: Florence, Italy
Famous As: Tennis player
Birthdate: January 4, 1996
Sun Sign: Capricorn
Birthplace: Castelnuovo di Garfagnana, Italy
You May Like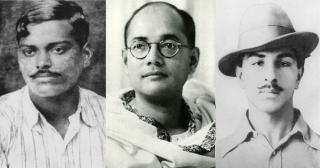 Popular Freedom Fighters Of India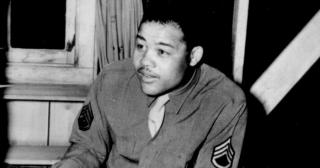 Celebrities Who Died Broke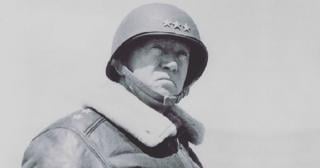 The Most Popular US Veterans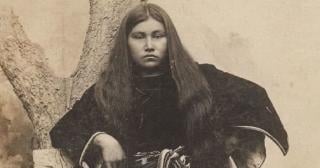 Who Is The Greatest Female Warrior In History?
Famous As: Tennis Player
Birthdate: January 25, 2001
Sun Sign: Aquarius
Birthplace: Ancona, Italy