1
Edoardo Mangiarotti
(Italian Fencer)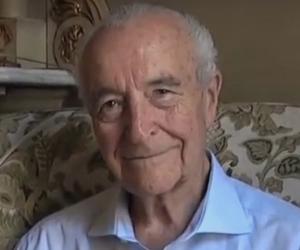 Birthdate: April 7, 1919
Sun Sign: Aries
Birthplace: Renate, Italy
Died: May 25, 2012
2
Beatrice Vio
(Italian Wheelchair Fencer and Paralympic Gold Medalist)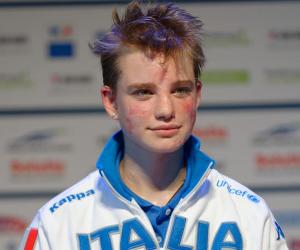 Birthdate: March 4, 1997
Sun Sign: Pisces
Birthplace: Venice, Italy
3
Valentina Vezzali
(Italian Politician and Retired Fencer)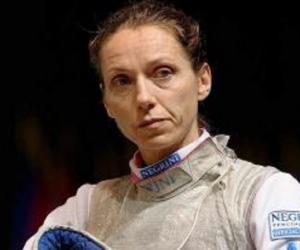 Birthdate: February 14, 1974
Sun Sign: Aquarius
Birthplace: Iesi, Italy
4
Fiore dei Liberi
(Italian Fencing Master)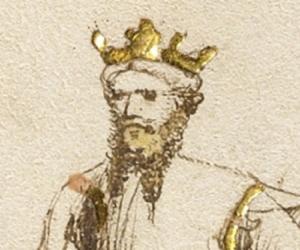 Birthdate: 1350 AD
Birthplace: Cividale del Friuli, Italy
Died: 1409 AD
5
Arianna Errigo
(Italian Left-Handed Foil and Olympic Gold Medalist)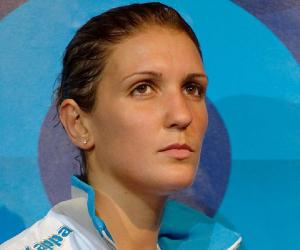 Birthdate: June 6, 1988
Sun Sign: Gemini
Birthplace: Monza, Italy
6
Elisa Di Francisca
(Italian Former Foil Fencer, Olympic Champion, World Champion and Three-Time European Champion)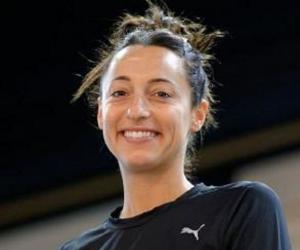 Birthdate: December 13, 1982
Sun Sign: Sagittarius
Birthplace: Jesi, Italy
7
Aldo Nadi
(One of the Greatest Italian Fencers of All Time)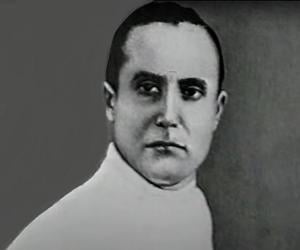 Birthdate: April 29, 1899
Sun Sign: Taurus
Birthplace: Livorno, Tuscany, Italy
Died: November 10, 1965
8
Daniele Garozzo
(Italian Right-Handed Foil Fencer)
Birthdate: August 4, 1992
Sun Sign: Leo
Birthplace: Acireale, Italy
9
Nedo Nadi
(One of the Best Italian Fencers of All Time)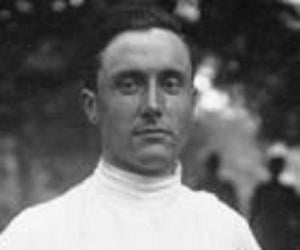 Birthdate: June 9, 1894
Sun Sign: Gemini
Birthplace: Livorno, Tuscany, Italy
Died: January 29, 1940
10
Alessandro Pirzio Biroli
(Italian Army General and Professional Fencer) Birthdate: July 23, 1877
Sun Sign: Leo
Birthplace: Bologna, Italy
Died: May 20, 1962
Alessandro Pirzio Biroli was an Italian army General and professional fencer. He is best remembered for winning a silver medal at the 1908 Olympic Games. As an army man, he played a prominent role in the First World War, where he fought in the Macedonian Front. Alessandro Pirzio Biroli is also remembered for his role in the Second Italo-Abyssinian War.
11
Ridolfo Capo Ferro
(Italian Fencing Master Best Known for His Rapier Fencing Treatise Published in 1610)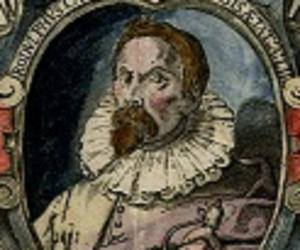 12
Rossella Fiamingo
(Italian Left-Handed épée Fencer and Two-Time Individual World Champion)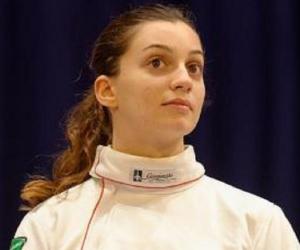 Birthdate: July 14, 1991
Sun Sign: Cancer
Birthplace: Catania, Italy
13
Aldo Montano
(Italian Fencer and a Five-Time Olympic Medalist)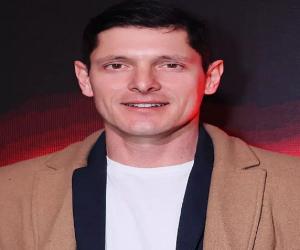 Birthdate: November 18, 1978
Sun Sign: Scorpio
Birthplace: Livorno, Italy
14
Camillo Agrippa
(Italian Fencer and One of the Greatest Fencing Theorists of All Time)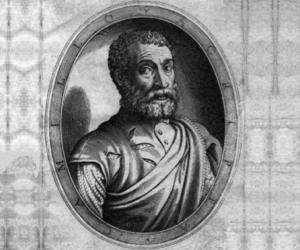 Birthdate: 1520 AD
Birthplace: Milan, Italy
Died: January 1, 1600
Camillo Agrippa was a renowned 16th-century swordfighter who redefined the art of combat by applying geometric principles to it. He apparently also inspired the Spanish swordfight Destreza. Agrippa was also a skilled architect and mathematician. His written works include Treatise on the Science of Arms with Philosophical Dialogue.
15
Giovanna Trillini
(Italian Foil Fencer Who is a 4-Time Olympic Champion)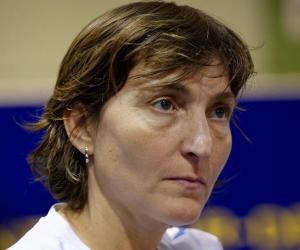 Birthdate: May 17, 1970
Sun Sign: Taurus
Birthplace: Iesi, Italy
16
Achille Marozzo
(Italian Fencing Master)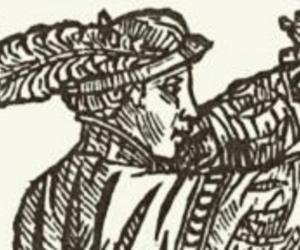 Birthdate: 1484 AD
Birthplace: Bologna, Italy
Died: 1553 AD
17
Salvator Fabris
(Italian Fencing Master)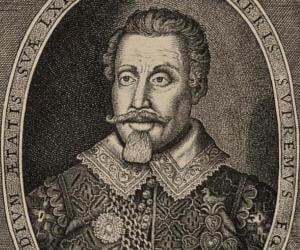 Birthdate: 1544 AD
Birthplace: Padua, Italy
Died: November 11, 1618
18
Nathalie Moellhausen
(Italian éPée Fencer)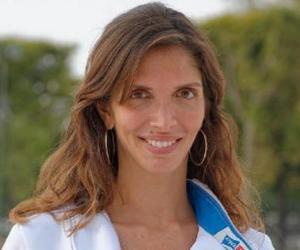 Birthdate: December 1, 1985
Sun Sign: Sagittarius
Birthplace: Milan, Italy
19
Andrea Baldini
(Italian Foil Fencer and Olympic Gold Medalist)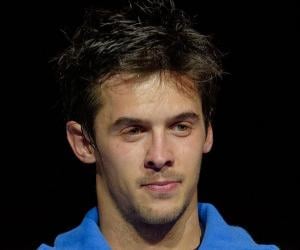 Birthdate: December 19, 1985
Sun Sign: Sagittarius
Birthplace: Livorno, Tuscany, Italy
20
Giuseppe Delfino
(Italian Fencer and Olympic Champion)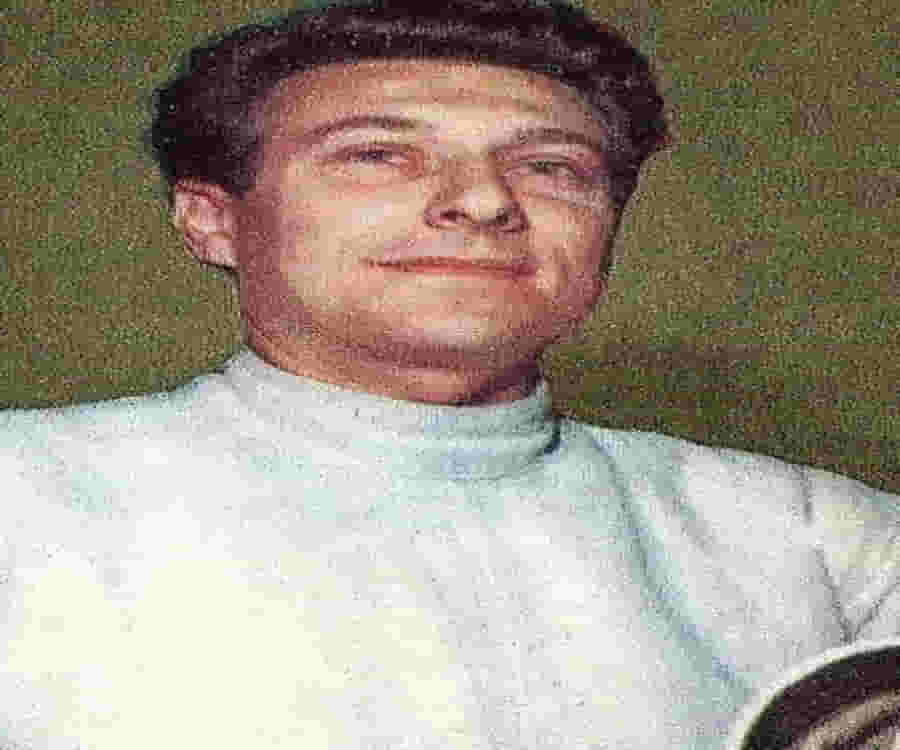 Birthdate: November 22, 1921
Sun Sign: Sagittarius
Birthplace: Turin, Italy
Died: August 10, 1999
21
Carlo Pavesi
(Italian Fencer and Olympic Gold Medalist)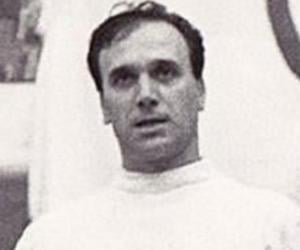 Birthdate: June 10, 1923
Sun Sign: Gemini
Birthplace: Voghera, Italy
Died: March 24, 1995
22
Dorina Vaccaroni
(Italian Former Fencer)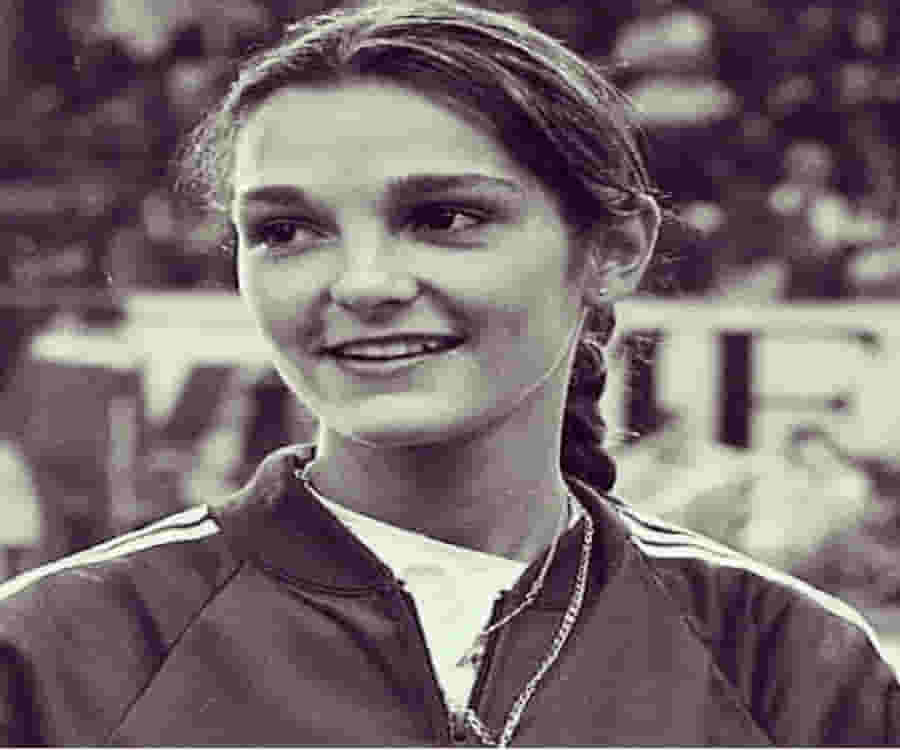 Birthdate: September 24, 1963
Sun Sign: Libra
Birthplace: Mestre, Italy
23
Mario Aldo Montano
(Italian Fencer and Olympic Gold Medalist)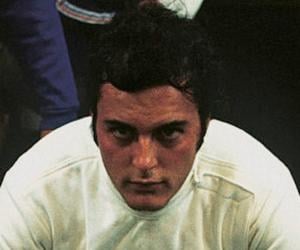 Birthdate: May 1, 1948
Sun Sign: Taurus
Birthplace: Livorno, Italy
24
Michele Maffei
(Italian Retired Fencer and Olympic Gold Medalist)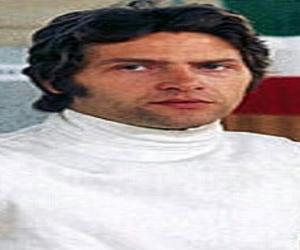 Birthdate: November 11, 1946
Sun Sign: Scorpio
Birthplace: Rome, Italy
25
John Pezza
(Italian Fencer)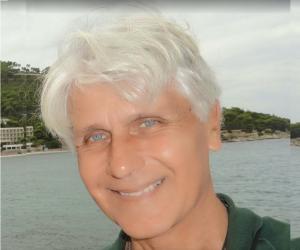 Birthdate: October 6, 1952
Sun Sign: Libra
Birthplace: Milan, Italy
26
Aldo Aureggi
(Italian Fencer and Olympic Silver Medalist) Birthdate: October 6, 1931
Sun Sign: Libra
Birthplace: Rome, Italy
Died: August 21, 2020