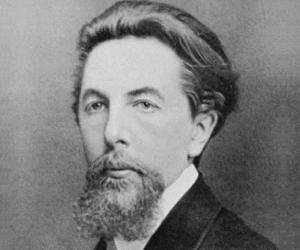 Birthdate: May 14, 1872
Sun Sign: Taurus
Birthplace: Asti, Italy
Died: June 26, 1919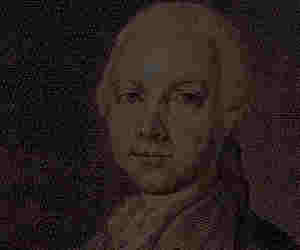 Birthdate: June 3, 1723
Sun Sign: Gemini
Birthplace: Cavalese, Italy
Died: May 8, 1788
Giovanni Antonio Scopoli was an Italian naturalist and physician. He published a number of taxonomic works, such as Entomologia Carniolica, which described hundreds of new species. Giovanni Antonio Scopoli also served as a professor at the University of Pavia and the Mining Academy in Schemnitz.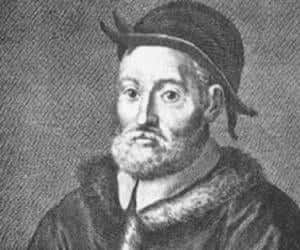 Birthdate: June 6, 1519
Sun Sign: Gemini
Birthplace: Arezzo, Italy
Died: February 23, 1603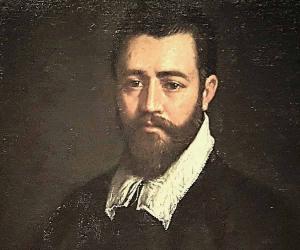 Birthdate: November 23, 1553
Sun Sign: Sagittarius
Birthplace: Marostica, Italy
Died: February 6, 1617
5
Giovanni Battista Amici
(Italian Astronomer, Microscopist, and Botanist Best Known for Invention of the 'Achromatic Lens')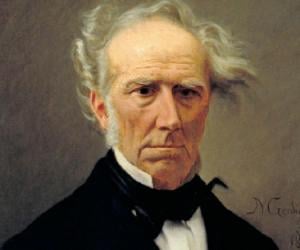 Birthdate: March 25, 1786
Sun Sign: Aries
Birthplace: Modena, Italy
Died: April 10, 1863
Italian astronomer, microscopist and botanist Giovanni Battista Amici is best-remembered for effecting significant improvements in mirrors of reflecting telescopes and development of microscope. His subjects of studies included the satellites of Jupiter and double stars in astronomy and infusoria and fructification of plants in biology. He invented dipleidoscope and direct vision prism and was the first to discover pollen tubes.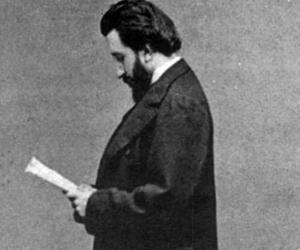 Birthdate: November 1, 1840
Sun Sign: Scorpio
Birthplace: La Spezia, Italy
Died: September 19, 1913