1
Francesco Algarotti
(Polymath)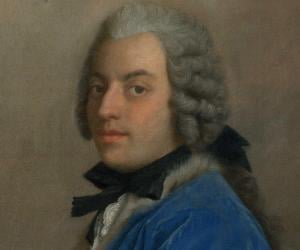 Birthdate: December 11, 1712
Sun Sign: Sagittarius
Birthplace: Venice, Italy
Died: May 3, 1764
2
Giovanni Morelli
(Italian Art Critic Whose Methods of Direct Study Established the Foundation of Subsequent Art Criticism)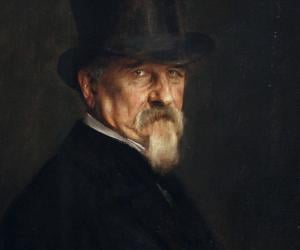 Birthdate: February 25, 1816
Sun Sign: Pisces
Birthplace: Verona, Italy
Died: February 28, 1891
Born to Swiss parents in Italy, Giovanni Morelli later studied medicine in Switzerland and Germany, but never practiced. A connoisseur of arts, he established himself as an art historian and collector. He also dabbled in politics and passed an act forbidding the sale of artwork from public or religious institutions.
3
Germano Celant
(Art historian)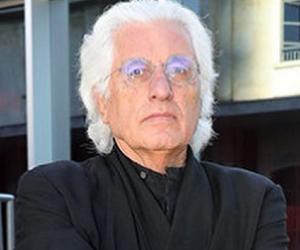 Birthdate: September 11, 1940
Sun Sign: Virgo
Birthplace: Genoa, Italy
Died: April 29, 2020
An influential art historian, critic, and curator, Germano Celant is known for coining the term, Arte Povera to describe the radically economical art of some post WWII Italian artists. Beginning his career with Geneva based art magazine Marcatrè, he eventually become the curator of New York's Guggenheim museum and Director of Milan's Prada Foundation, concurrently authoring many books on art.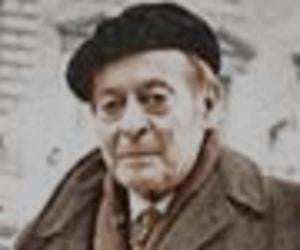 Birthdate: September 6, 1896
Sun Sign: Virgo
Birthplace: Rome, Italy
Died: March 23, 1982
5
Gregor von Rezzori
(Novelist)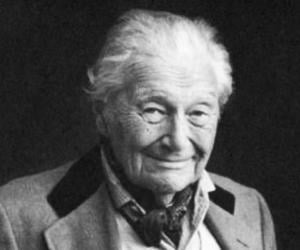 Birthdate: May 13, 1914
Sun Sign: Taurus
Birthplace: Chernivtsi, Ukraine
Died: April 23, 1998
While he initially studied mining, medicine, and architecture, Gregor von Rezzori eventually graduated in arts. Fluent in several languages, he had a successful stint as a journalist and became known for both for his light novels and the more poignant ones such as Memoirs of an Anti-Semite.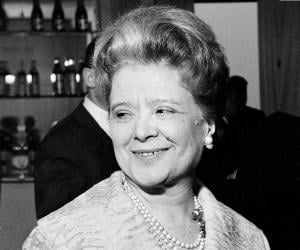 Birthdate: June 27, 1895
Sun Sign: Cancer
Birthplace: Florence, Italy
Died: September 2, 1985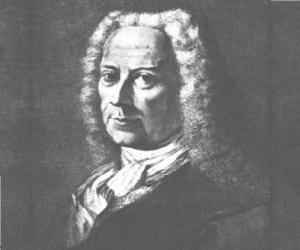 Birthdate: June 1, 1675
Sun Sign: Gemini
Birthplace: Verona, Italy
Died: February 11, 1755
8
Giovanni Battista Cavalcaselle
(Writer)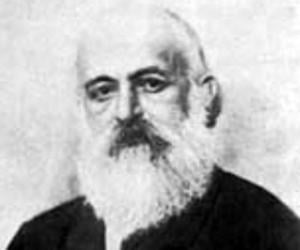 Birthdate: January 22, 1819
Sun Sign: Aquarius
Birthplace: Legnago, Italy
Died: October 31, 1897
9
Emilio Cecchi
(Literary Critic)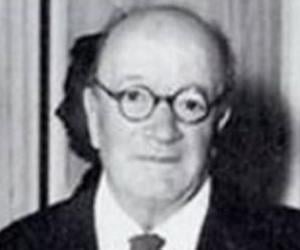 Birthdate: July 14, 1884
Sun Sign: Cancer
Birthplace: Florence, Tuscany, Italy
Died: September 5, 1966