1
Henryk Ross
(Photographer)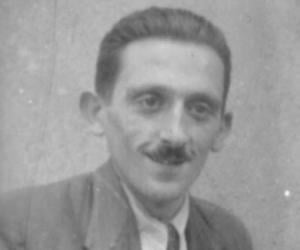 Birthdate: May 1, 1910
Sun Sign: Taurus
Birthplace: Warsaw, Poland
Died: May 1, 1991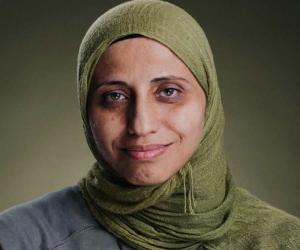 Birthdate: April 16, 1982
Sun Sign: Aries
Birthplace: Reineh, Israel
Dareen Tatour is a Palestinian poet, social media activist, and photographer. Tatour, who writes in Arabic, was sentenced to prison for five months in 2018 by an Israeli court for her controversial posts on social media. In 2019, she was honored with the prestigious Oxfam Novib/PEN Award for Freedom of Expression.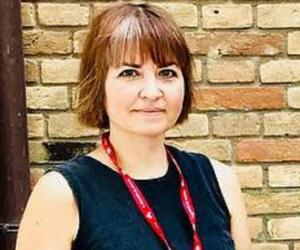 Birthdate: 1973 AD
Birthplace: East Jerusalem, Jerusalem
Larissa Sansour is a popular Palestinian artist and filmmaker, especially known for her science fiction trilogy of shorts: A Space Exodus (2009), Nation Estate (2012), and In the Future, They Ate from the Finest Porcelain (2019). Also an ace photographer and installation artist, she has held several exhibitions across USA, Europe and Asia.
4
Ahlam Shibli
(Photographer) Birthdate: 1970 AD
Birthplace: Israel