Birthdate: June 2, 1987
Sun Sign: Gemini
Birthplace: Bombay, Maharashtra, India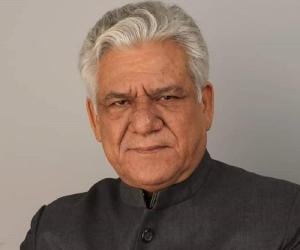 Birthdate: October 18, 1950
Sun Sign: Libra
Birthplace: Ambala, Punjab, India
Died: January 6, 2017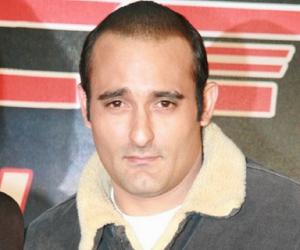 Birthdate: March 28, 1975
Sun Sign: Aries
Birthplace: Bombay, Maharashtra, India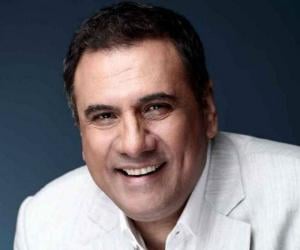 Birthdate: December 2, 1959
Sun Sign: Sagittarius
Birthplace: Bombay, State of Bombay, India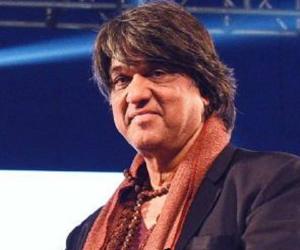 Birthdate: July 23, 1958
Sun Sign: Leo
Birthplace: Bombay, State of Bombay, India
Birthdate: May 6, 1964
Sun Sign: Taurus
Birthplace: Bombay, Maharashtra, India
Birthdate: August 23, 1969
Sun Sign: Virgo
Birthplace: Thalassery, Kerala, India
Vineeth is an Indian classical dancer, actor, choreographer, and voice artist. He is renowned for playing important roles in many south Indian movies, especially Malayalam and Tamil films. A celebrated Bharatanatyam dancer, Vineeth is the recipient of many prestigious awards, such as the Kalaimamani Award from the Tamil Nadu government.
You May Like
Top Actors Of The 1990s
Top Actresses Of The 1970s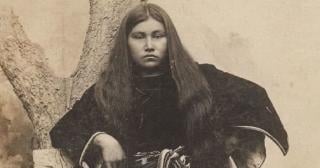 Who Is The Greatest Female Warrior In History?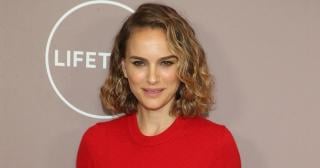 Famous Beautiful Women With Brown Eyes