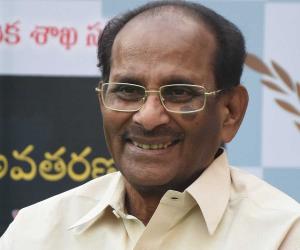 Birthdate: May 27, 1942
Sun Sign: Gemini
Birthplace: Rajahmundry
Birthdate: September 21, 1986
Sun Sign: Virgo
Birthplace: Madurai, Tamil Nadu, India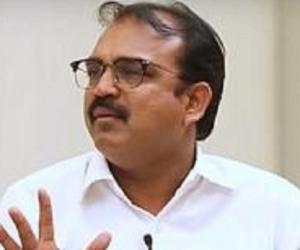 Birthdate: June 15, 1975
Sun Sign: Gemini
Birthplace: India
4

Tanikella Bharani

(Indian Actor, Screenwriter, and Director Who has Worked in More than 750 Films)
Birthdate: July 14, 1954
Sun Sign: Cancer
Birthplace: Telangana, Hyderabad, India
Birthdate: January 26, 1980
Sun Sign: Aquarius
Birthplace: Sundernagar, Himachal Pradesh, India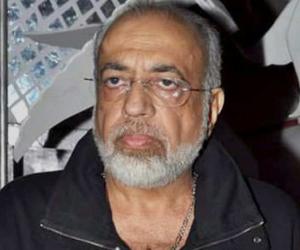 Birthdate: October 3, 1949
Sun Sign: Libra
Birthplace: Mumbai, India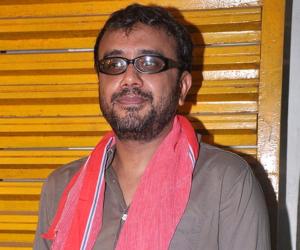 Birthdate: June 21, 1969
Sun Sign: Gemini
Birthplace: New Delhi
You May Like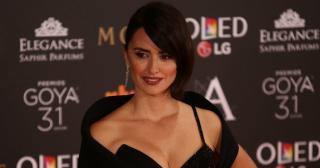 The Best Hispanic & Latina Actresses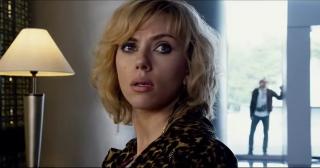 Celebrities Who Have Insane Phobias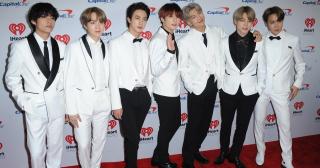 Who Is The Most Popular BTS Member?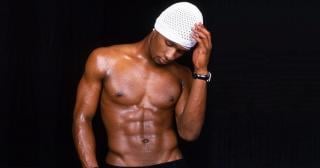 The Hottest Male Celebrities With The Best Abs
8

Suhaib Ilyasi

(TV Host of the notable TV crime show India's Most Wanted)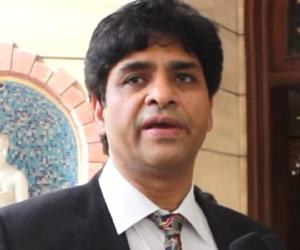 Birthdate: September 8, 1966
Sun Sign: Virgo
Birthplace: New Delhi, India
Birthdate: April 14, 1939
Sun Sign: Aries
Birthplace: Vizianagaram, Madras Presidency, British India (now in Andhra Pradesh, India)
Died: December 12, 2019
Gollapudi Maruti Rao is remembered as one of the most prominent figures of Telugu literature and cinema. Initially a journalist with Andhra Prabha, he later also acted in plays and worked for All India Radio. He has won multiple Nandi Awards, both as an actor and as a screenwriter.