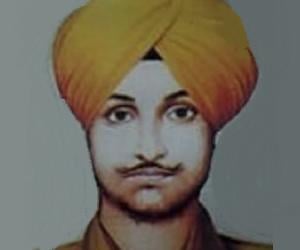 Birthdate: 1962 AD
Birthplace: Gurdaspur, Punjab, India
Died: January 6, 1989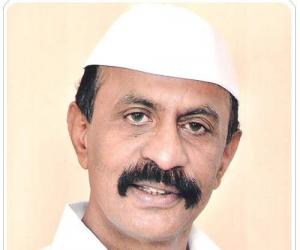 Birthdate: July 17, 1955
Sun Sign: Cancer
Birthplace: Kopargaon, India
3
Nathuram Godse
(Assassin of Indian Independence Leader 'Mahatma Gandhi')
Birthdate: May 19, 1910
Sun Sign: Taurus
Birthplace: Baramati, Maharashtra, India
Died: November 15, 1949
Nathuram Godse was an Indian man who gained notoriety for assassinating Mahatma Gandhi, a popular figure in India's successful campaign for independence from British rule. He was an advocate of Hindu nationalism and opposed many of Gandhi's political views. He shot Gandhi thrice at point-blank range on 30 January 1948. Godse was later executed for this crime.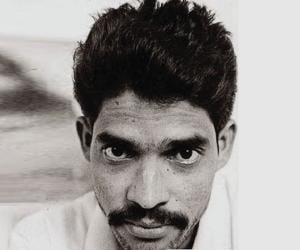 Birthdate: August 14, 1965
Sun Sign: Leo
Birthplace: Kuludihi, West Bengal, India
Died: August 15, 2004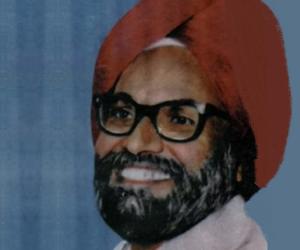 Birthdate: 1935 AD
Birthplace: Sirhind, Punjab, India
Died: January 6, 1989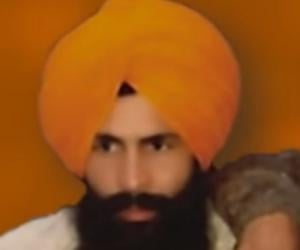 Birthdate: August 14, 1962
Sun Sign: Leo
Birthplace: Sri Ganganagar, Rajasthan, India
Died: October 9, 1992
Considered a martyr by some and a militant by others, Sukhdev Singh Sukha was a leading member of the Khalistan Commando Force, a group that aimed at creating a separate Sikh state. He was one of the assassins of Congress MP Lalit Maken and, later, of Indian Army chief Arun Vaidya.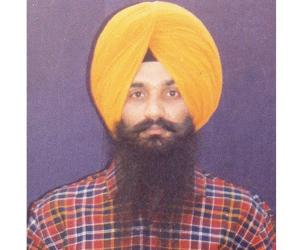 Birthdate: 1961 AD
Birthplace: Amritsar, Punjab, India
Died: October 9, 1992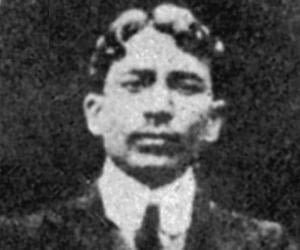 Birthdate: February 18, 1883
Sun Sign: Aquarius
Birthplace: Amritsar, Punjab, India
Died: August 17, 1909