Famous As: Politician, Animal Rights Activist
Birthdate: August 26, 1956
Sun Sign: Virgo
Birthplace: New Delhi, India
Birthdate: December 26, 1914
Sun Sign: Capricorn
Birthplace: Wardha, Maharashtra
Died: February 9, 2008
Famous As: Social Activist
Birthdate: December 1, 1954
Sun Sign: Sagittarius
Birthplace: Mumbai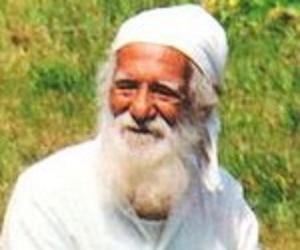 .
Famous As: Environmentalist, Political activist
Birthdate: January 9, 1927
Sun Sign: Capricorn
Birthplace: Tehri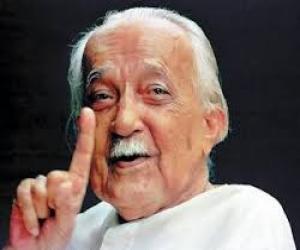 .
Famous As: Author, Poet
Birthdate: October 10, 1902
Sun Sign: Libra
Birthplace: Udupi district
Died: December 9, 1997
Indian polymath and environmentalist K. Shivaram Karanth, who enriched Kannada literature with his novels and plays, was named the "Rabindranath Tagore of Modern India" by Ramachandra Guha. He had quit college to join the Non-Cooperation Movement and later returned his Padma Bhushan to protest against the Emergency of the 1970s.
Famous As: Philosopher, Physicist, Writer, University teacher
Birthdate: November 5, 1952
Sun Sign: Scorpio
Birthplace: Dehradun
Indian environmental activist and physicist Vandana Shiva is known for her anti-GMO campaigns. The Gandhi of grain is the founder of RFSTN, which promotes sustainable agriculture, and is against globalization. She developed an interest in environmentalism after witnessing a forest at her hometown being cleared for a project.
Famous As: Social worker
Birthdate: June 23, 1934
Sun Sign: Cancer
Birthplace: Chamoli Gopeshwar
You May Like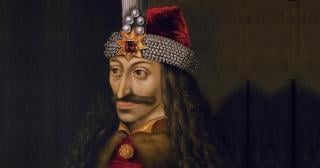 The Most Cruel Rulers In History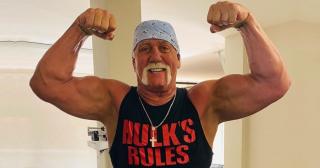 The Greatest WWE Superstars Of The 1980s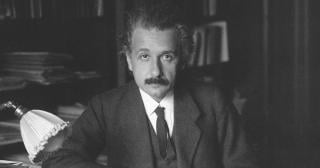 Famous Role Models You Would Like To Meet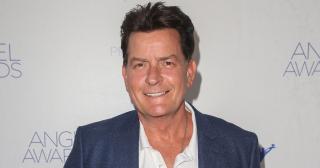 Celebrities Who Are Not In The Limelight Anymore
Famous As: film director, writer
Birthdate: 1949 AD
Birthplace: New Delhi
Famous As: Environmentalist
Birthdate: November 23, 1947
Sun Sign: Sagittarius
Birthplace: Kanpur, India
Died: January 2, 2002