Famous As: Queen of Jhansi State
Birthdate: November 19, 1828
Sun Sign: Scorpio
Birthplace: Varanasi
Died: June 18, 1858
Famous As: First Female Sultan of Delhi
Birthdate: 1205 AD
Died: October 14, 1240
Razia Sultana is known for being the only female Muslim ruler of Delhi. She ruled the Delhi Sultanate in the northern part of the Indian subcontinent from 1236 to 1240. She was the daughter of Mamluk Sultan Shamsuddin Iltutmish. Upon her ascend to the throne, she was challenged by rival nobles, many of whom she defeated.
Famous As: Queen of Chittor
Birthdate: 0000 AD
Died: 1303 AD
Legendary Indian queen Padmini, or Padmavati, wife of 13th–14th century king Ratan Sen, was the queen of the kingdom of Mewar. Smitten by her beauty, Alauddin Khalji beseiged Chittor Fort to gain her. However, Padmini and the other women of her kingdom immolated themselves to protect their honor.
Famous As: Akbar's Third Wife
Birthdate: 1542 AD
Died: May 19, 1623
Mariam-uz-Zamani, or Jodha Bai, was the wife of Mughal emperor Akbar. She was a Hindu Rajput princess and the daughter of Raja Bharmal of Amber. Mariam's marriage to Akbar signified her father's submission to the Mughal emperor. She was symbolic of the gradual rise of multiculturalism in the Mughal era.
Famous As: Regent of Maratha Empire
Birthdate: April 14, 1675
Sun Sign: Aries
Birthplace: Satara
Died: December 9, 1761
Famous As: Queen
Birthdate: October 5, 1524
Sun Sign: Libra
Birthplace: Kalinjar Fort
Died: June 24, 1564
Famous As: Regent and Warrior
Birthdate: 1550 AD
Died: 1599 AD
You May Like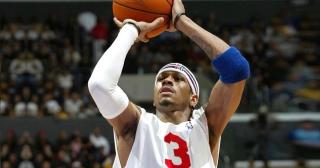 Top NBA Players With No Championship Rings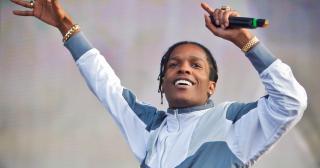 The Hottest Male Rappers Of 2020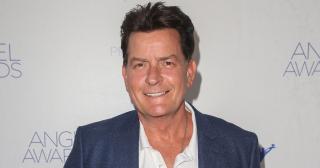 Celebrities Who Are Not In The Limelight Anymore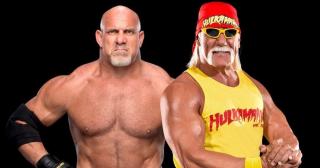 The Best WWE Wrestlers Of The 1990s
Famous As: Gautama Buddha's mother
Birthdate: 0000 AD
Birthplace: Devdaha Municipality, Nepal
Died: 0563 AD
Famous As: Rana Sanga's wife, Princess
Birthdate: 0000 AD
Died: March 8, 1535
Famous As: Queen
Birthdate: May 31, 1725
Sun Sign: Gemini
Birthplace: Jamkhed, Ahmednagar, Maharashtra, India
Died: August 13, 1795