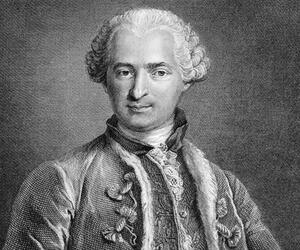 Famous As: Adventurer
Birthdate: 1691 AD
Birthplace: Sárospatak, Hungary
Died: February 27, 1784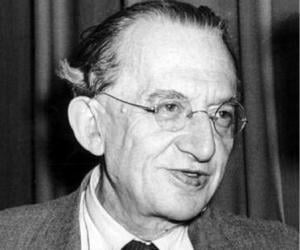 Famous As: Philosopher
Birthdate: April 13, 1885
Sun Sign: Aries
Birthplace: Budapest, Hungary
Died: June 4, 1971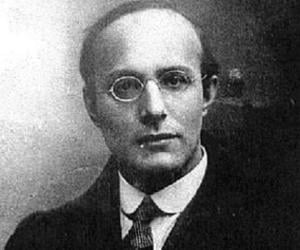 Famous As: Economist, Anthropologist, Economic historian, Historian, Journalist, Philosopher, Writer, University teacher, Sociologist
Birthdate: October 25, 1886
Sun Sign: Scorpio
Birthplace: Vienna
Died: April 23, 1964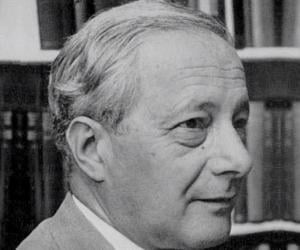 Famous As: Philosopher, Economist, Chemist
Birthdate: March 11, 1891
Sun Sign: Pisces
Birthplace: Budapest
Died: February 22, 1976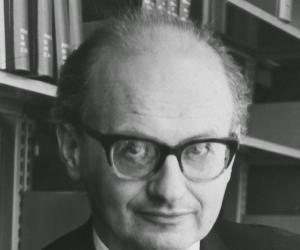 Famous As: Philosopher
Birthdate: November 9, 1922
Sun Sign: Scorpio
Birthplace: Debrecen
Died: February 2, 1974
Hungarian Jewish philosopher Imre Lakatos is best known for developing the research programme as a methodology. During the Nazi invasion of Hungary, he had joined a Marxist resistance group and had even changed his surname to evade persecution, though he lost his mother and grandmother in the Holocaust.
Famous As: Mathematician, Philosopher, Statistician
Birthdate: March 3, 1916
Sun Sign: Pisces
Birthplace: Budapest
Died: October 2, 2006
Famous As: Philosopher
Birthdate: June 12, 1932
Sun Sign: Gemini
Birthplace: Budapest, Hungary
You May Like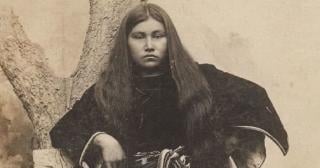 Who Is The Greatest Female Warrior In History?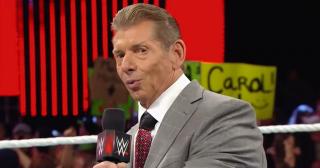 The Top 25 Wrestling Announcers Of All Time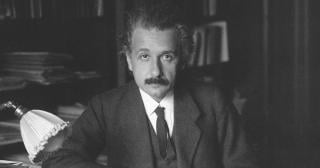 Famous Role Models You Would Like To Meet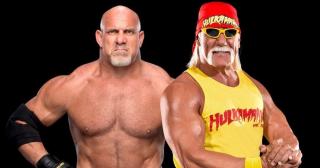 The Best WWE Wrestlers Of The 1990s
Famous As: Philosopher
Birthdate: May 12, 1929
Sun Sign: Taurus
Birthplace: Budapest, Hungary
Died: July 19, 2019
Famous As: Philosopher
Birthdate: May 25, 1879
Sun Sign: Gemini
Birthplace: Szekszárd, Hungary
Died: June 8, 1978