Birthdate: February 14, 1971
Sun Sign: Aquarius
Birthplace: Quezon City, Philippines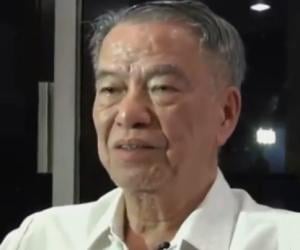 Birthdate: July 17, 1934
Sun Sign: Cancer
Birthplace: Fujian, Republic of China (1912–1949) Republic of China
3

Alice Dixson

(Filipino-American Actress & Former Beauty Queen)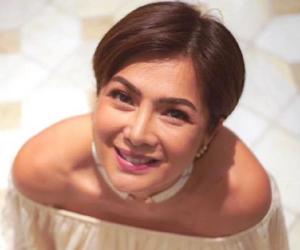 Birthdate: July 28, 1969
Sun Sign: Leo
Birthplace: Coral Gables, Florida, U.S.
Alice Dixson is a Filipino-American model, actress, and former beauty queen. Dixson, who represented the Philippines at the Miss International beauty pageant in 1986, became a household name the following year when she appeared in Palmolive soap TV advertisement. Alice Dixson has also won many awards as an actress including the Gawad Tanglaw Film Acting Award.
Birthdate: August 11, 1926
Sun Sign: Leo
Birthplace: Xiamen, Republic of China
Died: November 9, 2019
John Gokongwei began supporting his family as a street peddler at 13, after his father's death. The billionaire Filipino businessman is the owner of JG Summit. Over the course of his successful business career, he has owned a host of businesses, from a corn-milling plant to an instant coffee brand.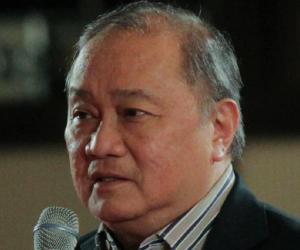 Birthdate: July 14, 1946
Sun Sign: Cancer
Birthplace: Cebu Birthdate: November 8, 1936
Sun Sign: Scorpio
Birthplace: Philippines
Died: May 2, 1997