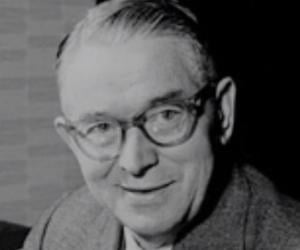 Birthdate: April 1, 1891
Sun Sign: Aries
Birthplace: Filskov, Denmark
Died: March 11, 1958
2
Hans Egede
(Danish-Norwegian Missionary Known for His Mission in Greenland)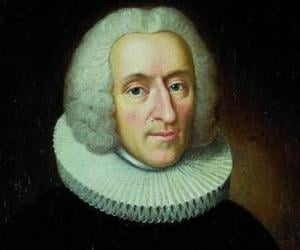 Birthdate: January 31, 1686
Sun Sign: Aquarius
Birthplace: Harstad, Norway
Died: November 5, 1758
Danish-Norwegian missionary Hans Egede served the Lutheran Church. Known for his missionary campaigns in Greenland, he earned the nickname the Apostle of Greenland. He established Greenland's capital, Nuuk, and lived among the Inuit community. He also translated books into Inuit and is revered as the National Saint of Greenland.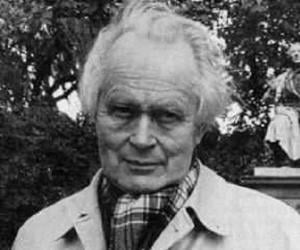 Birthdate: December 16, 1905
Sun Sign: Sagittarius
Birthplace: Copenhagen, Denmark
Died: April 17, 1996
Piet Hein was a Danish polymath. He was an expert in mathematics and was also an inventor, designer, and writer. He studied at the University of Copenhagen and Technical University of Denmark. He joined the Danish resistance movement when the Germans invaded Denmark. In his later years, he invented the Soma cube and devised the games of Hex and Tower.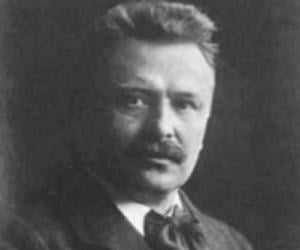 Birthdate: November 23, 1869
Sun Sign: Sagittarius
Birthplace: Copenhagen, Denmark
Died: July 23, 1942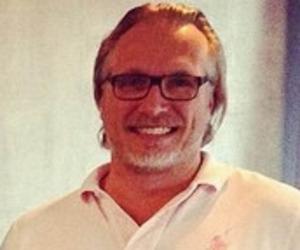 Birthdate: October 2, 1970
Sun Sign: Libra
Birthplace: Hjørring, Denmark