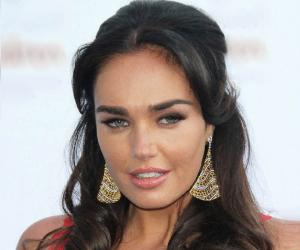 Birthdate: June 28, 1984
Sun Sign: Cancer
Birthplace: Milan, Italy
2
Slavica Ecclestone
(Croatian Model and Ex-Wife of Former Formula 1 CEO 'Bernie Ecclestone')
Birthdate: June 2, 1958
Sun Sign: Gemini
Birthplace: Rijeka, Croatia
Slavica Ecclestone is a Croatian model best known for her association with Armani during her early career. She achieved international recognition after marrying British business magnate Bernie Ecclestone, who is 28 years older than Slavica. They married despite many differences, including a difference in height and language barrier, which attracted the attention of the media all over the world.
3
Sylva Koscina
(Yugoslav-born Italian Actress Best Known for Her Portrayal of 'Iole' in the Movies 'Hercules' and 'Hercules Unchained')
Birthdate: August 22, 1933
Sun Sign: Leo
Birthplace: Zagreb, Croatia
Died: December 26, 1994
Sylva Koscina was a Yugoslav-born Italian actress best remembered for her portrayal of Iole in the movies Hercules and Hercules Unchained in the late 1950s. She was also seen playing an important role opposite Paul Newman in the 1968 American comedy war film The Secret War of Harry Frigg. Sylva Koscina is also remembered for posing for the Playboy magazine.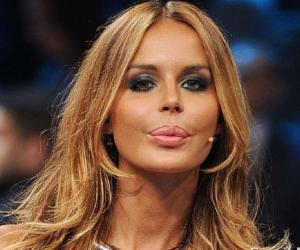 Birthdate: July 22, 1976
Sun Sign: Cancer
Birthplace: Zagreb, Croatia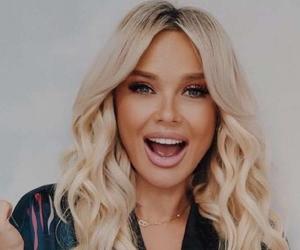 Birthdate: September 22, 1979
Sun Sign: Virgo
Birthplace: Zagreb, Croatia
6
Tatjana Šimić
(Model, Actress)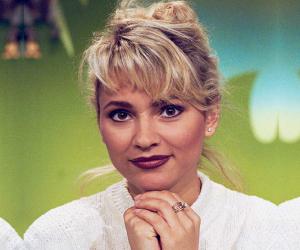 Birthdate: June 9, 1963
Sun Sign: Gemini
Birthplace: Zagreb, Croatia
Born in Zagreb, Yugoslavia (present-day Croatia), Tatjana Šimić moved to the Netherlands at 16. Best known for her performance as Kees Flodder in the movie Flodder and its sequels, she also played the part in the Flodder TV series. She has also released hit tracks such as Ik Laat Je Gaan.
7
Shanaelle Petty
(Miss Universe Croatia 2017)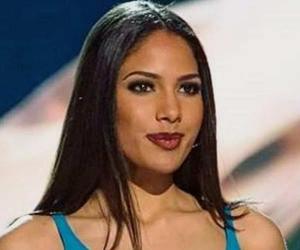 Birthdate: February 28, 1998
Sun Sign: Pisces
Birthplace: Bad Kreuznach, Germany