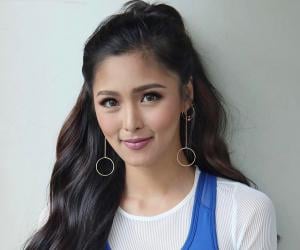 .
Famous As: Actress
Birthdate: April 19, 1990
Sun Sign: Aries
Birthplace: Tacloban, Leyte, Philippines
Famous As: Actor
Birthdate: October 6, 1984
Sun Sign: Libra
Birthplace: Qiqihar, China
Hans Zhang is a Chinese actor, host, and singer. He is known for playing important roles in TV series like Meteor Shower, The Queen of SOP, Boss & Me, and Heroes in Sui and Tang Dynasties. Over the years, Hans Zhang has won several prestigious awards, such as Asian Idol Awards, China TV Drama Award, and Seoul International Drama Award.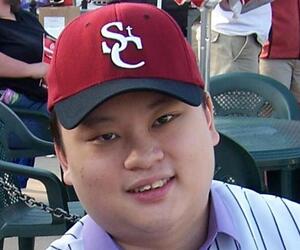 .
Famous As: Singer
Birthdate: January 13, 1983
Sun Sign: Capricorn
Birthplace: Hong Kong, China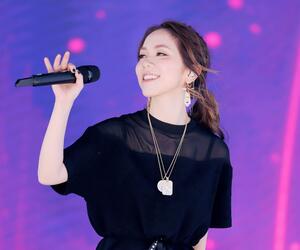 .
Famous As: Singer-Songwriter
Birthdate: August 16, 1991
Sun Sign: Leo
Birthplace: Shanghai, China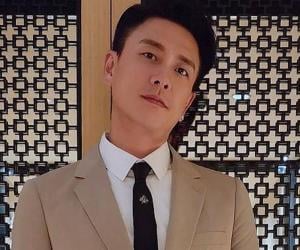 .
Famous As: Actor
Birthdate: December 13, 1980
Sun Sign: Sagittarius
Birthplace: Hong Kong
Famous As: Singer
Birthdate: March 10, 1984
Sun Sign: Pisces
Birthplace: Chengdu, China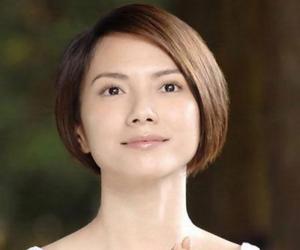 Famous As: Actress
Birthdate: January 23, 1976
Sun Sign: Aquarius
Birthplace: Alor Setar, Malaysia
You May Like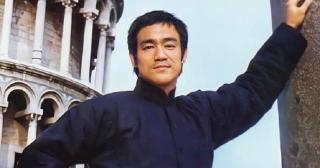 Top Short Male Athletes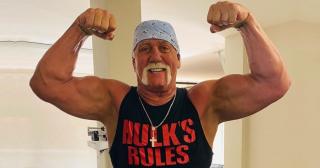 The Greatest WWE Superstars Of The 1980s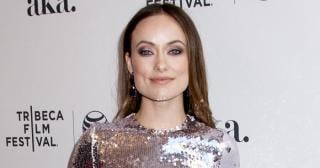 Famous Beautiful Women With Green Eyes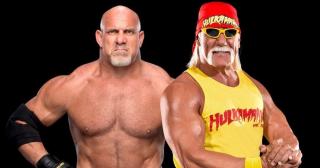 The Best WWE Wrestlers Of The 1990s
Famous As: Singer
Birthdate: February 9, 1963
Sun Sign: Aquarius
Birthplace: Johor, Malaysia