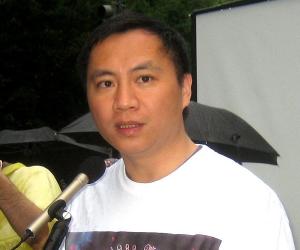 Famous As: human rights activist
Birthdate: February 26, 1969
Sun Sign: Pisces
Birthplace: Beijing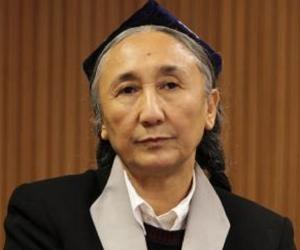 Famous As: 2nd President of the World Uyghur Congress
Birthdate: November 15, 1946
Sun Sign: Scorpio
Birthplace: Altay, Altay Prefecture, China
Uyghur businesswoman and human rights activist Rebiya Kadeer, who was nominated for the 2006 Nobel Peace Prize, was initially a housewife. Following her divorce, she opened her laundry business, which developed into a women's bazaar. She was later arrested for revealing sensitive information but escaped to the U.S.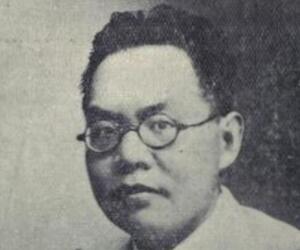 Famous As: Politician
Birthdate: July 18, 1883
Sun Sign: Cancer
Birthplace: Shangjao, China
Died: December 7, 1954
Jiang Kanghu is remembered for reviving the Chinese Socialist Party and the rebranding it as the Social Democratic Party. Later, when it was revealed that he had been trying to restore the Qing dynasty, he moved to Canada and focused on Confucianism. He was later arrested, and died in prison.