Why Work With Us?
We take great pride in our professional and collaborative culture, which is guided by our values – Excellence, Integrity, Innovation, Trust, and Fun! We take every effort to ensure that our team is happy at work.
You get to map your own career path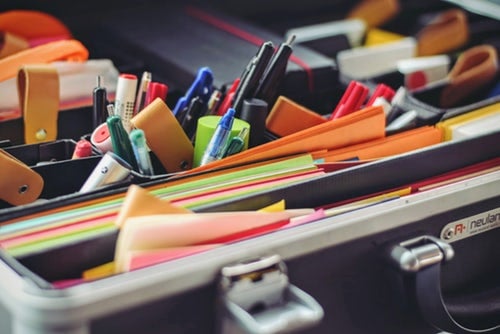 You get to carve your own career path
We believe that skills and the drive to perform are more important than tenure and that you should get a say in your own growth path, be it vertical or lateral, across departments.
You come first.
We are a value-driven organization. Our positive and dynamic work environment is based on transparency and an open-door policy.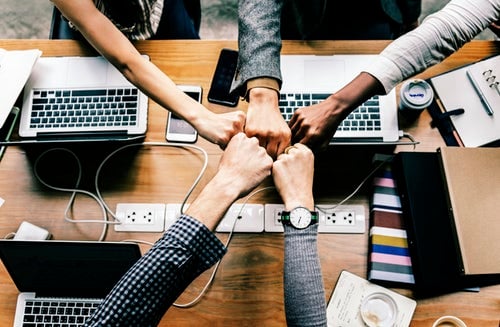 Work hard. Play hard.
When you love your work, work is fun. But we ensure that you have time for play. We encourage and support a balanced work culture.
Writers / Editors
Send us your message and we will get back to you as soon as possible