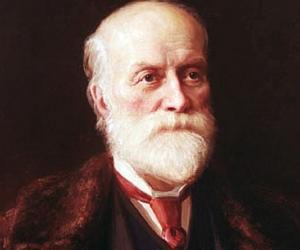 Famous As: Engineer
Birthdate: January 7, 1827
Sun Sign: Capricorn
Nationality: Canadian, Scottish
Died: July 22, 1915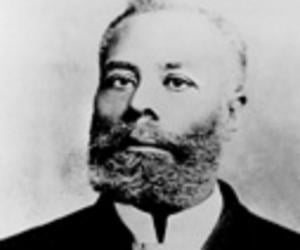 Famous As: American-Canadian inventor
Birthdate: May 2, 1844
Sun Sign: Taurus
Nationality: Canadian
Died: October 10, 1929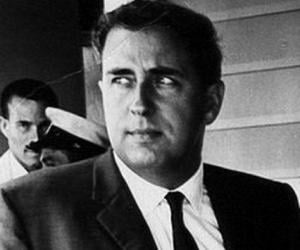 Famous As: Aerospace engineer, Engineer, Inventor
Birthdate: March 9, 1928
Sun Sign: Pisces
Nationality: Canadian
Died: March 22, 1990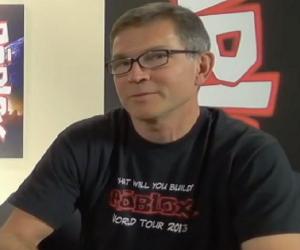 Famous As: Entrepreneur
Birthdate: January 20, 1963
Sun Sign: Capricorn
Nationality: Canadian
David Baszucki is a Canadian-born American entrepreneur and inventor. He is credited with co-founding the Roblox Corporation, for which he also serves as the CEO. He is also credited with co-founding Knowledge Revolution, a company which was obtained by MSC Software in 1998. In 2017 and 2018, Baszucki was named one of the 100 Most Intriguing Entrepreneurs by Goldman Sachs.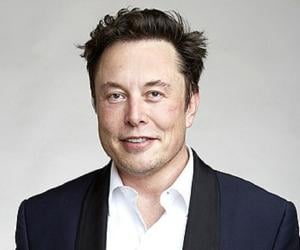 Famous As: Entrepreneur, Engineer, Inventor
Birthdate: June 28, 1971
Sun Sign: Cancer
Nationality: Canadian, American, South African
Entrepreneur, engineer and industrial designer, Elon Musk, is famous as founder of the electronic payment firm PayPal, and the SpaceX spacecraft company. He is also the CEO of Tesla Motors. Elon Musk has plans to revolutionize transportation on earth as well as to space through futuristic technology.
Famous As: Inventor
Birthdate: October 6, 1866
Sun Sign: Libra
Nationality: Canadian, American
Died: July 22, 1932
Famous As: Industrialist
Birthdate: February 26, 1866
Sun Sign: Pisces
Nationality: Canadian, American
Died: October 15, 1930
You May Like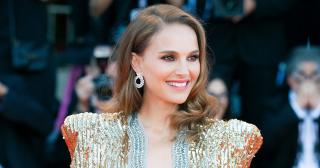 The Most Stylish Female Celebrities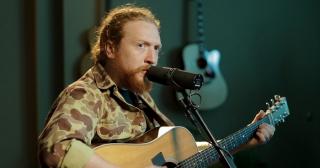 The Best Male Country Singers Of 2020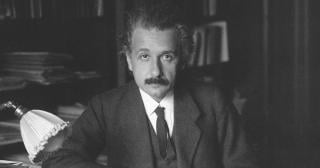 Famous Role Models You Would Like To Meet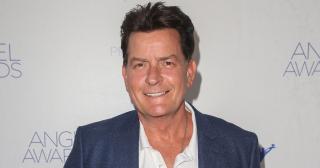 Celebrities Who Are Not In The Limelight Anymore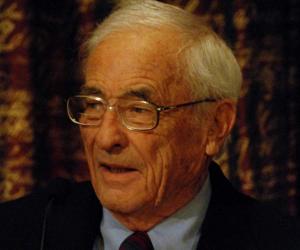 Famous As: Physicist, Inventor, Photographer
Birthdate: August 19, 1924
Sun Sign: Leo
Nationality: Canadian, American
Died: May 7, 2011
Famous As: Alpine skier
Birthdate: May 1, 1997
Sun Sign: Taurus
Nationality: Canadian, British
Famous As: Inventor
Birthdate: December 31, 1821
Sun Sign: Capricorn
Nationality: Canadian
Died: June 10, 1892