1
Thant Myint-U
(Grandson of former United Nations Secretary-General U Thant)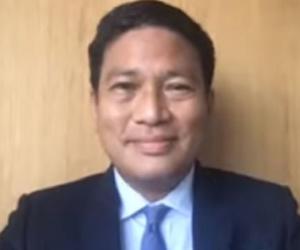 Birthdate: January 31, 1966
Sun Sign: Aquarius
Birthplace: New York, United States Birthdate: 1990 AD
Birthplace: Myaungmya, Myanmar
3
Maung Maung
(Former President of Burma) Birthdate: January 11, 1925
Sun Sign: Capricorn
Birthplace: Mandalay, Myanmar (Burma)
Died: July 2, 1994
Maung Maung was a Burmese politician, lawyer, writer, and historian. He is best remembered for his service as the President of Burma from 19 August 1988 to 17 September 1990. Maung Maung also worked as a lecturer in Rangoon University and contributed to the Burma Khit Newspaper as an editor.
4
U Ottama
(Theravada Buddhist Monk, Author, and Freedom Fighter)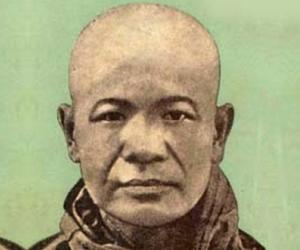 Birthdate: December 28, 1879
Sun Sign: Capricorn
Birthplace: Sittwe, Myanmar (Burma)
Died: September 9, 1939
U Ottama was a Theravada Buddhist author and monk. He is best remembered for leading the independence movement in Burma during British colonial rule. U Ottama kept fighting for the freedom of his country despite being imprisoned on a number of occasions for his anti-colonialist political activities.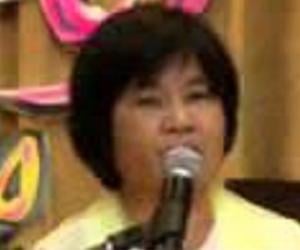 Birthdate: September 20, 1958
Sun Sign: Virgo
Birthplace: Yenangyaung, Magway Division, Burma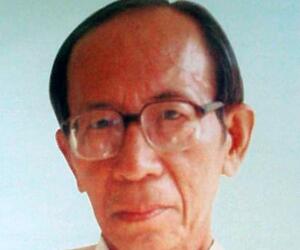 Birthdate: May 23, 1929
Sun Sign: Gemini
Birthplace: Myaing, Myanmar
Died: February 18, 1998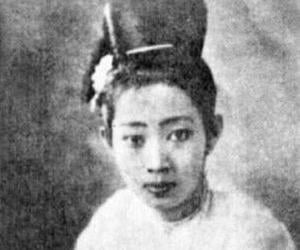 Birthdate: November 29, 1915
Sun Sign: Sagittarius
Birthplace: Mandalay, British Burma
Died: April 7, 2008
8
Journal Kyaw Ma Ma Lay
(Writer)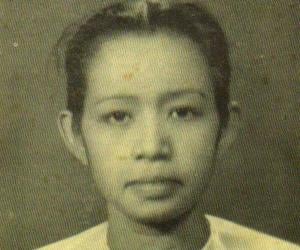 Birthdate: April 13, 1917
Sun Sign: Aries
Birthplace: Kamkalu, Bogale, Burma
Died: April 6, 1982 Birthdate: March 9, 1888
Sun Sign: Pisces
Birthplace: Myanmar, Burma
Died: October 17, 1956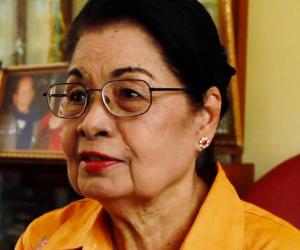 Birthdate: December 15, 1923
Sun Sign: Sagittarius
Birthplace: Bassein (Pathein), Irrawaddy Division, British Burma
Died: June 19, 2014