1
Kubrat Pulev
(Bulgarian Boxer and Multiple Heavyweight Championship Winner )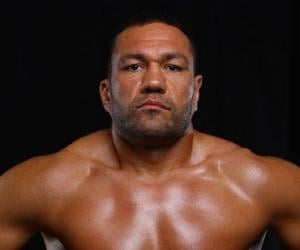 Birthdate: May 4, 1981
Sun Sign: Taurus
Birthplace: Sofia, Bulgaria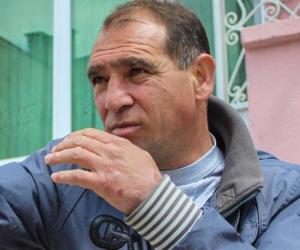 Birthdate: July 6, 1969
Sun Sign: Cancer
Birthplace: Peshtera, Bulgaria
Bulgarian amateur boxer Serafim Todorov is not just an Olympic silver medalist but also became the last man to beat Floyd Mayweather Jr. in a controversial bout which many thought Mayweather had won. A 3-time World and European champion, he was nicknamed Sarafa, or The Money-Changer.
Birthdate: January 10, 1983
Sun Sign: Capricorn
Birthplace: Sofia, Bulgaria
Bulgarian boxer Tervel Pulev is not just an Olympic bronze medalist but also has 2 silvers and a bronze at the European Championship. He is the brother of heavyweight boxer Kubrat Pulev. He has held the WBA International and the European Union cruiserweight titles. He is also a 3-time Bulgarian Boxer of the Year.
4
Daisy Lang
(Retired Professional Boxer and the First Bulgarian Woman to Win a World Title)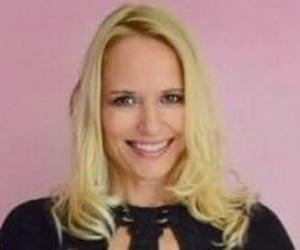 Birthdate: April 4, 1972
Sun Sign: Aries
Birthplace: Sofia, Bulgaria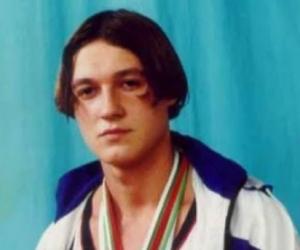 Birthdate: May 22, 1979
Sun Sign: Gemini
Birthplace: Varna, Bulgaria