1
Dmitri Hvorostovsky
(Opera singer)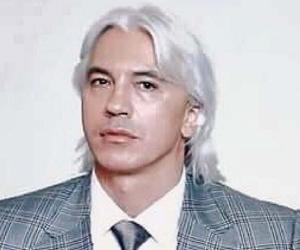 Birthdate: October 16, 1962
Sun Sign: Libra
Birthplace: Krasnoyarsk, Russia
Died: November 22, 2017
2
Darius Campbell
(Singer, Opera singer, Songwriter)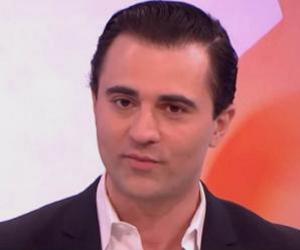 Birthdate: August 19, 1980
Sun Sign: Leo
Birthplace: Glasgow
Birthdate: August 14, 1960
Sun Sign: Leo
Birthplace: Berkhamsted, Hertfordshire, England
Classical crossover soprano and actor Sarah Brightman is best known for her international hit Time to Say Goodbye, sung with Andrea Bocelli. She has also performed in various West End and Broadway musicals, such as Cats and The Phantom of the Opera. She was previously married to Andrew Lloyd Webber.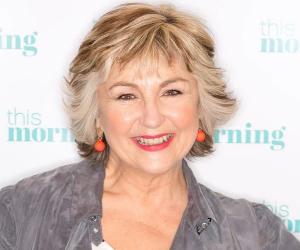 Birthdate: April 10, 1955
Sun Sign: Aries
Birthplace: Thorne, England
5
Aled Jones
(Singer, Radio personality, Opera singer)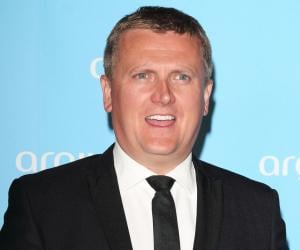 Birthdate: December 29, 1970
Sun Sign: Capricorn
Birthplace: Bangor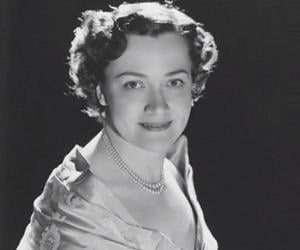 Birthdate: April 22, 1912
Sun Sign: Taurus
Birthplace: Higher Walton, United Kingdom
Died: October 8, 1953
7
Wynne Evans
(Singer, Opera singer, Actor)
Birthdate: January 27, 1972
Sun Sign: Aquarius
Birthplace: Carmarthen
Wynne Evans became a household name as the fake opera star Gio Compario in the popular Go Compare insurance commercials. The Welsh singer scored a number 1 classical debut album, A Song in My Heart, and performed as Piangi in The Phantom of the Opera. He is also a regular BBC Radio presenter.
8
Rhydian Roberts
(Singer, Opera singer)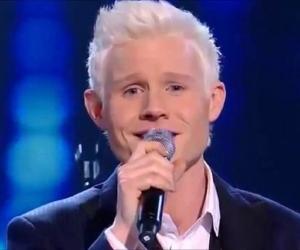 Birthdate: February 14, 1983
Sun Sign: Aquarius
Birthplace: Wales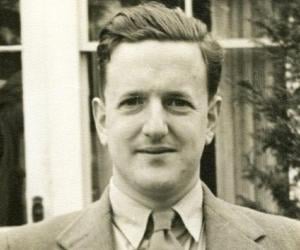 Birthdate: June 22, 1910
Sun Sign: Cancer
Birthplace: Farnham, Surrey, England
Died: April 3, 1986
10
Emma Kirkby
(Soprano singer)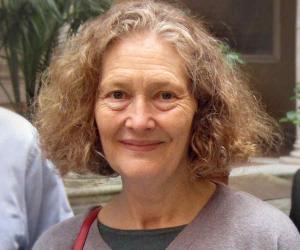 Birthdate: February 26, 1949
Sun Sign: Pisces
Birthplace: Camberley, Surrey, England
11
Sir Geraint Evans
(Singer)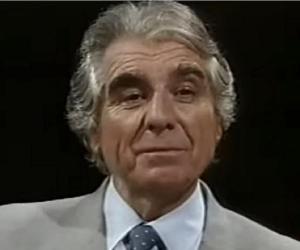 Birthdate: February 16, 1922
Sun Sign: Aquarius
Birthplace: Cilfynydd, Wales
Died: September 19, 1992
12
Catherine Bott
(Singer, Opera singer)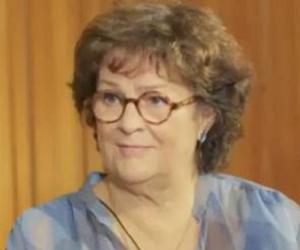 Birthdate: September 11, 1952
Sun Sign: Virgo
Birthplace: United Kingdom
13
Anthony Rolfe Johnson
(Singer)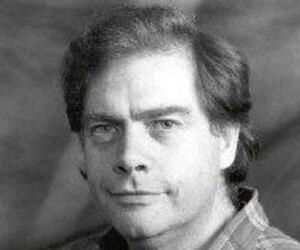 Birthdate: November 5, 1940
Sun Sign: Scorpio
Birthplace: Tackley, United Kingdom
Died: July 21, 2010
14
Lucia Elizabeth Vestris
(Actress)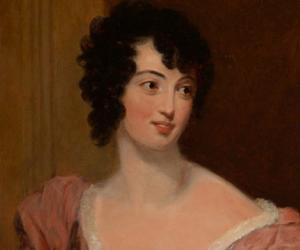 Birthdate: March 3, 1797
Sun Sign: Pisces
Birthplace: London, England
Died: August 8, 1856
15
John Shirley-Quirk
(Singer)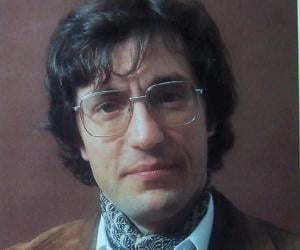 Birthdate: August 28, 1931
Sun Sign: Virgo
Birthplace: Liverpool, England
Died: April 7, 2014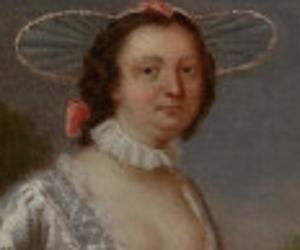 Birthdate: November 5, 1711
Sun Sign: Scorpio
Birthplace: London, England
Died: December 6, 1785
17
Adelaide Kemble
(Opera singer)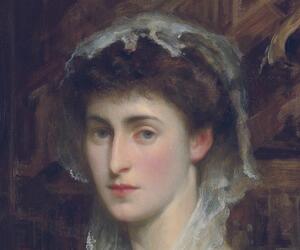 Birthdate: 1815
Sun Sign: Scorpio
Birthplace: London, England
Died: August 4, 1879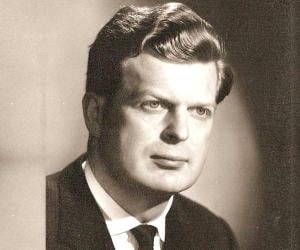 Birthdate: July 6, 1928
Sun Sign: Cancer
Birthplace: Wadsley, England
Died: September 7, 2008
19
Marie Rappold
(Opera singer)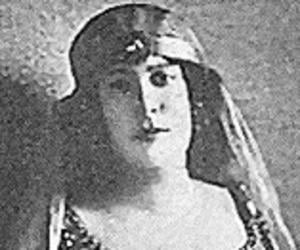 Birthdate: August 17, 1872
Sun Sign: Leo
Birthplace: Barmen, Germany
Died: May 12, 1957
20
Anastasia Robinson
(Soprano)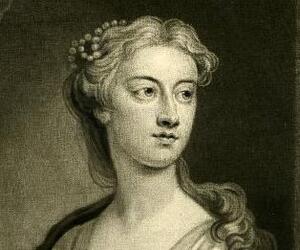 Birthdate: 1692 AD
Birthplace: England
Died: March 31, 1755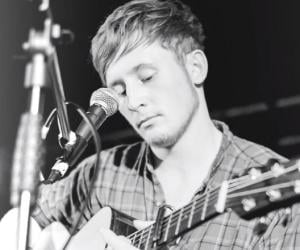 Birthdate: September 2, 1897
Sun Sign: Virgo
Birthplace: Shropshire, England, UK
Died: March 20, 1990