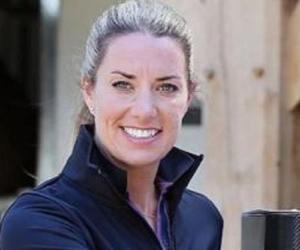 Birthdate: July 13, 1985
Sun Sign: Cancer
Birthplace: London Borough of Enfield, England
2
Mark Phillips
(English Equestrian and Ex-Husband of Anne, Princess Royal)
Birthdate: September 22, 1948
Sun Sign: Virgo
Birthplace: Tetbury, Gloucestershire, England
Noted British equestrian Mark Phillips is known for his Olympic gold-medal win in 1972. He also won an Olympic silver in 1988. He was married to Princess Anne from 1973 to 1992. He writes columns for Horse & Hound magazine, is the USEA chef d'equipe, and designs eventing courses.
3
Zara Tindall
(British Equestrian and the Eldest Granddaughter of Queen Elizabeth II)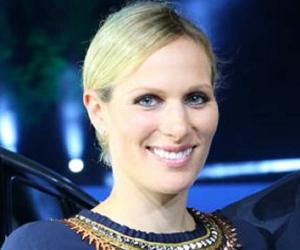 Birthdate: May 15, 1981
Sun Sign: Taurus
Birthplace: Paddington, London, England
Zara Tindall is a British equestrian who won a silver medal at the 2012 Summer Olympics. She is the daughter of Princess Anne and Captain Mark Phillips. She excelled at many sporting activities as a young girl and represented her schools in hockey, athletics, and gymnastics. She eventually chose to pursue an equestrian career.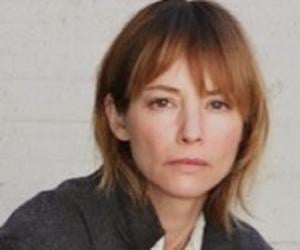 Birthdate: March 16, 1975
Sun Sign: Pisces
Birthplace: Kettering, United Kingdom
5
William Fox-Pitt
(British Equestrian Who Became the First Rider to Win Five Different 'Five-Star' Events)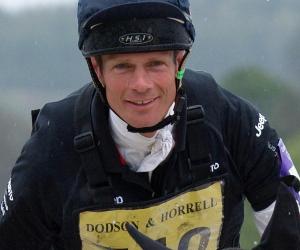 Birthdate: January 2, 1969
Sun Sign: Capricorn
Birthplace: Hampstead, London, England
British equestrian William Fox-Pitt was the first from his country to become world number one. Both his parents were riders at Badminton and Burghley, and thus he was destined to follow in their footsteps. He began eventing at age 15. His accomplishments include two Olympics team silvers.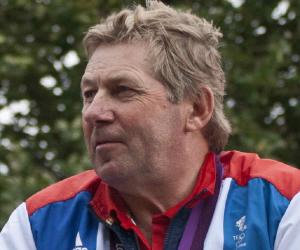 Birthdate: December 30, 1957
Sun Sign: Capricorn
Birthplace: Bedworth, Warwickshire, England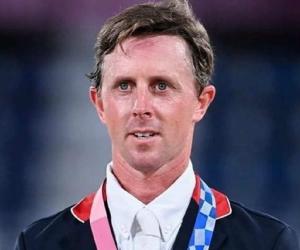 Birthdate: January 30, 1983
Sun Sign: Aquarius
Birthplace: Enfield, London, England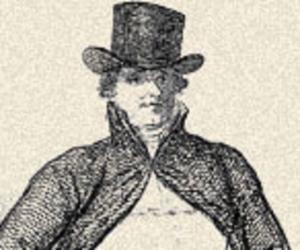 Birthdate: January 8, 1742
Sun Sign: Capricorn
Birthplace: Newcastle-under-Lyme, England
Died: January 27, 1814 Birthdate: October 10, 1793
Sun Sign: Libra
Birthplace: London, England
Died: 1842 AD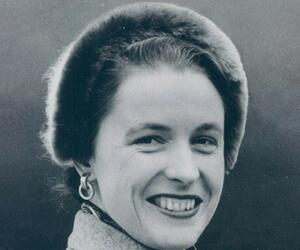 Birthdate: November 22, 1928
Sun Sign: Sagittarius
Birthplace: England
Died: February 27, 1996 Birthdate: January 13, 1776
Sun Sign: Capricorn
Birthplace: City of London, England
Died: May 24, 1844 Birthdate: April 3, 1948
Sun Sign: Aries
Birthplace: Blandford Forum
13
Neville Franklin Crump
(Horse trainer) Birthdate: December 27, 1910
Sun Sign: Capricorn
Birthplace: England
Died: January 18, 1997