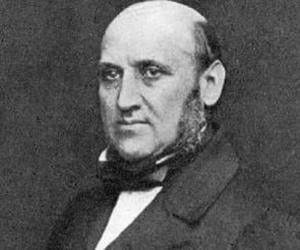 Famous As: Medical doctor
Birthdate: November 30, 1807
Sun Sign: Sagittarius
Birthplace: Kenley, England
Died: April 14, 1883
Famous As: Physician
Birthdate: October 28, 1912
Sun Sign: Scorpio
Birthplace: Hampton, Middlesex, England
Died: July 24, 2005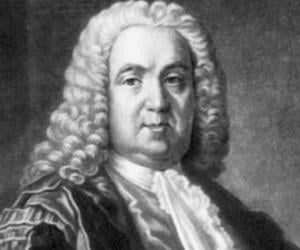 Famous As: Physician
Birthdate: August 11, 1673
Sun Sign: Leo
Birthplace: London, England
Died: February 16, 1754
Eighteenth-century English doctor Richard Mead is remembered for his study on transmissible diseases such as smallpox, scurvy, and measles. He also wrote on the treatment of snake venom victims. An avid reader, he owned a huge collection of books, too. A satirized version of his character appears in Tristram Shandy.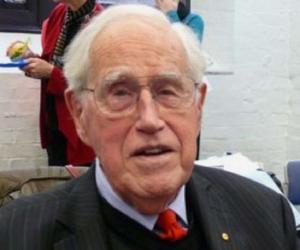 Famous As: Epidemiologist, Scientist
Birthdate: June 13, 1922
Sun Sign: Gemini
Birthplace: London, England
Died: February 4, 2017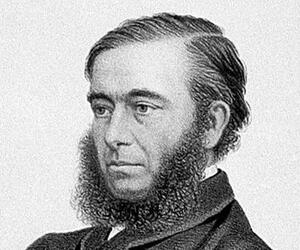 Famous As: Physician
Birthdate: September 14, 1811
Sun Sign: Virgo
Birthplace: North Tawton, England
Died: January 14, 1880
English epidemiologist William Budd was the first to find out that water was a source of typhoid fever, by linking deaths due to the disease to the lemonade that the victims had consumed at an inn party. His studies also put a stamp on the theory that infectious diseases were contagious.
Famous As: Statistician
Birthdate: 0000 AD
Birthplace: England
Famous As: Physician
Birthdate: February 3, 1877
Sun Sign: Aquarius
Birthplace: Lincolnshire
Died: July 17, 1967
You May Like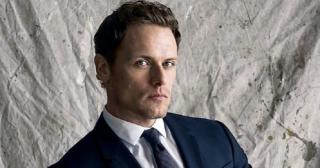 The Sexiest Men Of 2021, Ranked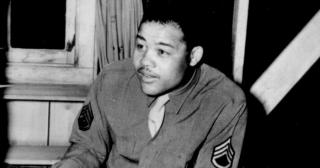 Celebrities Who Died Broke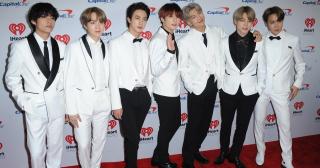 Who Is The Most Popular BTS Member?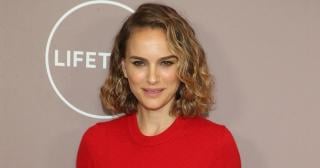 Famous Beautiful Women With Brown Eyes