1
Howard Staunton
(English Chess Master)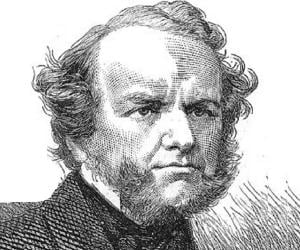 Birthdate: April 1, 1810
Sun Sign: Aries
Birthplace: London, England, United Kingdom
Died: June 22, 1874
2
Vera Menchik
(Russian-Born Czechoslovak Chess Player and the First Women's World Chess Champion From 1927 to 1944)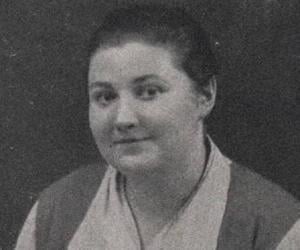 Birthdate: February 16, 1906
Sun Sign: Aquarius
Birthplace: Moscow, Russia
Died: June 26, 1944
3
Michael Adams
(English Chess Grandmaster)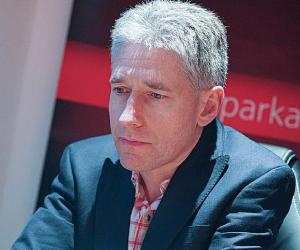 Birthdate: November 17, 1971
Sun Sign: Scorpio
Birthplace: Truro, United Kingdom
4
Nigel Short
(English Chess Grandmaster)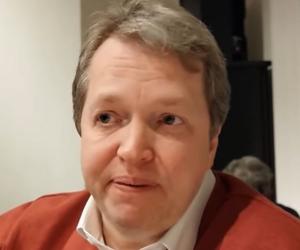 Birthdate: June 1, 1965
Sun Sign: Gemini
Birthplace: Leigh, England
5
David Howell
(Chess player)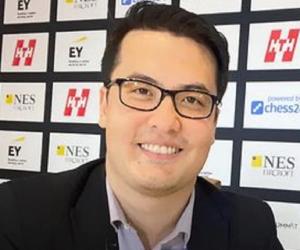 Birthdate: November 14, 1990
Sun Sign: Scorpio
Birthplace: Eastbourne, United Kingdom
6
Conel Hugh O'Donel Alexander
(British Cryptanalyst & Chess Player) Birthdate: April 19, 1909
Sun Sign: Aries
Birthplace: Cork, County Cork, Ireland
Died: February 15, 1974
7
Jovanka Houska
(English Chess Player)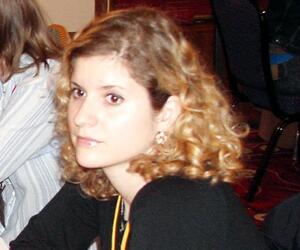 Birthdate: June 10, 1980
Sun Sign: Gemini
Birthplace: London, England
8
Luke McShane
(English Chess Grandmaster)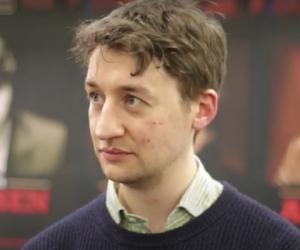 Birthdate: January 7, 1984
Sun Sign: Capricorn
Birthplace: London, United Kingdom
9
Gawain Jones
(English Chess Grandmaster)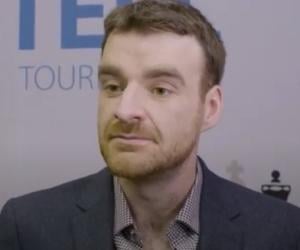 Birthdate: December 11, 1987
Sun Sign: Sagittarius
Birthplace: Keighley, United Kingdom
10
Harry Golombek
(British Chess Player, Chess Author, and Wartime Codebreaker)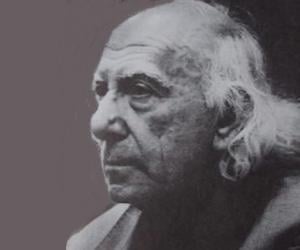 Birthdate: March 1, 1911
Sun Sign: Pisces
Birthplace: Lambeth, London, England
Died: January 7, 1995
11
Sir George Thomas, 7th Baronet
(British Badminton and Chess Player)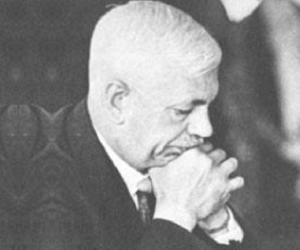 Birthdate: June 14, 1881
Sun Sign: Gemini
Birthplace: Tarabya, Istanbul, Turkey
Died: July 23, 1972
Sir George Thomas, 7th Baronet was a British tennis, badminton, and chess player. One of the greatest badminton players of his generation, Thomas won 21 All England Open Badminton Championships. Thomas is credited with co-founding the International Badminton Federation, where he served as president from 1934 to 1955. In 1996, he was inducted into the World Badminton Hall of Fame.
12
Jacques Mieses
(British Chess Player and Writer)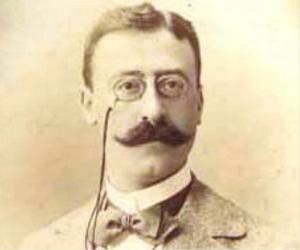 Birthdate: February 27, 1865
Sun Sign: Pisces
Birthplace: Leipzig, Germany
Died: February 23, 1954
13
Horatio Caro
(English Chess Player)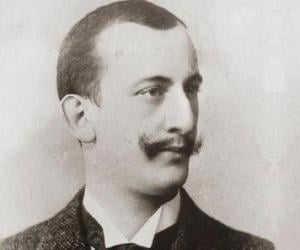 Birthdate: July 5, 1862
Sun Sign: Cancer
Birthplace: Newcastle upon Tyne, England
Died: December 15, 1920
14
Robert Wade
(New Zealand-British Chess Player) Birthdate: April 10, 1921
Sun Sign: Aries
Birthplace: Dunedin, New Zealand
Died: November 29, 2008
Robert Wade was a chess player, arbiter, coach, writer, and promoter. A three-time New Zealand champion and two-time British champion, Robert Wade held the titles of International Arbiter and International Master. He also took part in seven Chess Olympiads over the course of his career.