1
Bello FiGo
(Rapper who is widely known for his Belle FiGo YouTube channel's content)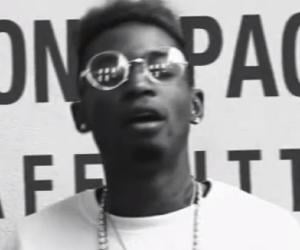 Birthdate: August 4, 1992
Sun Sign: Leo
Birthplace: Accra, Ghana
Birthdate: May 12, 1998
Sun Sign: Taurus
Birthplace: Dallas, Texas, United States
American rapper and social media sensation Aaliyah Keef, better known to her fans as Cuban Doll, shot to fame with tracks such as Rat B*tch and the mixtapes Cuban Link and Aaliyah Keef. She has gained a huge fan base on platforms such as Twitter, YouTube, and Instagram.
Birthdate: July 7, 2000
Sun Sign: Cancer
Birthplace: Michigan
Birthdate: January 28, 2007
Sun Sign: Aquarius
Birthplace: Houston, TX
5
Uncle Ellis
(Trinidadian Instagram and YouTube Singer)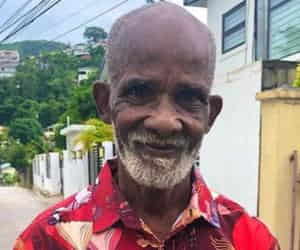 Birthdate: August 14, 1957
Sun Sign: Leo
Birthplace: Port Of Spain, Trinidad And Tobago
6
Ashana Finesse
(Instagram YouTube Star)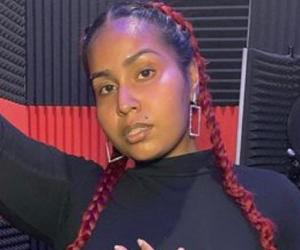 Birthdate: November 24, 1995
Sun Sign: Sagittarius
Birthplace: Trinidad And Tobago
7
Will Gittens
(Trinidadian Viner & YouTube Star)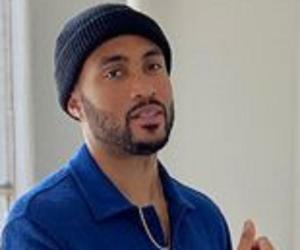 Birthdate: June 17, 1992
Sun Sign: Gemini
Birthplace: Trinidad And Tobago
Trinidadian singer-songwriter, multi-instrumentalist, and YouTuber Will Gittens is also a former Vine star. A Berklee College of Music graduate, he gained fame with his covers on YouTube. His music is a mixture of pop, reggae, and R&B. He is best known for his tracks such as Magik and Zodiac.
8
Erick Sanchez
(TikTok Star and YouTube Singer)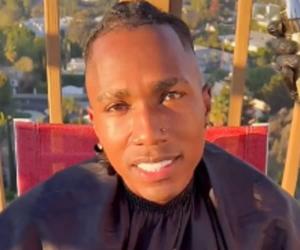 Birthdate: February 12, 1997
Sun Sign: Aquarius
Birthplace: Dominican Republic
Birthdate: June 5, 2000
Sun Sign: Gemini
Birthplace: Ghana